New spy shots of the B8 Volkswagen Passat Variant testing in China. The test car is disguised as a B7 model but a sticker seen inside reveals the true identity of the vehicle:

'Kombi MQB', referring to the new MQB platform that will underpin the B8 Volkswagen Passat, and many other new Volkswagens. The B8 Passat is expected to debut internationally in 2015. The sedan will be made in China by the Shanghai-Volkswagen joint venture.
Whether the Variant will be made in China too is yet unsure but the fact that Volkswagen is testing the Variant in China this early seems to indicate local production is at least being considered.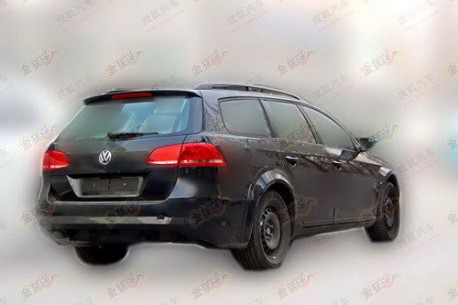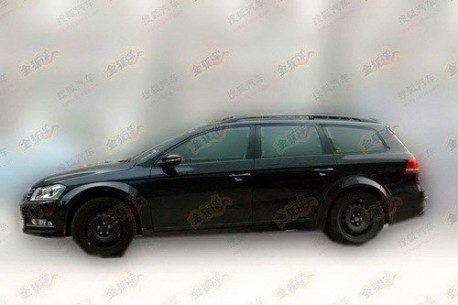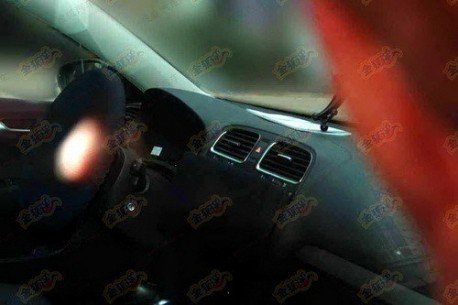 Pics via: CNfol.