Volkswagen has applied for patent in China on the Cross Gol, a new vehicle based on the 2013 Volkswagen Gol that is manufactured by Volkswagen do Brasil. Whether the Cross Gol will be made in Brazil as well is yet unclear. Chinese media are speculating about production in China where cross-vehicles are still very popular. Furthermore, the second generation Gol was made in China by the Shanghai-Volkswagen joint venture from 2003 until 2008.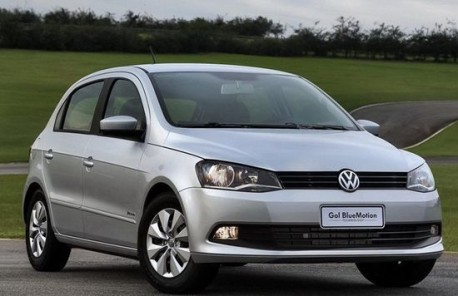 The 2013 Volkswagen Gol in Brazil. Power comes from 1.0 or 1.6 liter four-cylinder engines. The Gol would fit fine in Volkswagen's China line-up where the Polo is currently cheapest hatch. The Polo however is moving more upmarket each generation so there is a lot of space below.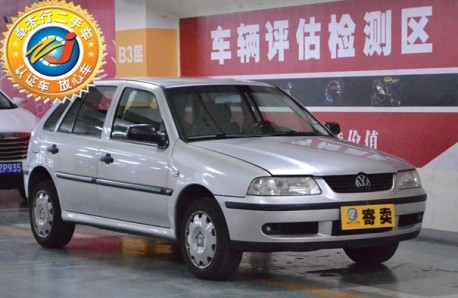 The 2003-2008 Shanghai-Volkswagen Gol, available as 5 and 3-doors.