The very first spy shots of the Chang'an A301, a new small hatchback that will be positioned just above the Chang'an BenBen Mini. The A301 is expected to debut late this year, likely at the Guangzhou Auto Show in November.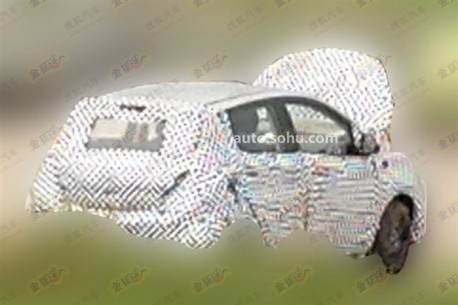 Price will range from around 45.000 yuan to 65.000 yuan. The BenBen Mini ranges from 36.900 yuan to 48.900 yuan. The A301 will be powered by a new 'E-Power' 1.2 liter four cylinder with 90hp and 117nm, and by a 1.4 with 100hp and 136nm. Transmission: 5-speed manual or 4-speed auto.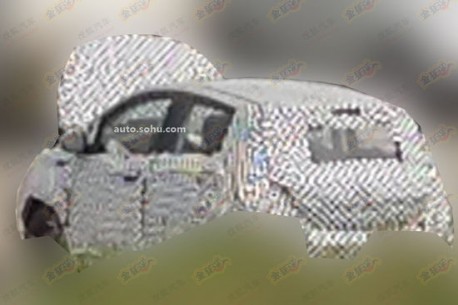 The market for cheap cars is still growing in China, especially in second, third and fourth tier cities where more and more people can finally afford their first car. Chang'an seems to be right on the market.