Shiny happy people at the launching ceremony of the new Wuling Hongguang S mini-MPV. Price starts at 61.800 yuan and ends at 69.800 yuan. The Wuling Hongguang S is a slightly more upmarket variant of the existing Wuling Hongguang.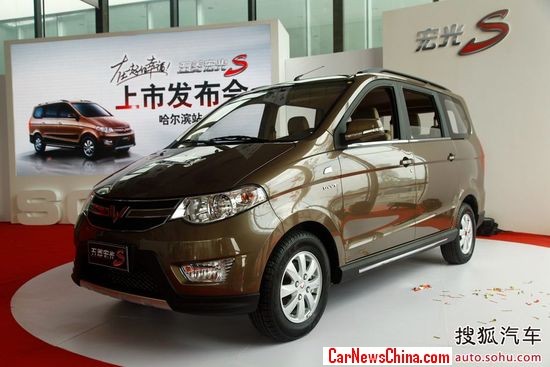 The S comes with a different grille, different bumpers, different rear lights, and a much more luxurious interior. Power comes from a 1.2 with 86hp or a new 1.5 with 111hp, both mated to a 5-speed manual.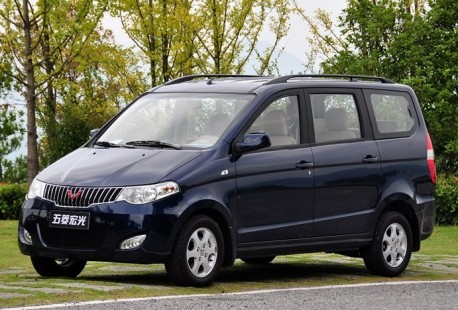 The base Wuling Hongguang. Price starts at 44.800 yuan and ends at 60.800 yuan. Engines: the same 1.2 with 86hp and a 1.4 with 102hp, the latter is not available in the Hongguang S. Both engines are mated to a 5-speed manual.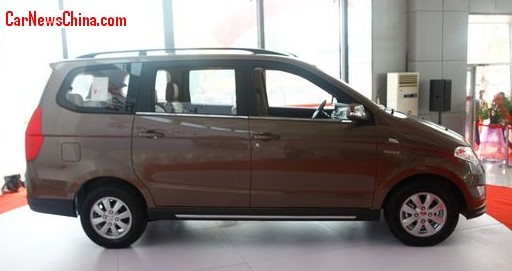 The Hongguang S is slightly bigger than the Hongguang.
Size of the S:          4400/1680/1770, wheebase is 2720.
Size of the not-S: 4305/1680/1750, wheelbase is 2720.
The extra length sits on the back, behind the C-pillar. Seating is 2+2+3. Those 3 however need to be kids, grannies of dwarfs, because the bench ain't big: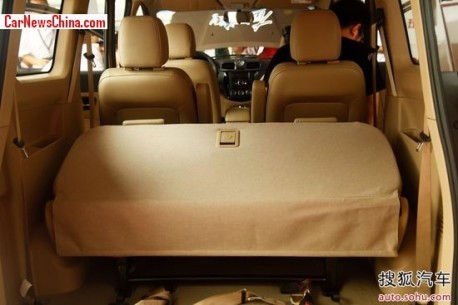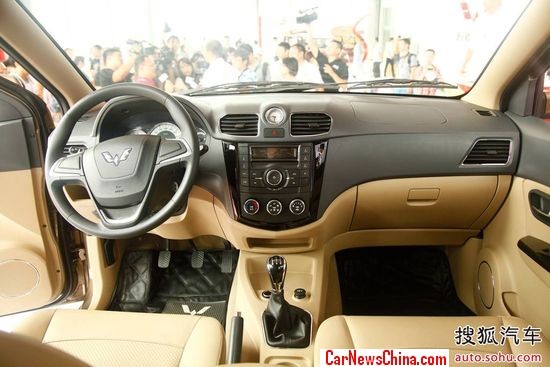 The interior looks very nice, for a mini-MPV. Design, materials, and tech are much better than in the base Hongguang.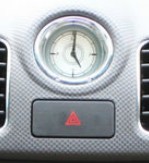 The centerpiece of the new luxury is the clock in the center of the center console. Wuling calls it a 'retro quartz clock'.