Spy shots showing a new Chery Arrizo MPV testing in China. Arrizo is a new brand under the Chery umbrella. The Arrizo 7 sedan was launched on the China car market in late July and the Arrizo 3 sedan will follow in early 2014. The MPV will hit the Chinese car market in the second half of 2014.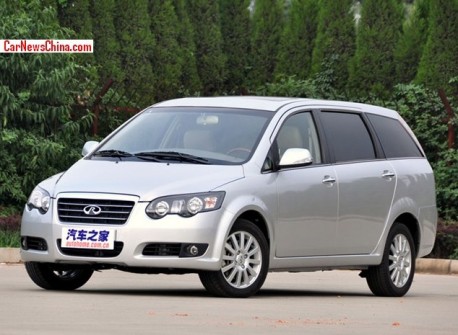 The Arrizo MPV will be based on the Chery Rely V5 MPV. The Rely V5 was launched in 2011 and hasn't changed much over the years. Price starts at 94.800 yuan and ends at 132.800 yuan. The Rely V5 is available with a 132hp 1.8, a 139hp 2.0, and with a rather weird 126hp 1.9 (one point nine) liter turbodiesel.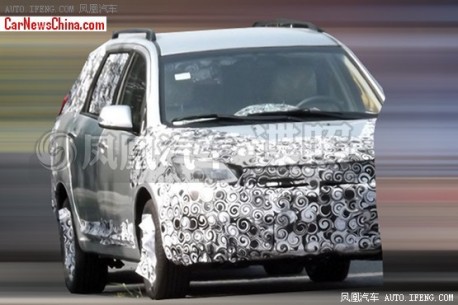 The Arrizo MPV will be powered by the 139 2.0 and by the 126hp 1.6 that also powered the Arrizo 7 sedan. Price will start around 115.000 yuan.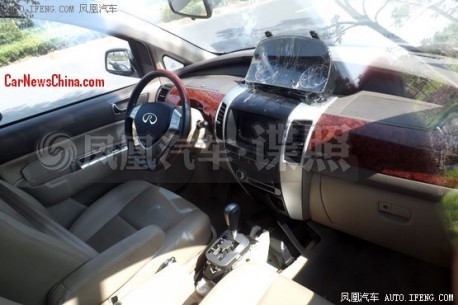 Still the Rely dash here. Arrizo dash will be a bit more upmarket.