Spy shot of the new Changan Zunxing MPV. Chinese media say it is a 'reverse engineered' 2011 Toyota Hiace. We call it a clone. Changan seems to be on the right way, with original and good looking designs for their passenger cars. This Zunzing however is a step back to to copy-days of old. Too bad.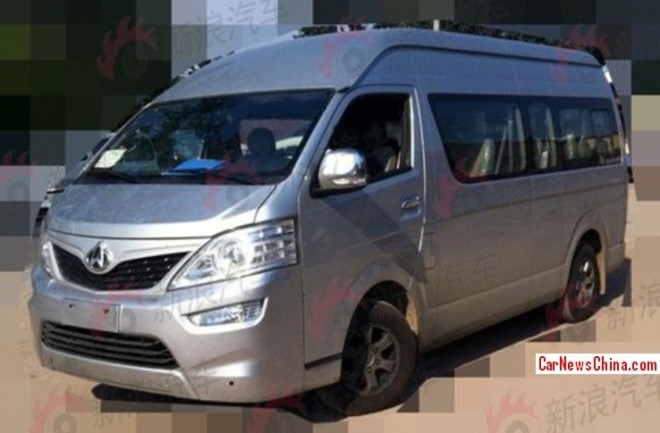 Changan and Toyota do not have a joint venture or any other connection. This is a plain and simple copy. The Zunxing will be launched on the China car market in early 2014. Price will range from 150.000 to 200.000 yuan. The Toyota Hiace is imported into China, price ranges from 391.000 to 503.000 yuan. Changan clearly say an opportunity here…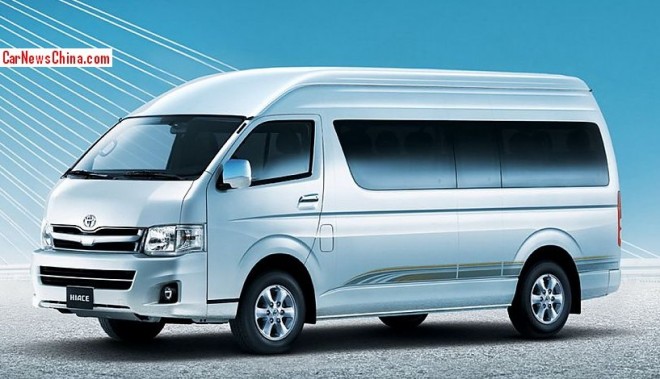 The 2011 Toyota Hiace. The front differs a bit. Size: 5520/1880/2280mm, wheelbase is 3110, which is exactly the same as the Hiace. Chinese automakers use advanced software to copy-paste designs. They don't even need to have an 1:1 example, they can use drawings and go. Power will come from a 1.8 liter turbocharged petrol engine that is also used in several Chang'an passenger cars.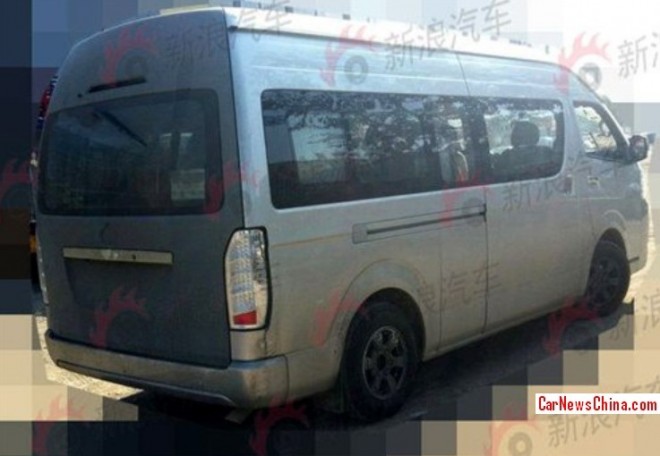 Check rear lights.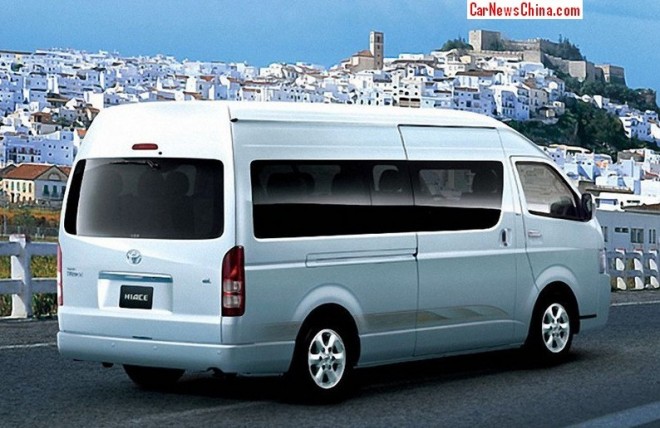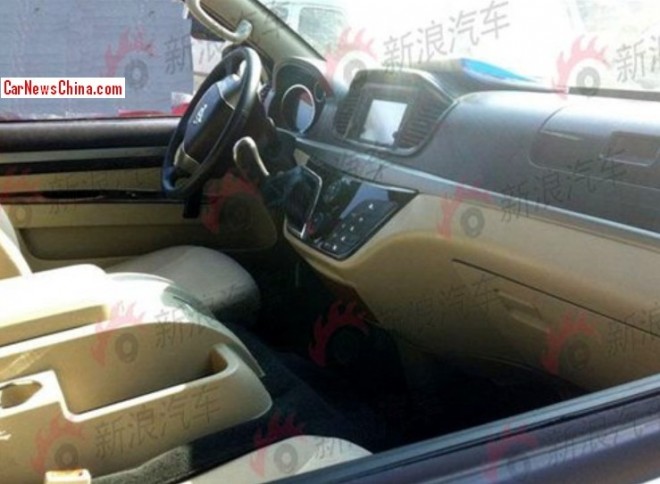 Interestingly, the dashboard is an original Changan. Praise!