Spy shots showing the Mercedes-Benz GLK 260 testing in China. The GLK 260 is a new China-only variant on the Mercedes-Benz GLK-Class, it will debut on the Guangzhou Auto Show in late November and it will be launched on the China car market just before the end of this year.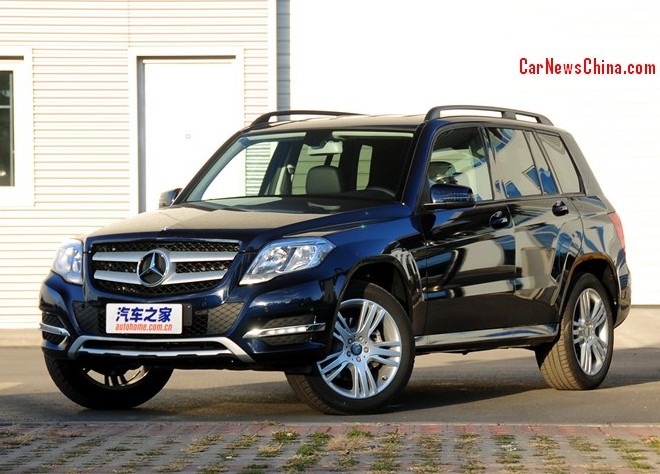 The Mercedes-Benz GLK-Class is made in China by the Beijing-Benz joint venture. Price starts at 418.000 yuan and ends at 558.000 yuan. The only engine currently available is the GLK300 245hp 3.0V6.
The GLK 260 will be powered by a 'M274' 2.0 turbo four-cylinder engine with an output of 211hp and 350nm. Price of the GLK 260 will start around 370.000 yuan. Price is the main reason of its existence, as many Chinese car buyers consider the current GLK-Class as too expensive.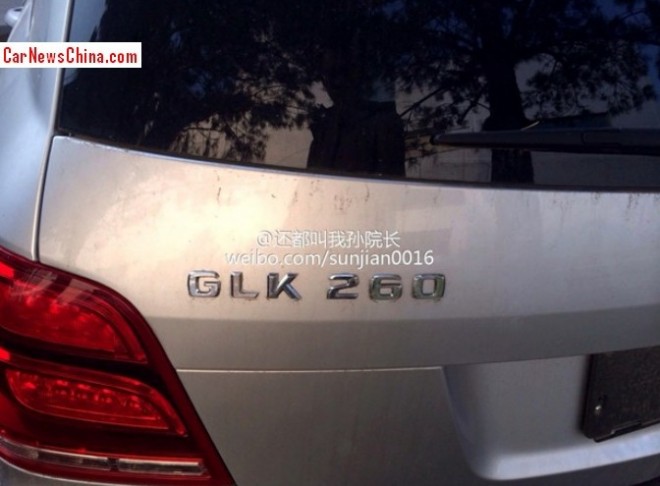 New badge.