Spy shots showing the new 2014 Peugeot 308 sedan testing in China. The new Peugeot 308 sedan will debut on the April 2014 Beijing Auto Show and it will be launched on the China car marker around the same time. The Peugeot 308 sedan will be made in China by the Dongfeng-PSA joint venture.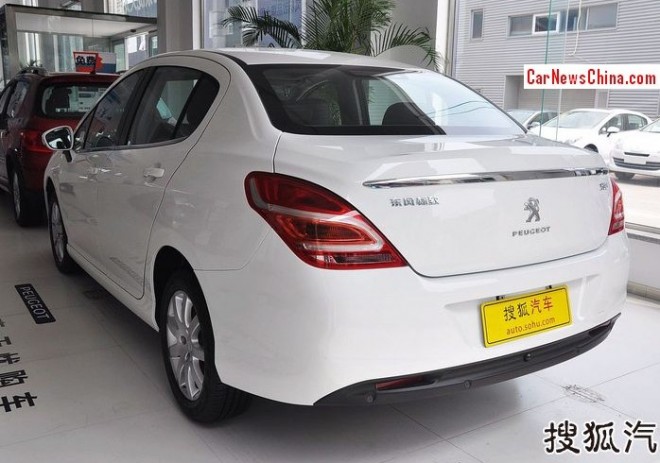 The current 308 sedan is a China-only Peugeot based on the Euro-spec Peugeot 308 hatchback. Price starts at 89.900 yuan and ends at 140.900 yuan. Engines: 117hp 1.6 and 147hp 2.0.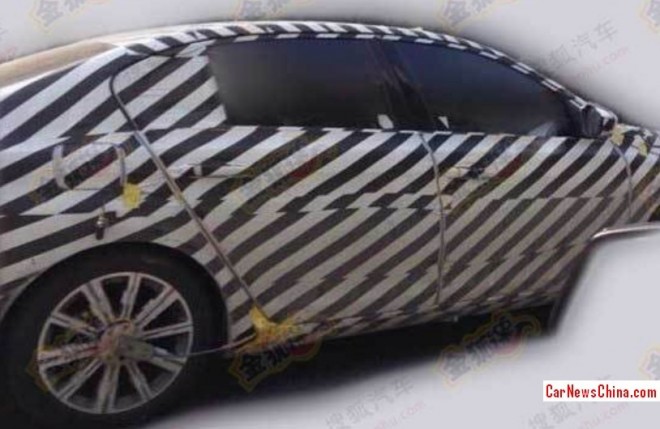 The 2014 Peugeot 308 will be based on the all-new Euro-spec Peugeot 308 hatchback that debuted on the Frankfurt Motor Show in September. The new 308 hatchback will be made in China as well, it will be launched in late 2014.
There will be three engines available: a 163hp 1.6 turbo that will replace the 2.0, a new 1.2 turbo, and a 1.8 that will be the cheapest engine of the range. Price for the sedan will range from around 80.000 yuan to 150.000 yuan.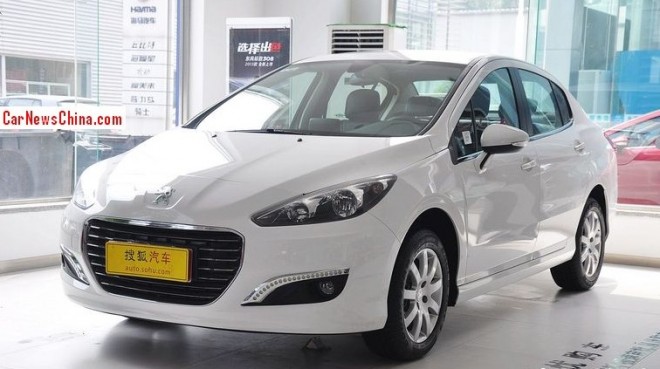 Current.