This is the Lubao 6400, an automobile built by First Auto Works (FAW) from 2003 until 2006. The Lubao 6400 was based on the Austin Maestro of Great Brittan. This particular example lives in the great city of Kunming in Yunnan Province. It was manufactured in 2005 and has 90.0000 kilometer on the clock. Price: 12600 yuan or 2066 USD.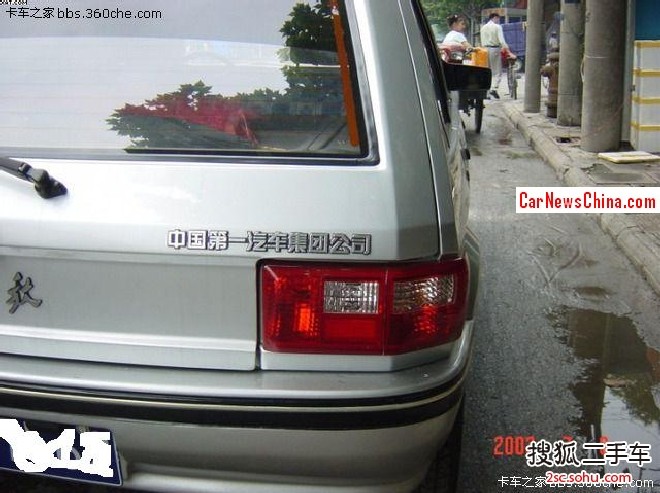 Austin Rover, poor as always, sold the rights to the Austin Maestro to the China Etsong Tobacco company in 1998, but the deal did not include any engines. Etsong smartly managed to source an old Toyota 1.3 liter petrol engine and started production of the Maestro in China in 2001. Numbers were small, sales were poor, and Etson ran into financial trouble.
FAW saved the day took over the auto business of Etsong in 2003 and continued to make the Maetro under the Lubao name, still using Toyota power. Numbers however didn't get any better and in 2006 FAW sold the rights to the Maestro to Yema Automobile, which continues to use the platform until today, still using the very same Toyota engine, today bored up to 1.5 liter. In China, no platform needs to die.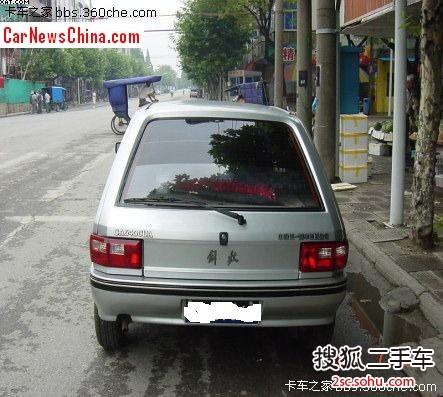 If you are interested in acquiring this unique Chinese car, please see the ad here. British 1980's design mixed with Chinese 1990's production technology, what can possibly go wrong?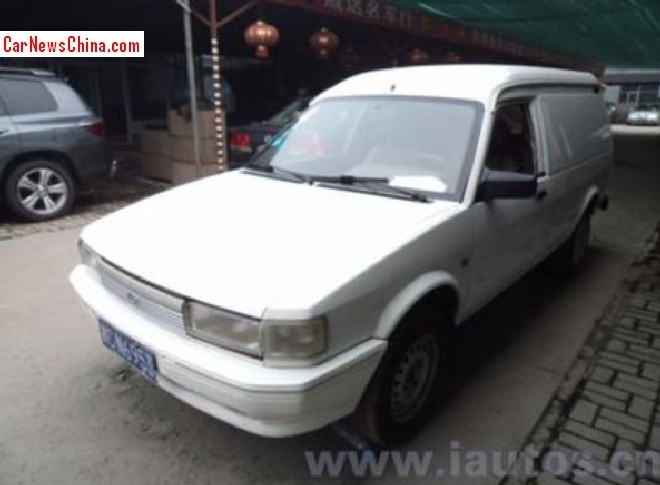 FAW also made a van variant which was called Jiefang CA 6440.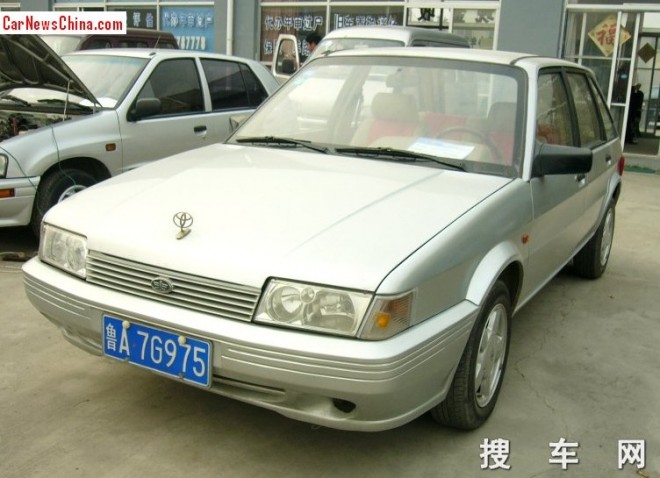 Another variant was the Lubao CA7410, which came with a Austin Montego front. This particular car has a Toyota hood ornament, which is an after market addition, but a right one.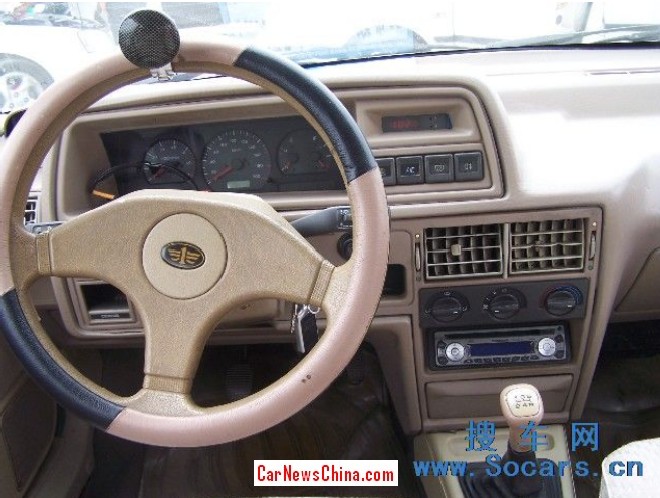 Interior of a Lubao 6400.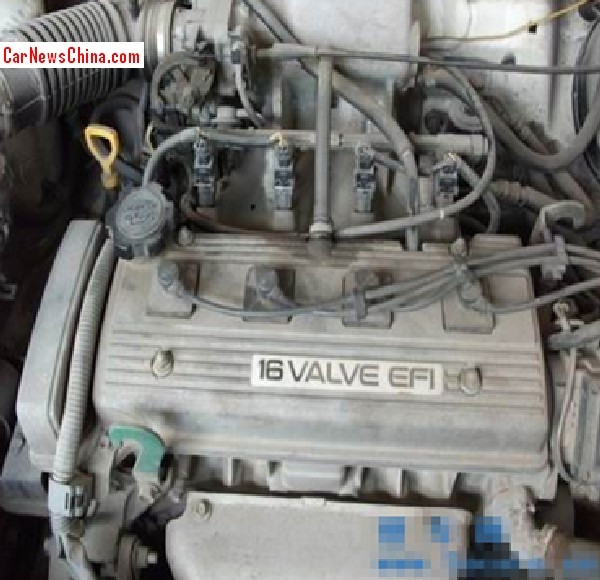 The Toyota 1.3.