The brand new Luxgen U6 Turbo SUV has debuted in Taiwan and will be launched on the Taiwanese car market before the end of the year. The Luxgen U6 Turbo will also be made in China where it will be called Luxgen Da 5. The U6 Turbo is SUV is based on the same platform as the Luxgen 5 Sedan that was launched earlier this year.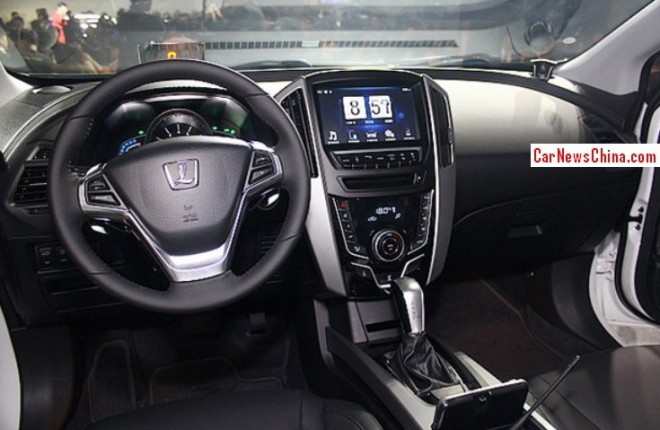 Luxgen is a brand from the Taiwanese Yulong Group. Luxgen cars are made in Taiwan and in China by the Dongfeng-Yulong joint venture
The U6 Turbo is available with two turbocharged engines: 1.8 turbo with 150hp and 230nm or a 2.0 turbo with 170hp and 256nm. Gearbox: 5-speed automatic or 5-speed manual for the 1.8 turbo, and a 6-speed automatic for the 2.0 turbo. The China-made Luxgen Da5 will get the same engines.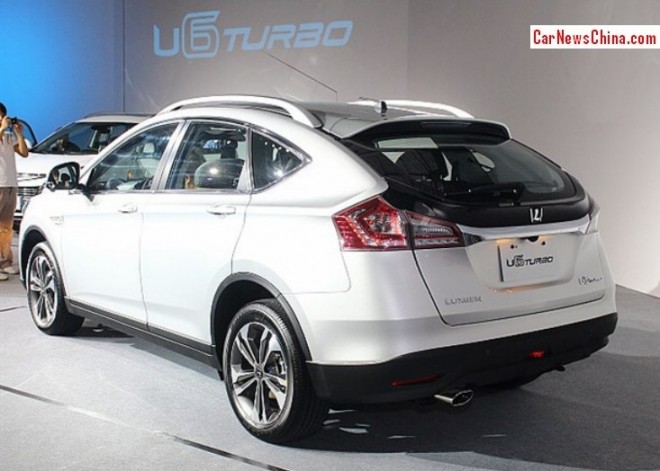 Great design at the back, definitely one of the best looking SUV's coming from Asia. Yulong hopes to export the Luxgen range to Asian markets in the future, including Thailand and Vietnam. Yulong doesn't have plans for Europe yet although the current range seems perfectly capable of competing with mid-level brands.