The stretched Skod Yeti has been launched on the China car market. Price starts at 165.800 yuan and ends at 241.800 yuan. The Chinese Skoda Yeti is extended by eight centimeters in the middle for more space in the back. The Skoda Yeti is made in China by the Shanghai-Volkswagen joint venture.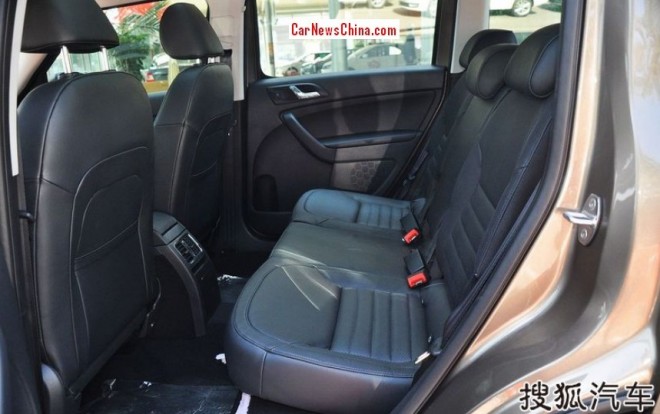 This is how 8 centimeter extra looks. More room for the legs, the dogs, and the bags of rice. Wheelbase of the Euro-Yeti is 2578, wheelbase of the China-Yeti is 2638mm. Engines: 1.4 TSI or a 1.8 TSI, mated to a 6-speed manual or a 6-speed DSG.
Stretched variants of all sorts of cars for the Chinese market are very common, but most are based on sedans. This Chinese Yeti is the first stretched-small-SUV. Will it start a trend or not? We bet not, because who wants to be chauffeured in a small SUV? It just doesn't make much sense. Still, the more weird cars the more interesting the marker becomes. Next up, a stretched Fabia..?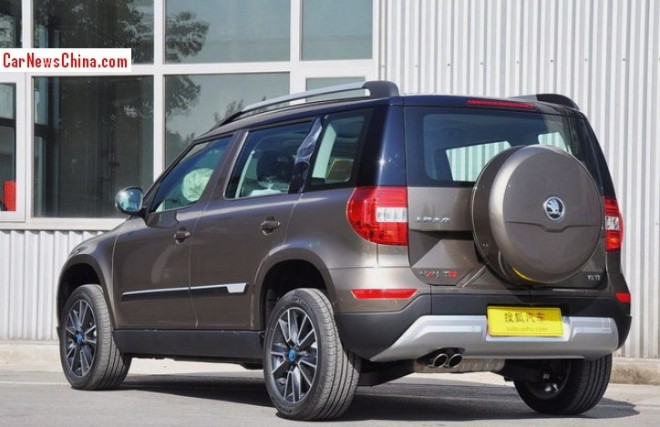 The China-made Yeti comes standard with loads of goodies including sporty alloys, a double exhaust pipe and a ultra-hip roof rack.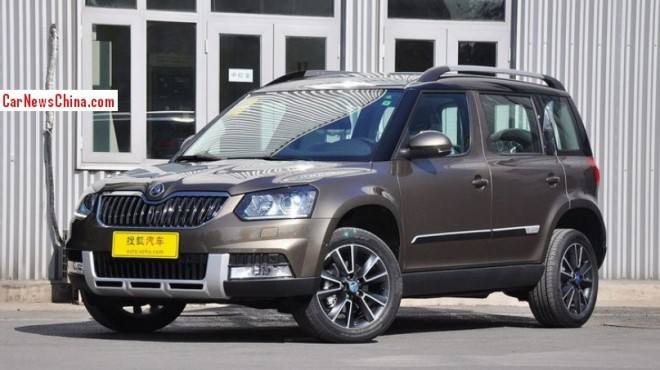 The China-only stretched Skoda Yeti.
---
Recommended Stories: