Fiat has released the first official pictures of the Fiat Viaggio hatchback, which will debut later today on the 2013 Guangzhou Auto Show (but we have seen it already). Surprisingly, the hatchback gets a different name: Fiat Ottimo, which sounds just as 'look-at-me-being-Italian' as Viaggio. Ottimo is actually an existing Italian word, it means 'very good, very fine, excellent, perfect, splendid'.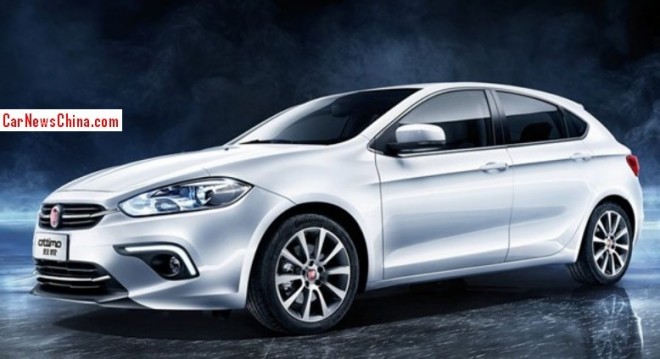 The Viaggio hatchback certainly looks good, and also rather different than the Fiat Viaggio sedan. The front is much sharper with a smaller grille and a more aggressive bumper. The Viaggio sedan is basically the same car as the Italian-American Dodge Dart.  The Viaggio sedan and hatchback are made in China by the Guangzhou-Fiat joint venture.  Fiat is also working on a Viaggio cross-kinda-wagon which will debut sometime late next year. The wagon will spawn a Dodge variant, the hatchback probably not.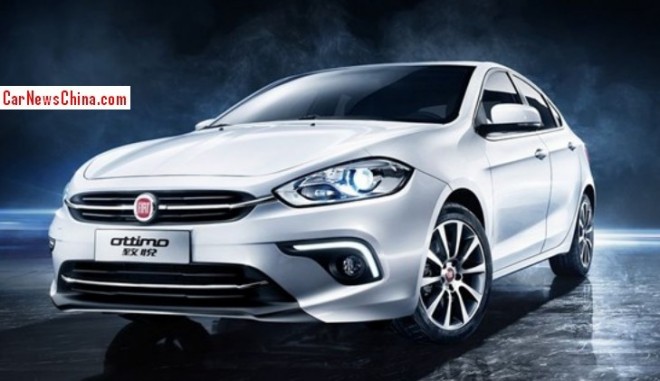 The Ottimo will hit the China car market in December, powered by a 1.4 turbo T-Jet engine with 120hp or 150hp, mated to a 5-speed manual or a DCT. Price of the hatchback will start around 100.000 yuan.