Spy shots of the new Chery V5 MPV, the successor of the Rely V5 MPV. The Rely sub-brand will disappear and the V5 is the first car that is moved back from Rely to Chery. The move includes a rather extensive facelift giving the V5 MPV a much sharper look and feel.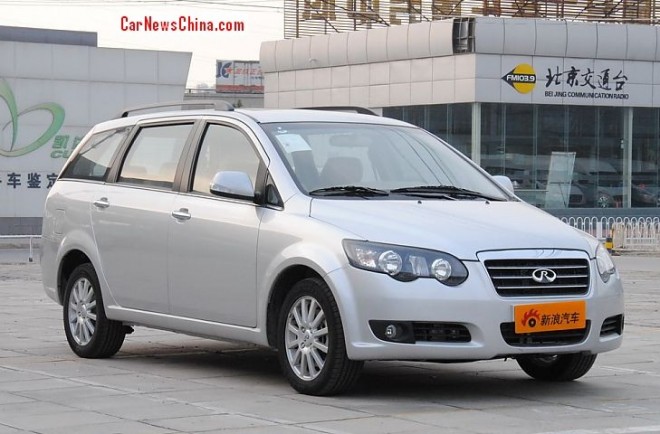 The Rely V5 was launched in 2011 and hasn't changed much over the years. Price starts at 94.800 yuan and ends at 132.800 yuan. The Rely V5 is available with a 132hp 1.8, a 139hp 2.0, and with a rather weird 126hp 1.9 (one point nine) liter turbodiesel.
The Chery V5 will continue with the same engines and price will be about the same. The Chery V5 will be launched on the China car market in mid 2014.