This is the new Chevrolet Optra, a compact sedan that will be exported from China to North Africa, including Egypt and Algeria. The Chevrolet Optra is a rebadged Wuling Baojun 630 sedan that is manufactured in China by the SAIC-GM-Wuling joint venture, in which GM has a 44% stake. The joint venture will also make the Optra. Exports are scheduled to start within three months.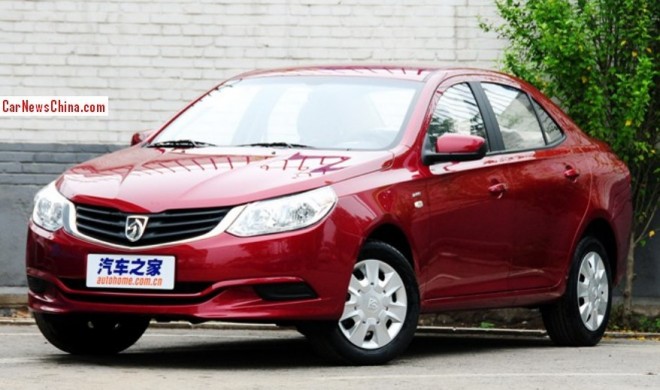 The Baojun 630 sedan. Price starts at 62.800 yuan and ends at 95.800 yuan ($10.200 – 15.600). Engines: 112hp 1.5 and 143hp 1.8, both petrol and both mated to a 5-speed manual or a 6-speed automatic. The Baojun 630 is based on the platform of the of the first generation Buick Excelle that is still going strong in China. The Excelle is based on the ancient Daewoo Lacetti.
The Chevrolet Optra will get the same engines and transmissions as the Baojun 630. As for now there are no plans for a diesel. Wuling is currently working on a hatchback variant of the Baojun 630, which will be called Baojun 610. The 610 will likely get the Chevrolet treatment for North Africa as well.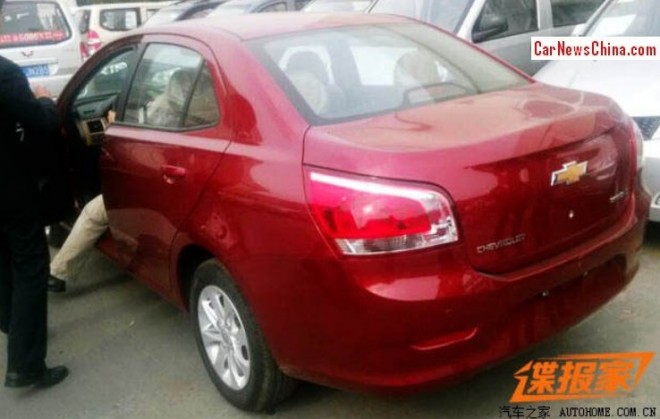 Automatic gearbox here.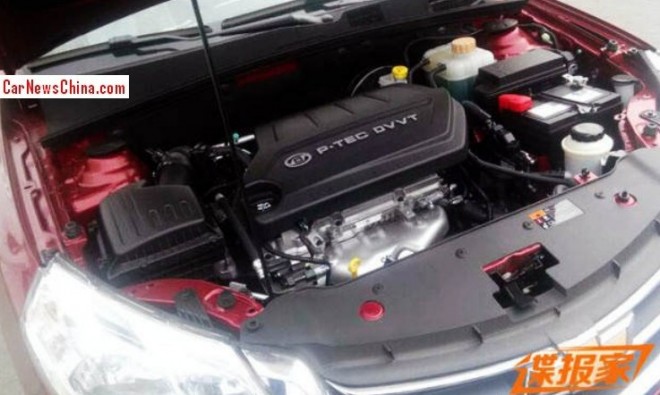 The 1.8.
---