New spy shots of the upcoming Dongfeng Fengshen G29. The new Dongfeng SUV will debut on the 2014 Beijing Auto Show next month and launch on the China car market later this year. The G29 is the first SUV under the Fengshen brand.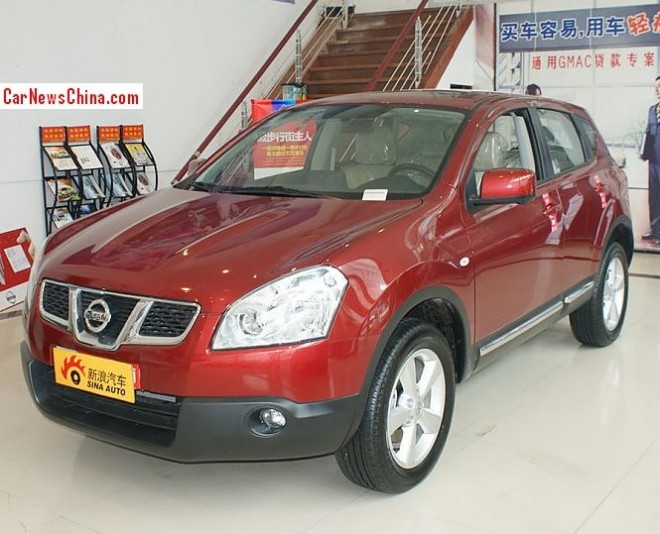 The G29 is based on the Nissan Qashqai that is made in China by the Dongfeng-Nissan joint venture. Price of the Qashqai starts at 139.800 yuan and ends at 219.800 yuan. Engines: 1.6 and 2.0.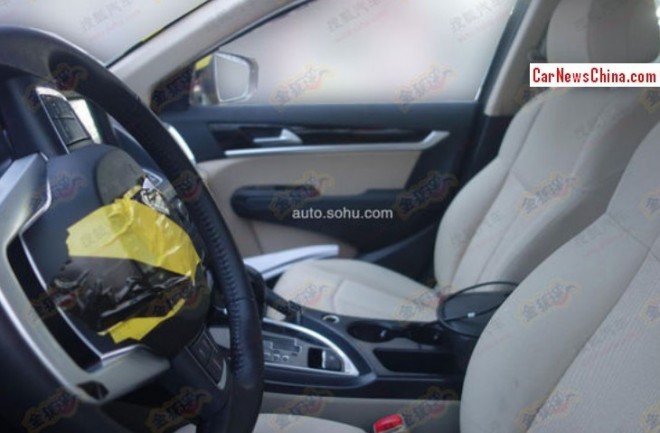 The G29 will be sold under the Fengshen brand, just like the Dongfeng Fengshen A60 that is based on the old Nissan Sylphy. The Fengshen G29 will be powered by the same engines as the Qashqai but will be much cheaper, as Dongfeng doesn't need to worry about development costs. Price is expected to start around 100.000 yuan en end around 140.000 yuan, positioning the G29 straight in one of the hottest segments of the Chinese car market.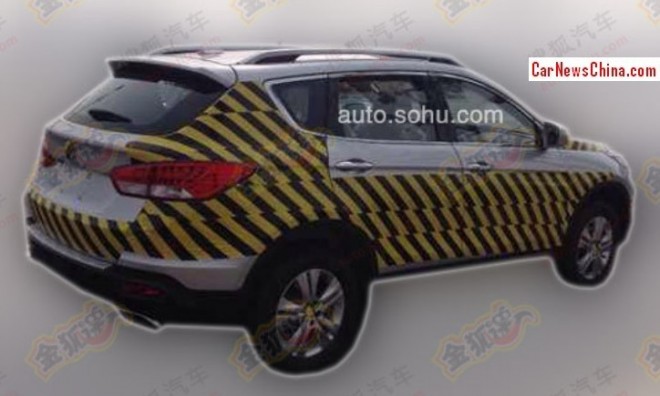 Design rather sharp for Dongfeng. One could almost say it is an improvement over the not-too-pretty Nissan.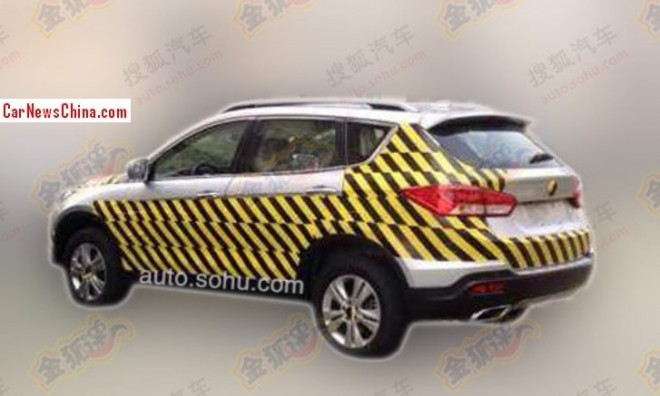 Exhaust pipes hanging very low under the bumper again, we are seeing that a lot lately.