Geely has unveiled the brand new Geely Emgrand Cross Concept, one day before the start of the 2014 Beijing Auto Show. The Emgrand Cross Concept Hybrid previews the Geely Emgrand FE, a new crossover that will be launched on the China car market in 2015. But the biggest news is: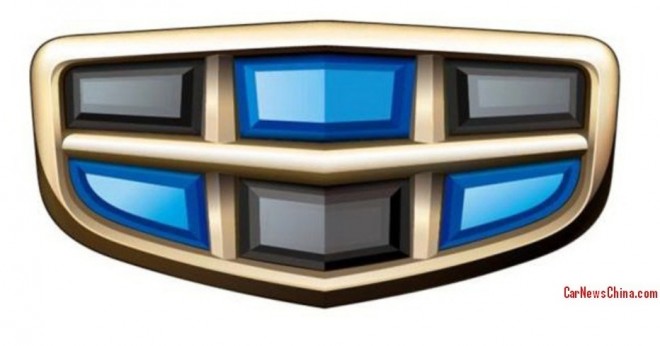 Emgrand isn't dead. Geely has changed mind and revoked an earlier decision to kill all its sub brands. Emgrand will stay, and even gets a new logo. Gone are black and red, in are black and blue.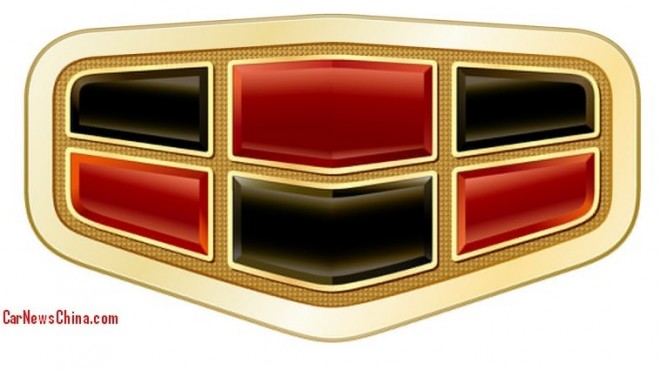 The old logo.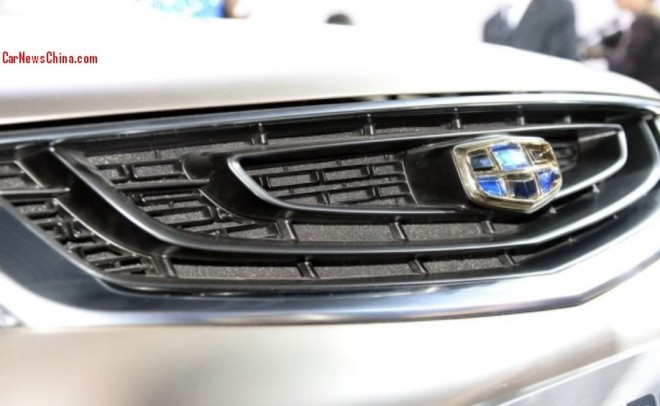 The new logo on the Emgrand Cross Concept.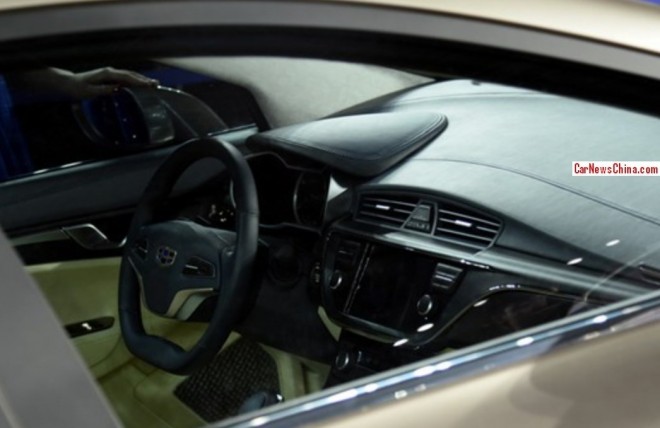 Very spacy interior with a wild looking wheel. Color scheme a tad too much on the black side.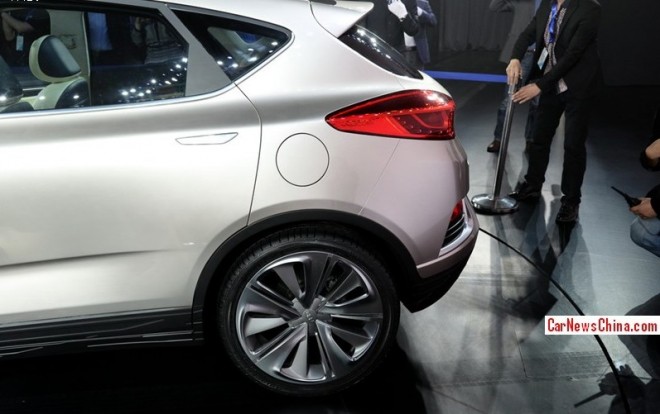 The Emgrand Cross Concept is a plug-in hybrid powered by a 88hp 1.0 liter four-cylinder gasoline engine mated to a 54hp electric motor. In pure electric mode range is 50 kilometer, in hybrid mode 650. Top speed is 190 km/h. The Cross Concept, including the drive train, looks surprisingly production-ready but Geely hasn't confirmed anything just yet.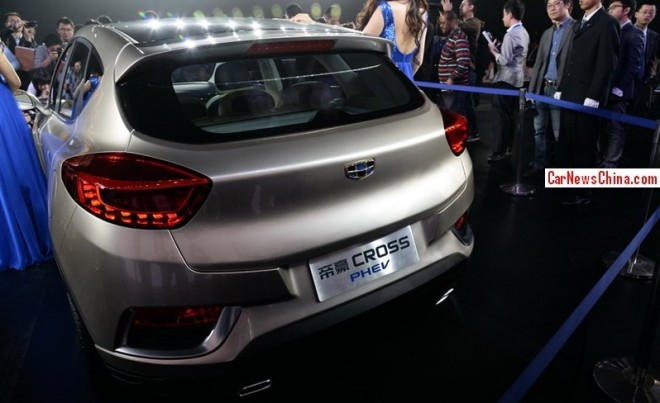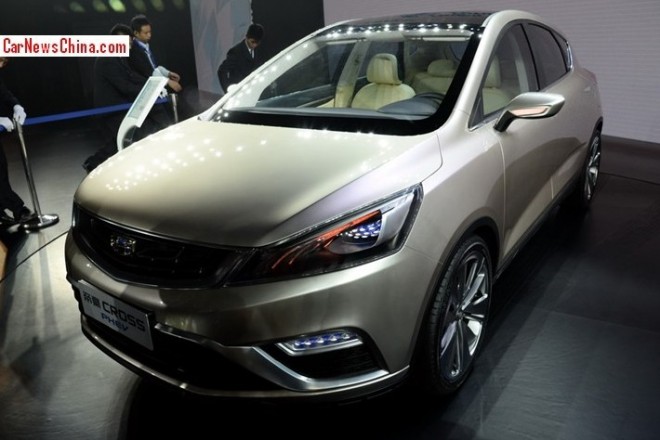 ---