The Kia K3S has been launched on the China car market, giving Kia a much-needed entry in to profitable medium-hatchback segment. Price starts at 101.800 yuan and ends at 143.800 yuan. The Kia K3S is the hatchback variant of the Kia K3 sedan that was launched on the China auto market in October 2012.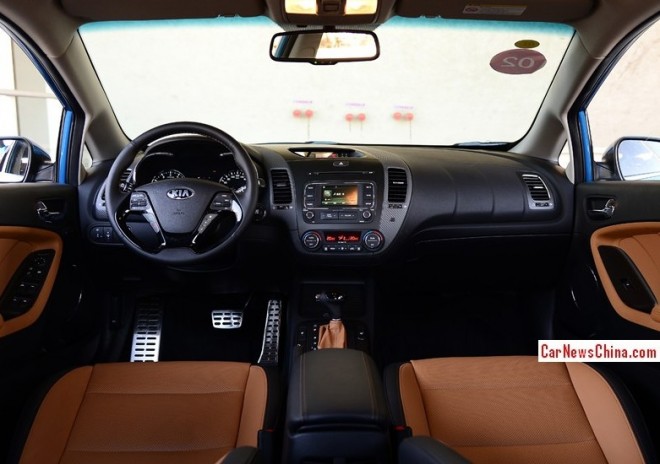 The K3S will be marketed as a sporty car to young people, whereas the K3 sedan is aimed at traditional buyers. The interior is speedy enough with perforated pedals, racy dials, and a fast-turning steering wheel. Seats however don't seem very supportive for fast cornering.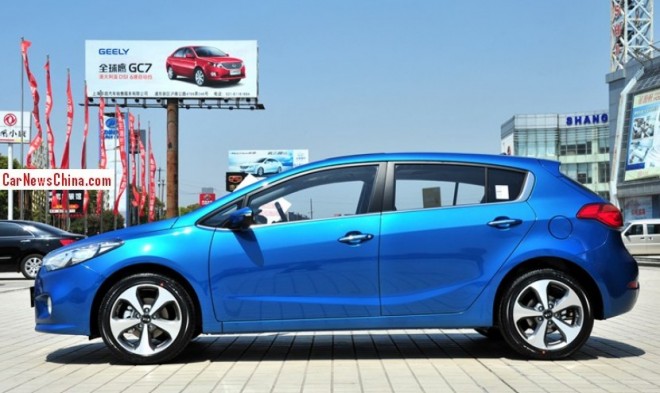 Power comes from a 1.6 liter four-cylinder petrol engine with 128hp and 156nm, mated to a six-speed manual or a six-speed automatic. The rather old engine keeps price down but is barely powerful enough for a car called 'S'. This thing, needs a Turbo.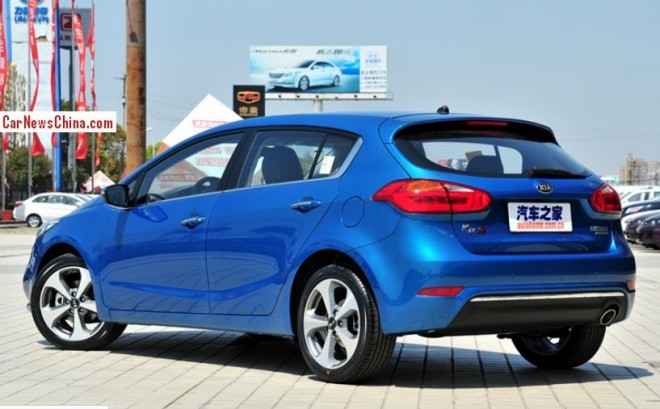 She got the looks, she got the price, but she ain't got the go.