The Haima Familia M5 has been launched on the China car market, giving the Haima brand a new entry in the booming compact-sedan segment. Price for the Haima Familia M5 starts at 74.900 yuan and ends at 118.900. The Familia M5 is the successor of the old Haima Familia.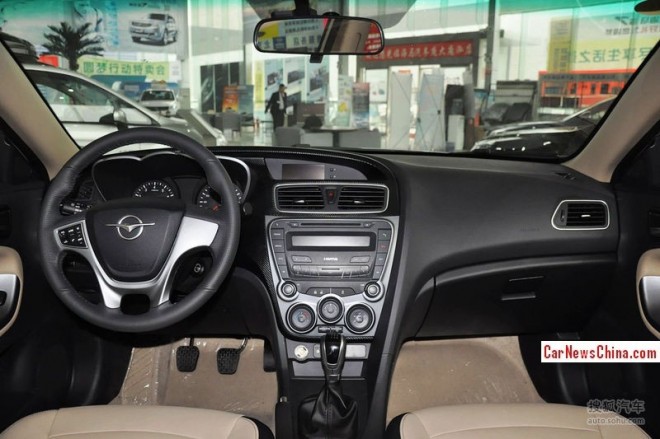 Dash a bit on the black side but fit and finish is looking good. This particular example is a low-end version, the high-end cars come with a large touch screen.
The Haima Familia M5 is powered by a 1.6 liter four-cylinder petrol engine with 125hp and 151nm, mated to a 6-speed manual or a six-speed automatic. A speedy 1.5 turbo with 160hp and 210nm will be launched later this year.
Size: 4698/1806/1477, wheelbase is 2685.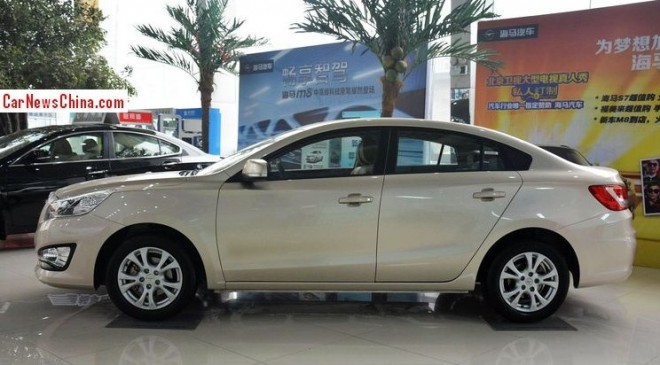 Haima hails from the always sunny subtropical island of Hainan in the South China Sea. People love Hainan for its beaches, fishy food, cheap beer, hurricanes, and China's largest submarine base. Haima tries to capitalize on these feelings with palm trees. The palm trees at this particular dealer, with such tiny coco nuts!, seem plastic fakes, but I have seen real ones elsewhere.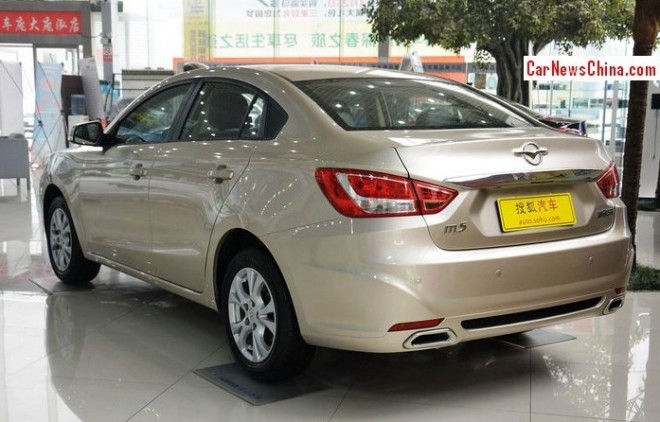 Rear wheels couldn't be smaller…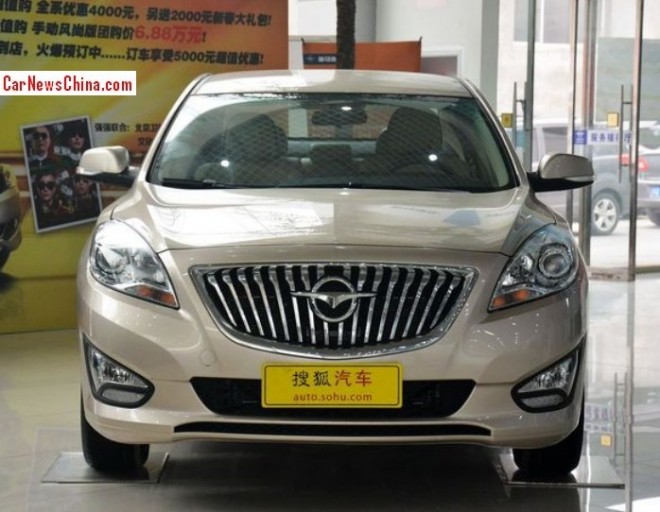 … but the big shiny grille is good!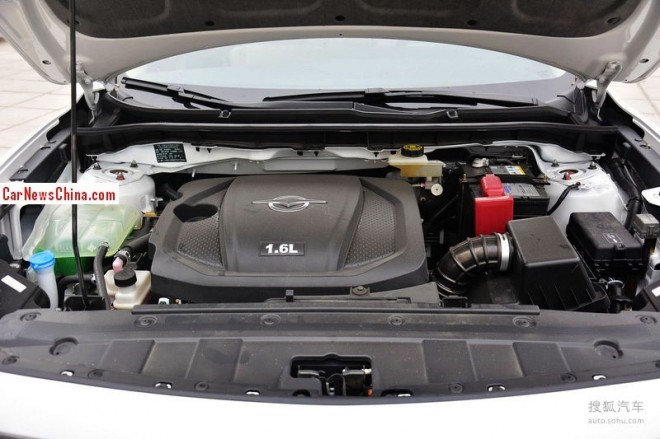 The 1.6.
---