An impressive line of 13 Lamborghini Sesto Elemento Supercars, Spotted in China behind the windshield of a Volkswagen Passat sedan in the great city of Dalian in Liaoning Province. The vehicles were glued up with a seven-unit line coming from the left and five units from the right, with one car loose in the middle. Note live fly on the far right, that's a real Dalian specimen!
A gold chromed Formula 1 car on a Lnuis Vuitton car pad with glimmer. Tool likely for tightening bolts, but for which ones..?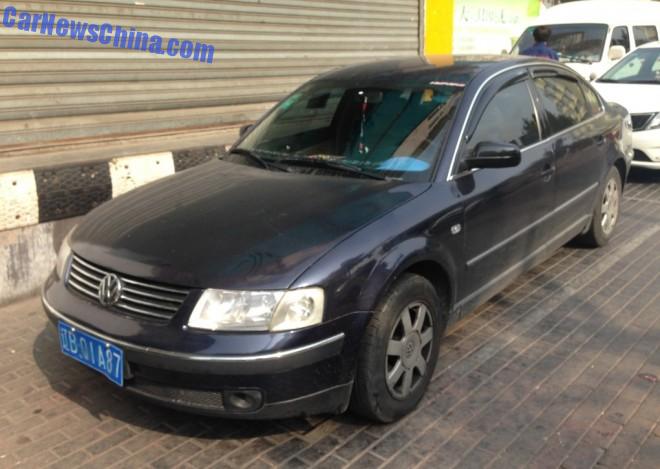 The Volkswagen Passat. Painted in basic black, like nine out of ten.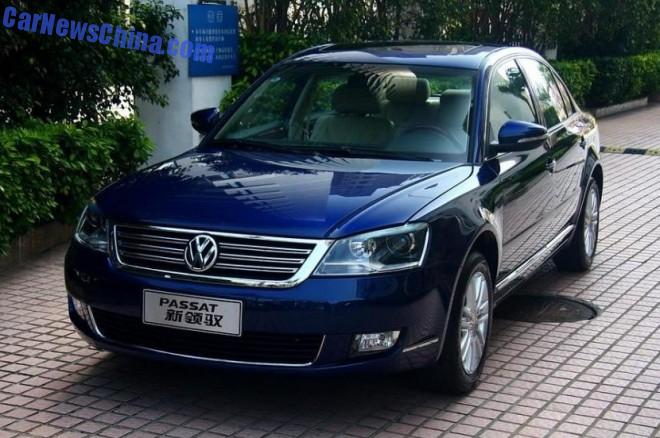 The fifth generation Volkswagen Passat B5 is still in production in China at the Shanghai-Volkswagen joint venture. The current car is called 'Passat New Lingyu' (Xin Linyu). Price starts at 139.800 yuan and ends at 308.800 yuan. Engines: 2.8 V6, 2.0 four, and a turbocharged 1.8 four. The vehicle is still very popular as many Chinese car buyers prefer a tried and tested car without too much chance of nasty surprises. And Volkswagen is laughing all the way to the bank because development costs were earned back ages ago, so profit margins are super fat.