China's Lamborghini Urus Clone
The Huansu C60 SUV has been unveiled on the Chongqing Auto Show in China. The Huansu C60 is already infamous for being a ripoff of the Lamborghini Urus, with some design elements of the Bentley Bentayga and Porsche Cayenne added to the mix.
The C60 s made by a company called Beiqi Yinxiang Automobile, a joint venture between the BAIC and the Yinxiang Motorcycle Group. Their Chinese brand name is Huansu (Magic Speed), and their 'English' brand name is Hyosow.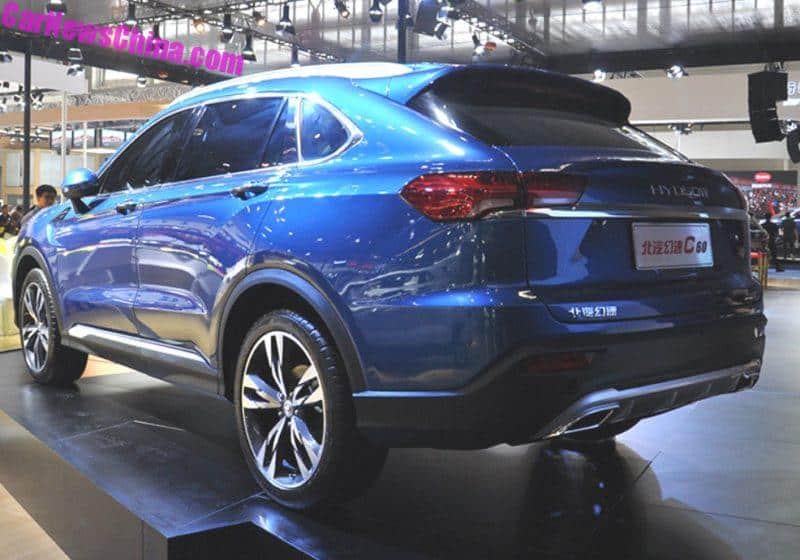 The C60 is powered by a 2.0 turbo with 197 hp.
It will be launched on the Chinese car market in Q4. Price will range from 100.000 to 150.000 yuan ($15,600 – 23,380). Price of the Urus tarts at a massive 3.13 million yuan ($490,000). So for one Urus you can buy 31 Huansu's.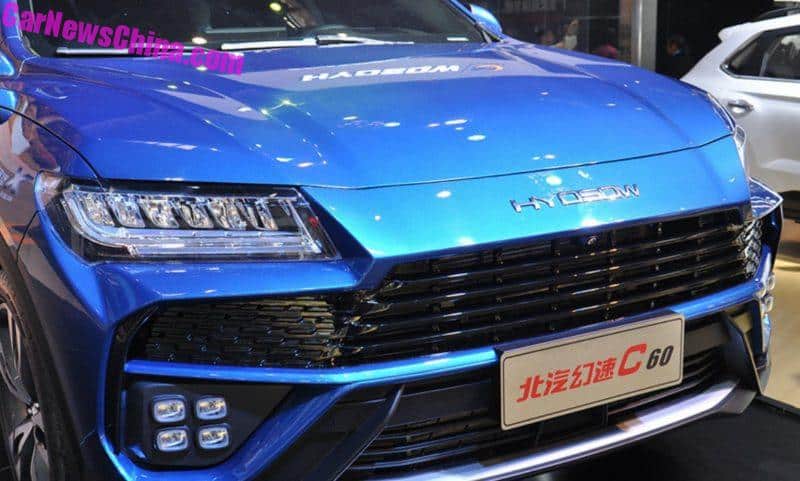 Not a Lamboo, this is the Magic Speed C60.