Meet the new Dongfeng Fengxing S500, it debuted on the 2015 Shanghai Auto Show, featuring a large grille on a square front. The Fengxing S500 is a compact MPV, it will be launched on the Chinese car market in the third quarter. Price will range from around 80.000 to 100.000 yuan.
MPV's are becoming increasingly popular in China as car buyers prefer the space and versatility of an MPV over a similar priced sedan or SUV. The mini MPV segment is booming the hardest, closely followed by the compact MPV segment, which is where Dongfeng Fengxing S500 will battle.
The Fengxing S500 will be powered by four-cylinder 1.5 liter and 1.6 liter petrol engines, mated to a five-speed manual or a CVT.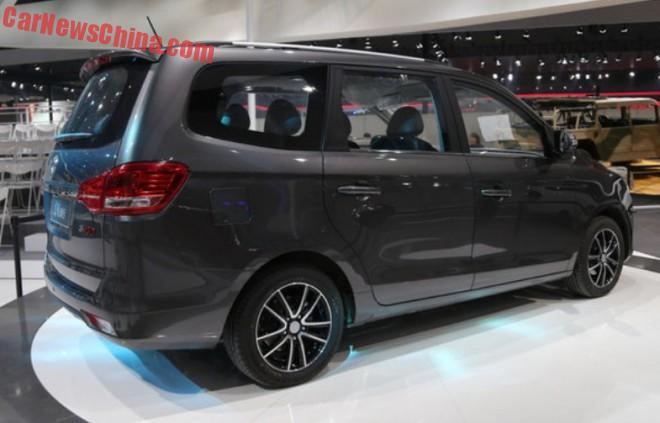 Design is clean but also a tad too bland. Rear lights are huge, now downsizing there for Dongfeng. Wheels however are of the right size. Roof rack appears small and flimsy.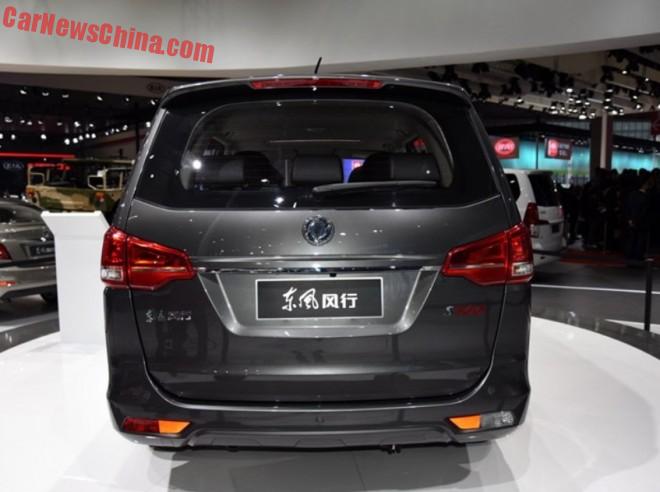 Orange lights in the bumper are odd. They are not legally required in China, so what they are for is misty.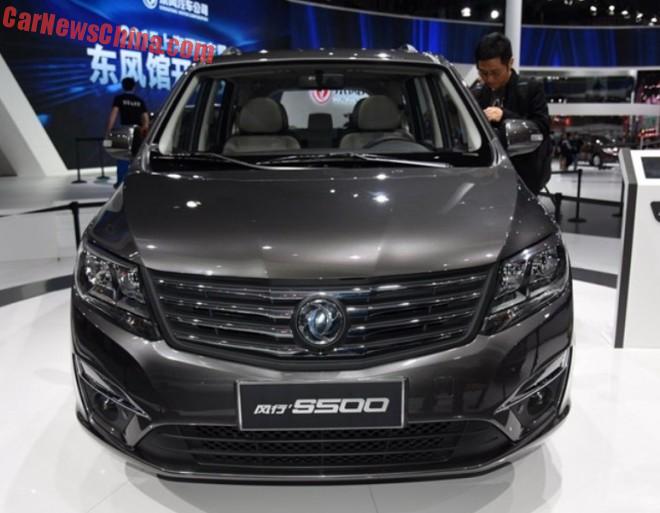 That's five bars in that giant grille, but they are not shiny enough.