Wuling has released the first official images of the new Baojun 310, the hatchback variant of the Wuling Baojun 330 sedan. The Baojun 310 will debut on the Beijing Auto Show next month and launch on the Chinese car market soon thereafter.
The Baojun 310 is based on the Chevrolet Sail hatchback, which is manufactured in China by the Shanghai-GM joint venture. Power comes from a 113hp 1.5 or from a 87hp 1.2, both mated to a five-speed manual or a four-speed automatic. Price starts at 56.800 yuan and ends at 74.900 yuan.
Baojun is an entry level brand under the SAIC-GM-Wuling joint venture, in which GM has a 43% stake. The other partners are SAIC (aka Shanghai Auto) and Wuling Automotive.
SAIC and GM are also tied up in the giant Shanghai-GM joint venture that makes Buick, Chevrolet, and Cadillac cars for the Chinese market.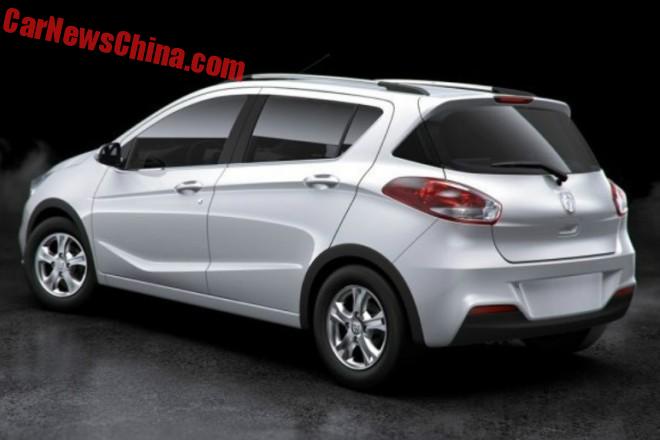 The Baojun 310 will get exactly the same engines as the Sail, with the 1.5 claimed to deliver 109hp. Lone transmission will be the five-speed manual. No automatic for Baojun.
Size: 4032/1672/1440, wheelbase yet unknown, but I bet it will be 2465 or very near to 2465 (that's the Sail).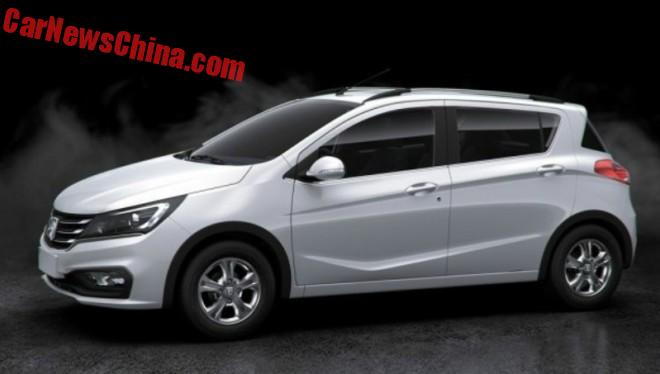 Design is nice although not overly modern, bit like a mid-2000's Kia. Bit if it is cheap enough it will surely sell. Chinese car buyers do appreciate cheap car based on proven technology, even as that tech isn't very new.