A wondrous white Chery Riich R2 M-MPV, Spotted in China on a car market in Beijing. The good Chery was sadly is not a very good shape, very dusty, dirty, and apparently abandoned. However, it can still be saved. The paint was smooth and the body undamaged, and everything seemed original.
The Chery Riich R2 M-MPV was an odd car. It was Chery's first mini MPV, hence the M-MPV name, where M stands for 'mini'. It was sold under the Riich brand, which' other cars were all sedans and hatchbacks. It was a seven seater in name but could hold four adults at best, not even five. And then there was this: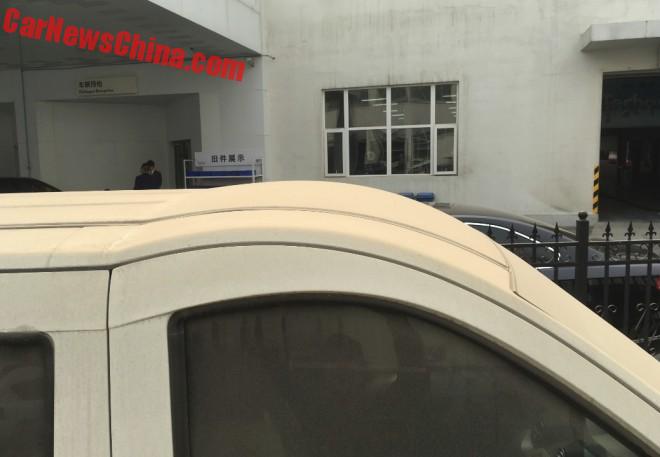 The infamous hump staring at the windscreen and humping all the way to the B-pillar. The idea was to create more headroom for the driver and passenger. That worked. But it also lead to one of the most strange looking cars ever produced in China, and it was widely ridiculed when it debuted in 2007.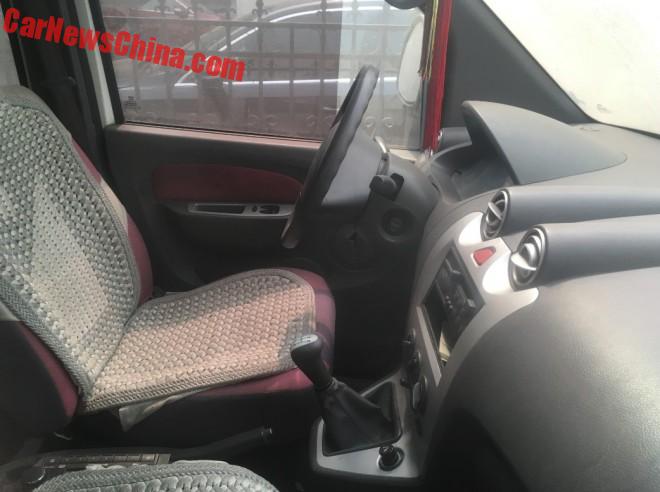 The interior didn't look that bad with trendy two-tone seats and a tech-ish dash with spacy air vents. Seat covers are after-market.
The Riich R2 M-MPV was powered by a tiny 1.3 liter four-cylinder petrol engine with an output of 82hp and 114nm, mated to a five-speed manual, sending power to the front wheels (specs via). Price in 2007 started at 46.800 yuan and ended at 56.800 yuan, ad that made it one of the cheapest min MPV's on the market. Sadly that didn't help the M-MPV very much. It proved unpopular and it was only made for one model year (!), with about 15.000 examples produced.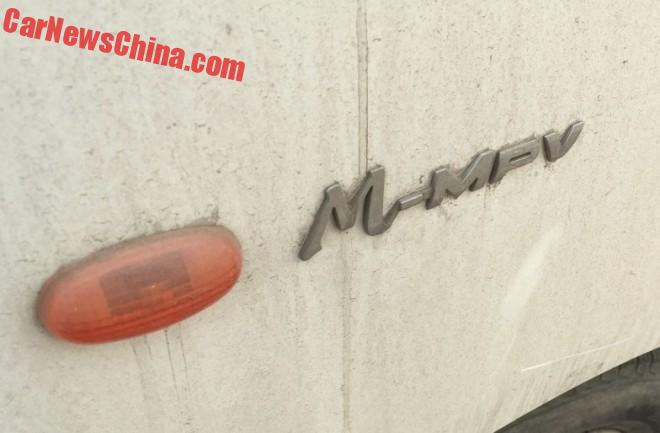 Nicely designed M-MPV badge on the front fender. I had never ever seen one on the road before, so meeting this fine white example did make my day.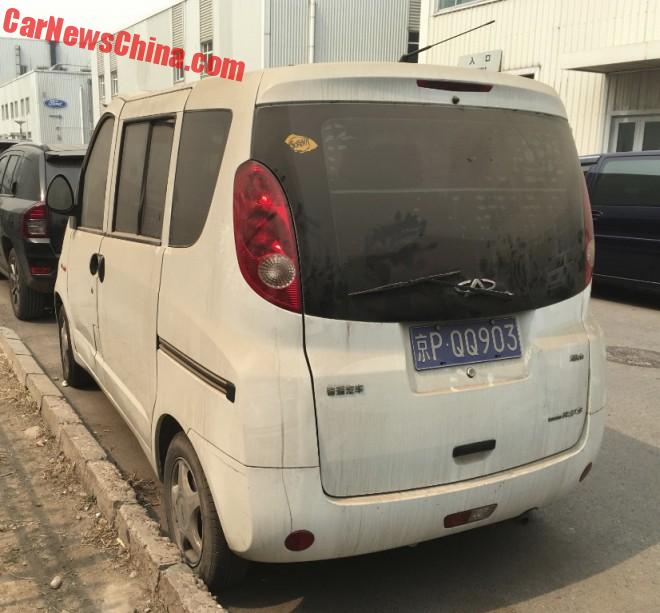 The license plate is brilliant, referring to the many QQ's Chery made and makes, including the QQ, the QQ3, the QQ5, and the QQ5. The Riich R2 M-MPV never had a QQ designation, but this car is a QQ9…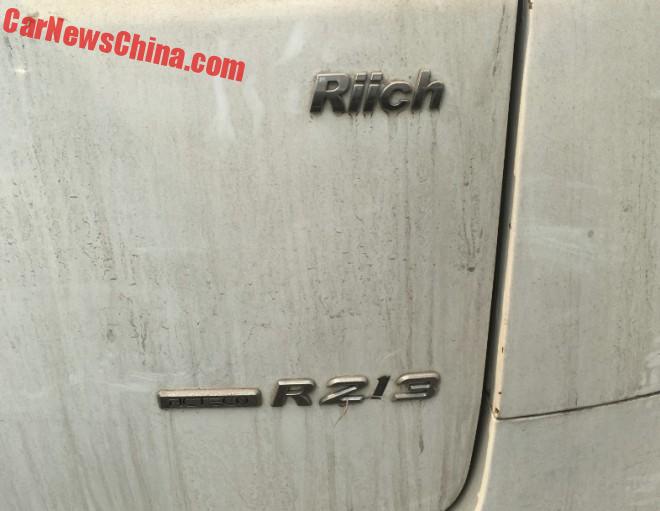 Acteco is the name of a family of small Chery engines. R213 stands for R2 with the 1.3 engine. Well, that was the only engine available anyway.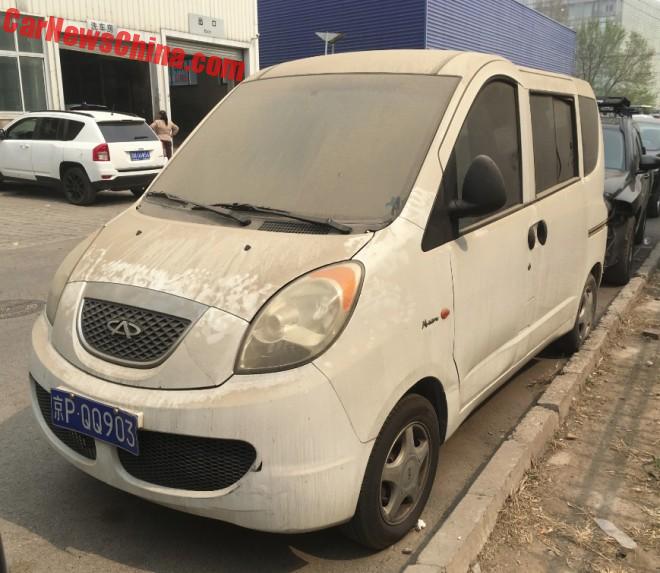 It is special, but just not very pretty. Grille in two halves, license plate area too small, the grille is too small, the headlights are too big, the mirrors are shaped like eggs, and they are too big, the wheels are far too small, and then there is the hump. But at least they tried to do something different!, and that is good.