We have a leak at General Motors China, showing the new Buick GL8 MPV, showing the new Buick-grille design and a knack in the roof line. The new GL8 will be launched on the Chinese car market near the end of this year, price will start around 250.000 yuan.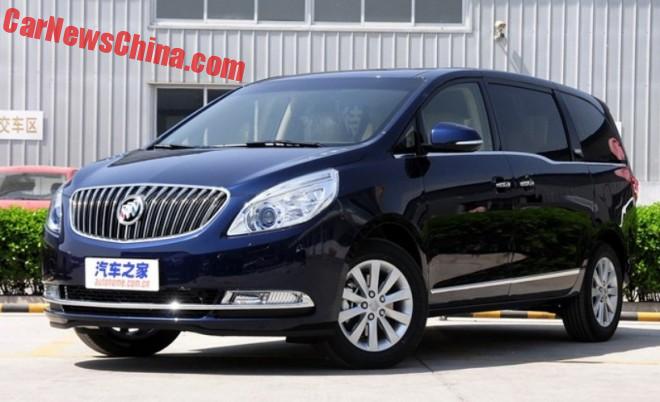 This is the current GL8, with a knick in the lower-window line. The GL8 is not a very pretty car, so the new one is an improvement, even though it is not really pretty either. The current GL8 is available with a 167hp 2.4 four, a 186hp 2.4 four, and a 258hp 3.0. These engines will be killed off.
The new GL8 will get a 2.0 turbocharged four with 253hp. It will be based on the same platform as the current car, but it will get a brand new independent rear suspension, instead of the antique torsion beam stuff of the current GL8.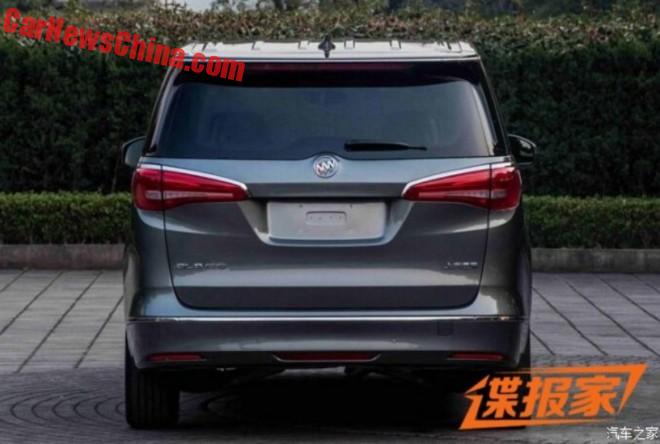 The GL8 is mightily popular among taxi companies, airport taxi companies, hotels, and as an executive sled for companies. Private buyers are rare, the GL8 is just a tad too big for comfort. The present car is 5.2 meters long, and the new one will be a tad bigger still.