The first Spy Shots of the Honda Avancier testing in China, showing that the beautiful LED lights units and the silly fake air vents will make it to production. The Avancier is a China-only full-size SUV. It debuted in April on the Beijing Auto Show and will launch on the Chinese car market in Q4. The Avancier is the production version of the Honda Concept D SUV.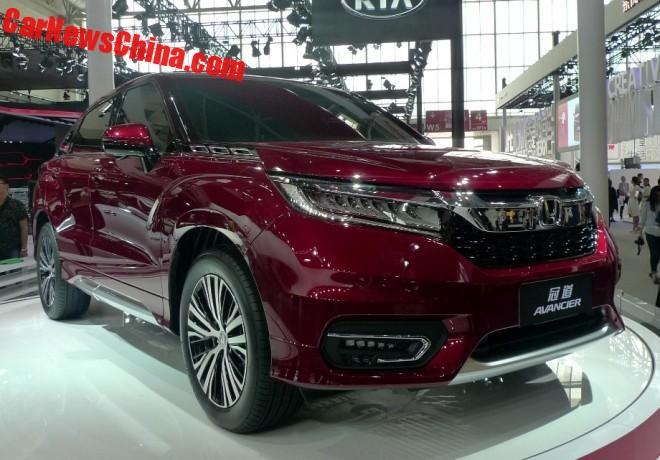 The Avancier on the Beijing Auto Show.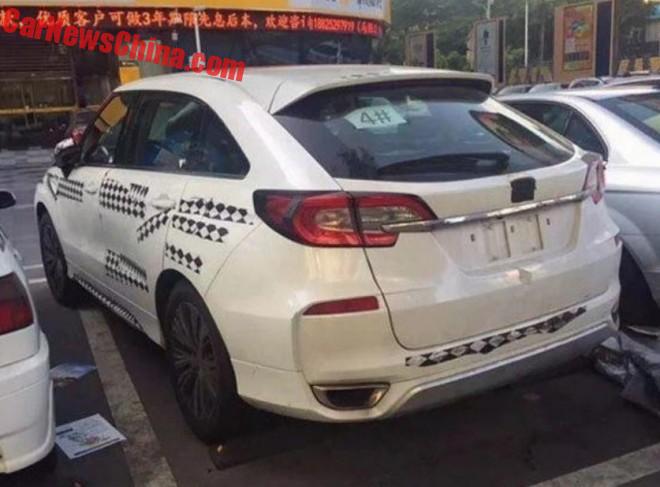 Honda didn't get the memo saying giant taillights are out of fashion. These units are huge!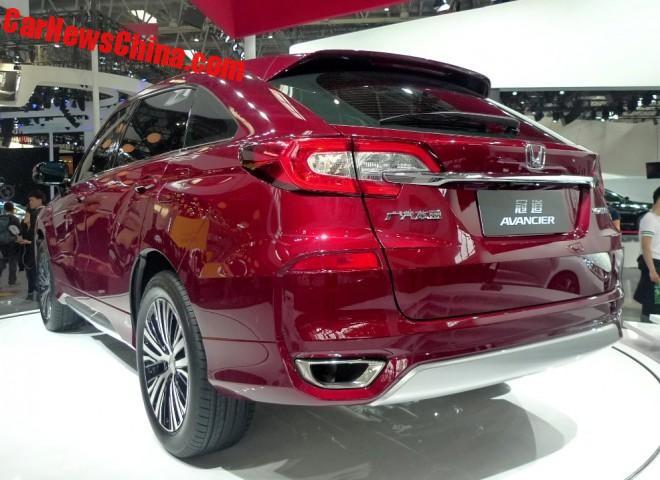 The Avancier will be the new flagship of the Honda brand in China. There are no plans for export to other countries. It will be manufactured by the Guangzhou-Honda joint venture. It will be positioned above the Honda CR-V to compete with cars like the Buick Envision, Ford Edge, and the Toyota Highlander.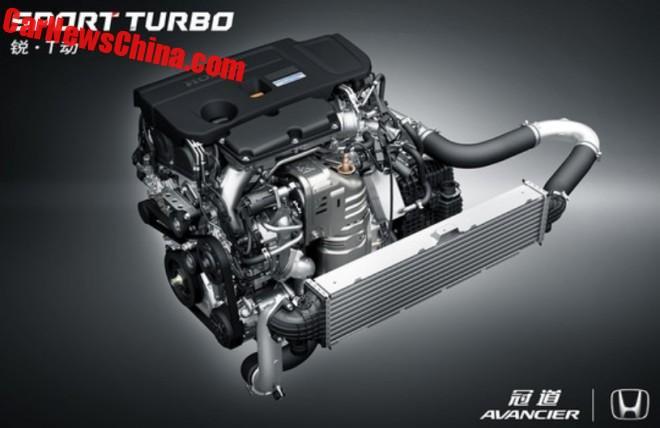 The engine is a 2.0 turbo. Honda calls it the 'Sport Turbo', because the Avancier will be marketed as a sporty car. The 2.0 turbo Sport Turbo will be mated a racy nine-speed automatic. Output of the engine is yet unknown, but we bet on some 250 horses. For size we only got the wheelbase: 2820.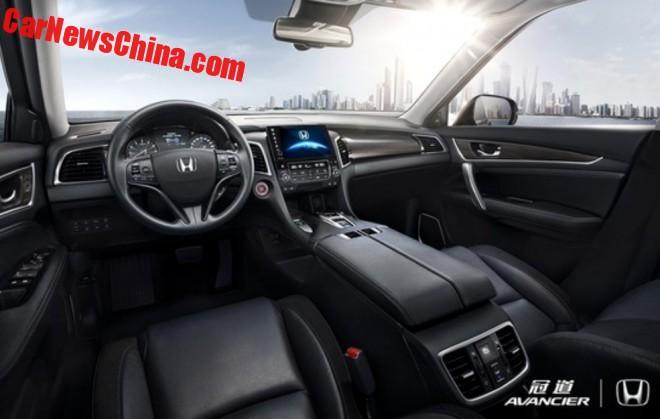 Honda has released this image of the interior. All dark and gray. Analogue dials and a mid-size touch screen. Steering wheel looks a tad too old fashioned, with that large dark gray are in the middle.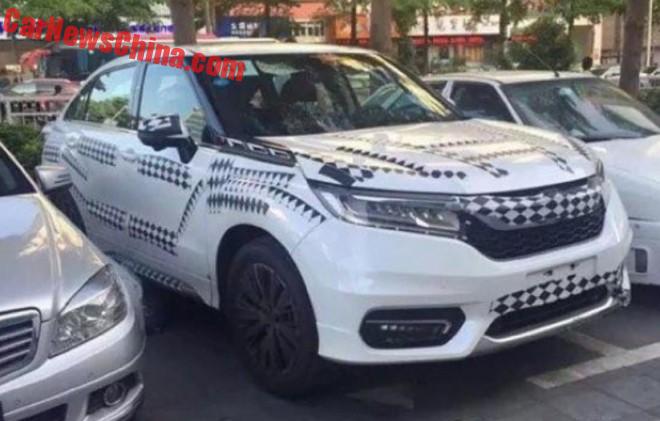 Wheels could be a bit bigger, and those mirrors quite a bit smaller.