This is the first official image of the new Buick GL8 for China. The GL8 is a popular MPV with a sliding door. It used to be the typical airport taxi but lately families have started buying them too, by the shiploads. The GL8 is thus an important car for Buick in China, and the new car looks the business, and surely a lot better than the rather ugly current GL8.
This is the current GL8. Price starts at 249.900 yuan and ends at 391.900 yuan. Engines: 186hp 2.4 and a 258hp 3.0 V6. The engines will not return in the new GL8 which will get a 260hp 2.0 turbo, mated to a six-speed automatic.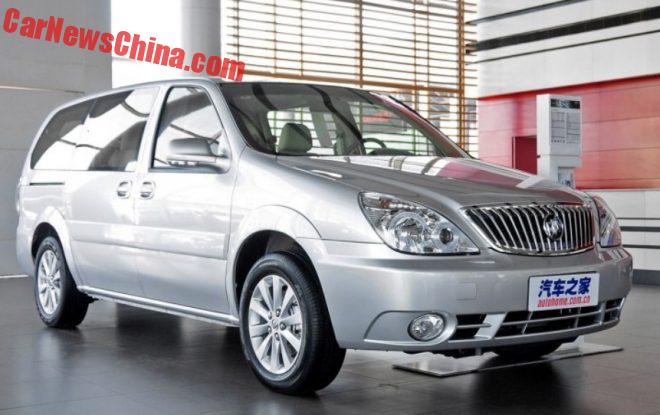 And this is the first generation GL8, still in production alongside the current one. It is still very popular so it will continue once again when the new GL8 arrives. Some golden oldies just won't die. Price ranges from 209.000 yuan to 248.000 yuan. Lone engine is a 2.4 with 167hp.
The first generation and current GL8 share the same platform and have the same wheelbase. The new GL8 however stands on an all new platform.
All the GL8's are manufactured in China by the Shanghai-GM joint venture.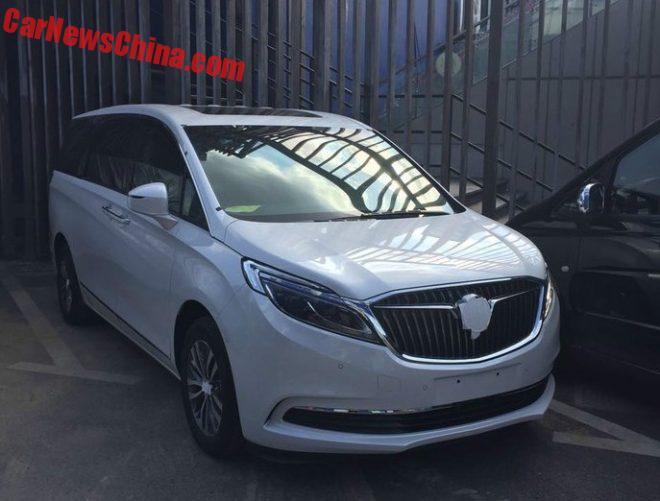 There will be two variants: a base level ES and a top level Avenir. Yes that is Avenir, like the concept car, but that was a sleek sedan and this is a bulky van. Names; they wander.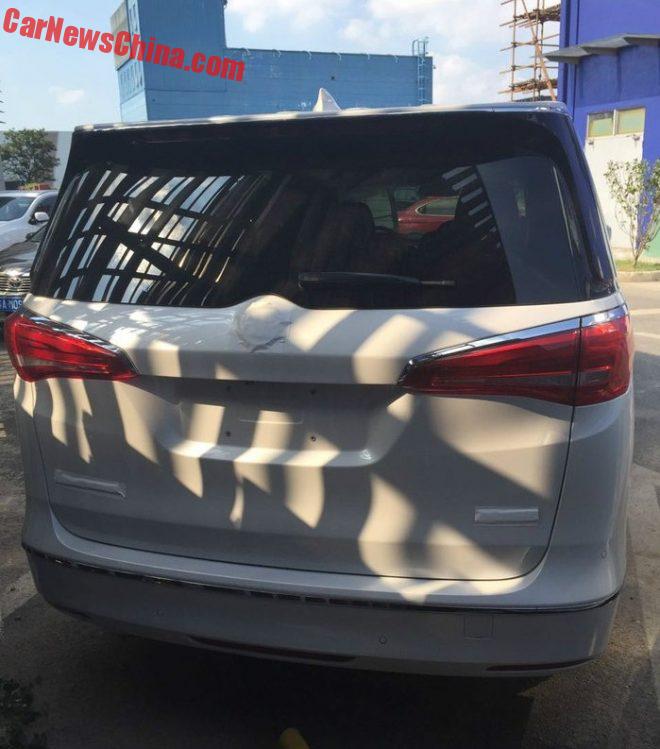 Trendy shiny strip over the rear lights.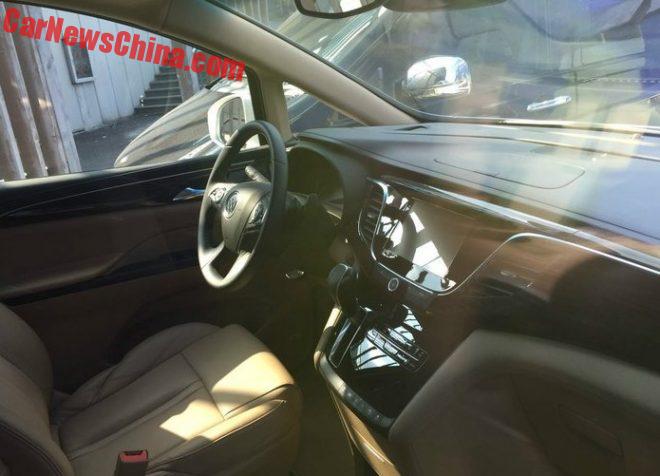 Shifter in the dash, just below a mid-sized touch screen. Very few buttons in sight so the screen will take care of most functionalities.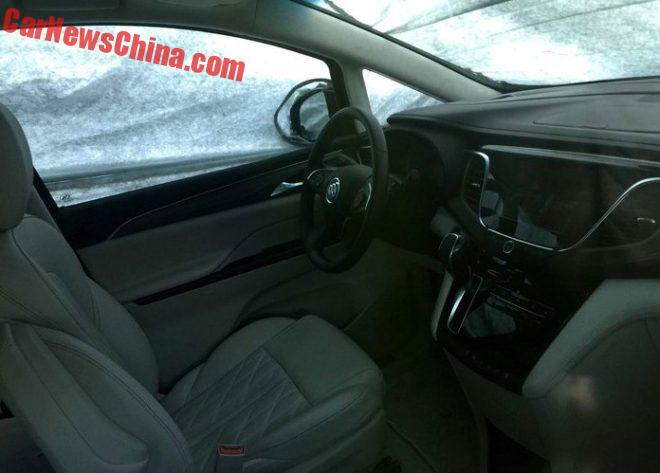 Seats look luxurious in Bentley fashion.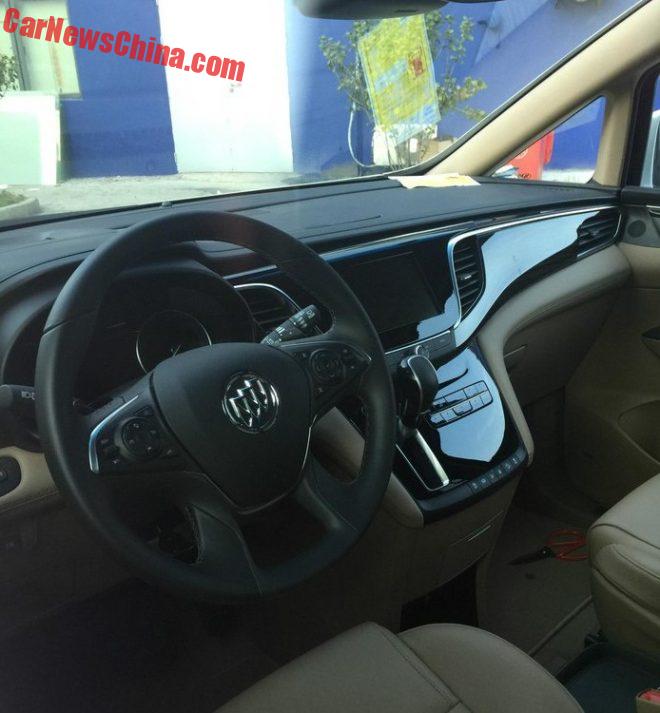 Analogue dials and the steering wheel looks rather analogue as well.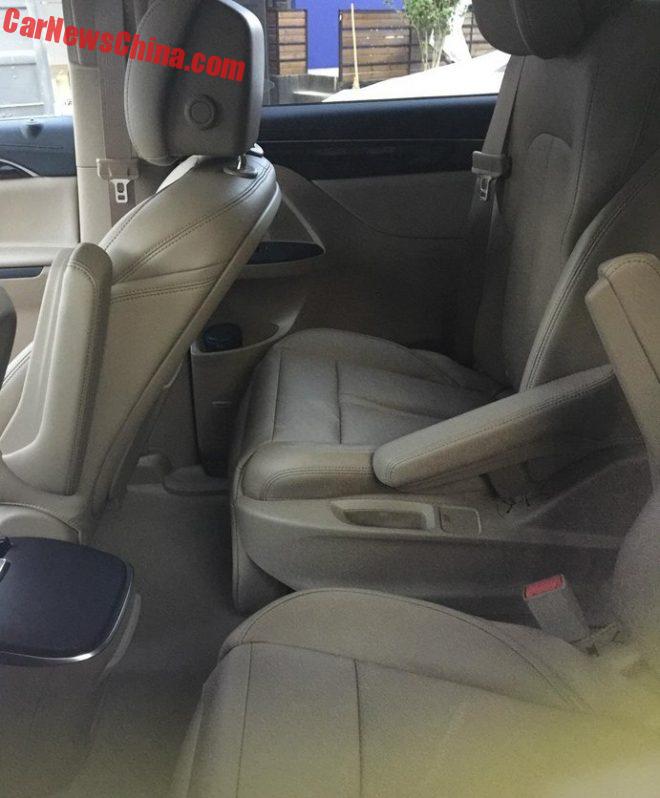 Second row. Three more seats in the rear.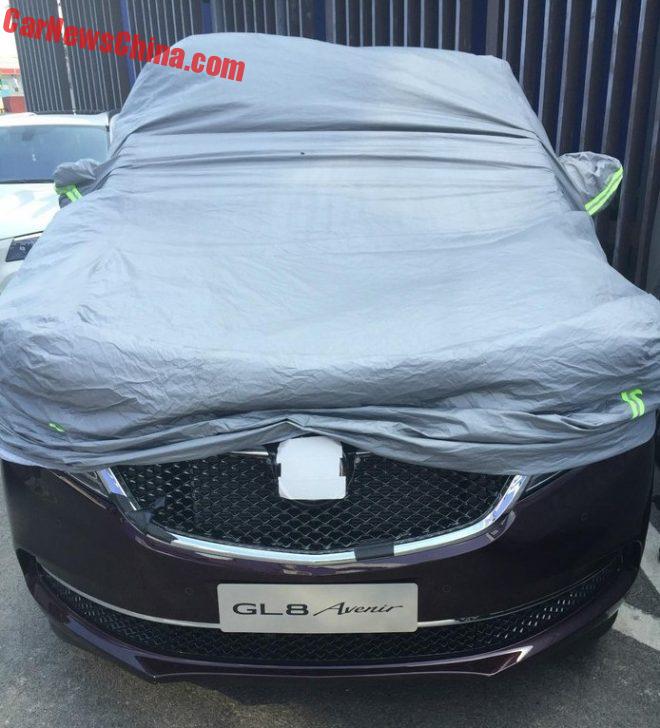 The Avenir.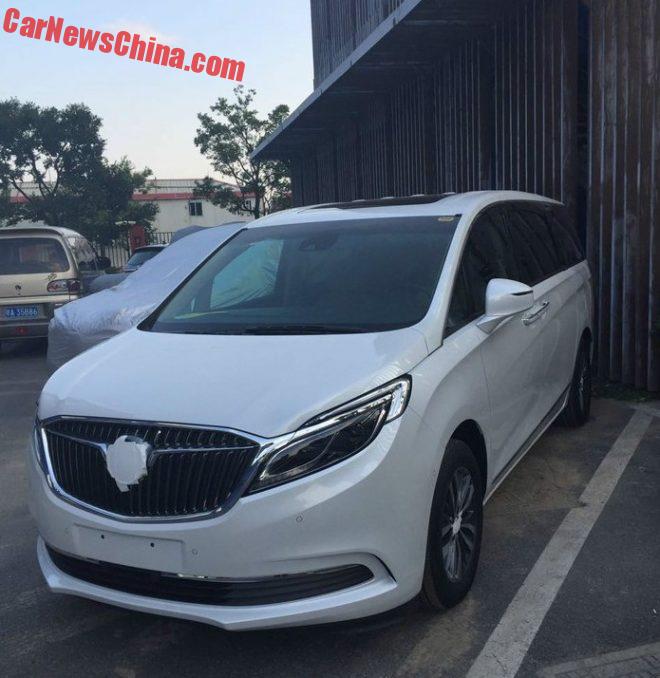 Not sure about those shiny hooks over the headlights, but otherwise a fine looking van.