The production version of the Dongfeng Fengshen AX5 has debuted on the Guangzhou Auto Show in China.The AX5 is a good looking compact SUV, it will be launched on the Chinese car market next month. Price will range from around 90.000 to 120.000 yuan.
Fengshen is a brand name under Dongfeng Motors. The English name of Fengshen is Aeolus. The name was first used back in in the late '90s and early 00's. Than it somewhat faded away but it has since come back. We saw it first on the big Fengshen A9 sedan and this AX5 has the Aeolus name on the back as well.
There will be just one engine: a new 1.4 turbo with 140hp and 196nm, mated to a 6-speed DCT or a 6-speed manual, sending horses to the front wheels.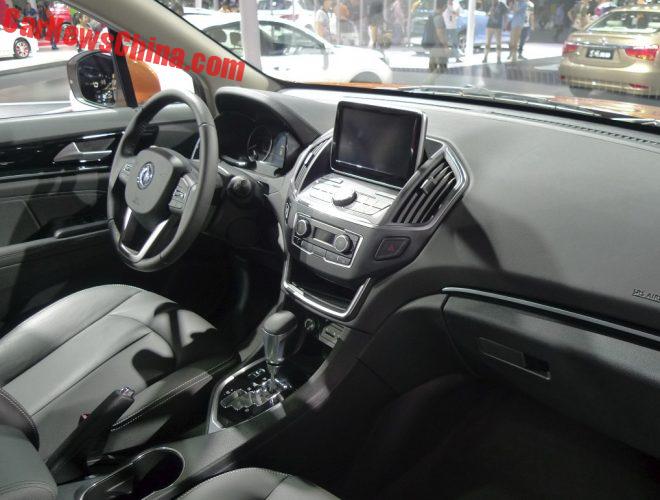 The interior looked okay. No problems with quality, but it is all a bit dark and gray. Many Chinese automakers are experimenting wildly with colors, but Fengshen doesn't. The trendy standy touch screen measures 8 inch. It has a permanent 4G internet connection, like most new Chinese cars have, but the system that makes that connection has a fuzzy name. It is called WindLink.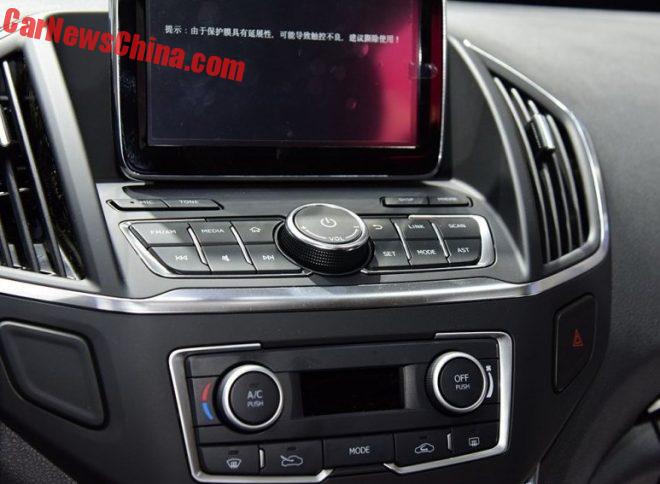 WindLink is also responsible for the handling of the remote control, with which drivers can control the doors, windows, and air conditioning.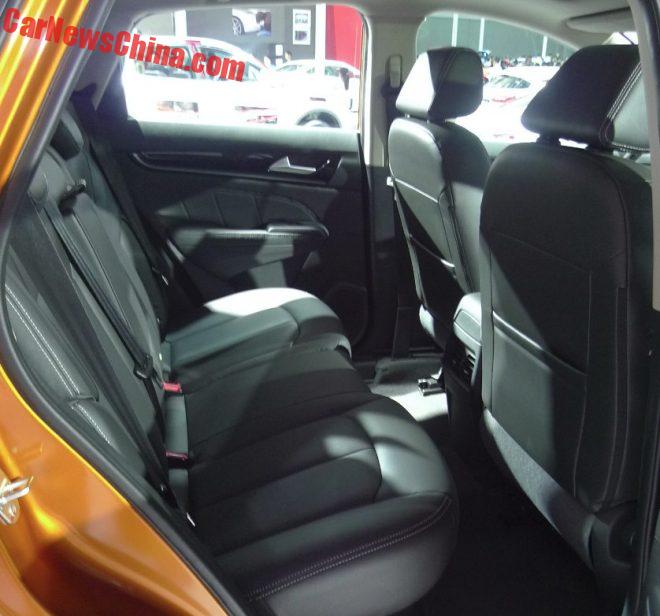 It really needs some color inside, especially with this bright orange body. Seats look good and come with luxy-looking stitching.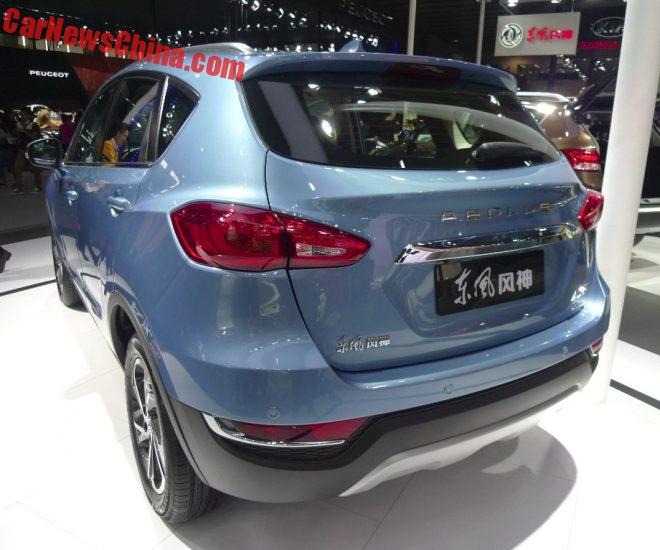 Very nice behind. Lights are fashionably small and the rear hatch look bulbous in a powerful way. Roof rails are usable but only just. Wheels are very racy but tired a tad too narrow.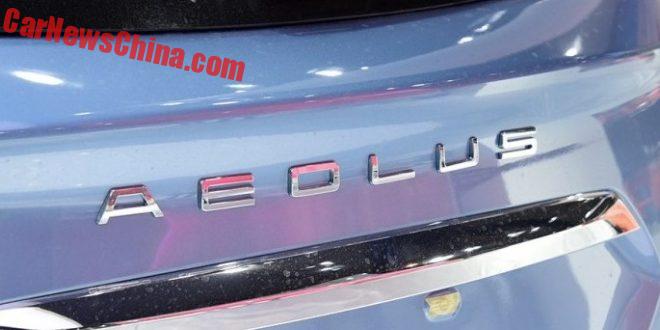 There it is, the Aeolus name.