Here we have a very beautiful Tianjin Xiali TJ7100U sedan, painted in green and looking ultra clean, Spotted in China in the far west of the capital. It is very rare to find a Xiali in such a good shape in Beijing, most have been crushed ages ago and the ones that are left alive are usually more wreck than car. Not this one though!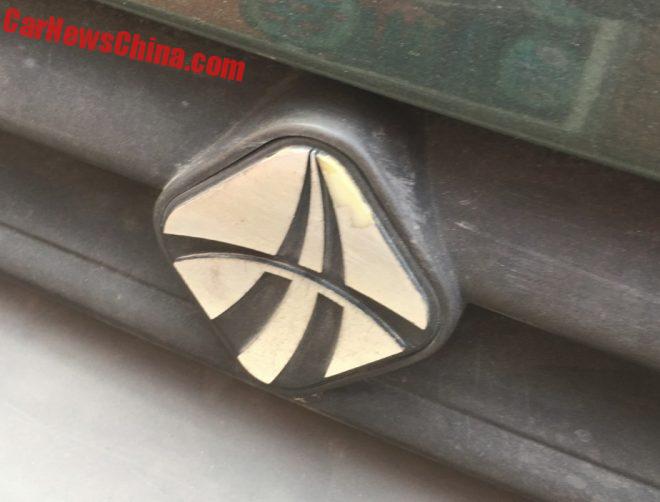 The Xiali logo. It depicts an A crossed by a road. The A stands for A-class vehicles, A as in top class, the best; which was what Xiali set out to build. The road stands for public roads, symbolizing China's progress.
The Xiali TJ700U was manufactured from 1990 to 2000 by Tianjin Auto, based in the great city of Tianjin. Tianjin Auto had a license from Daihatsu to make the Charade sedan and hatchback for the Chinese market, and they called it the Xiali. They also made two unique long-wheelbase versions of the sedan and the hatchback.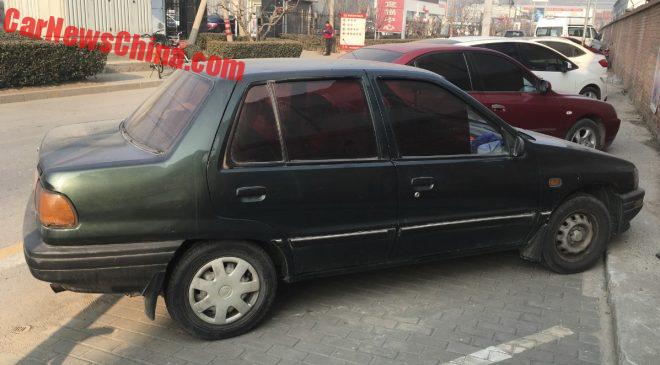 Sadly it was missing its original wheel covers on the right side. Front wheel has nothing, rear wheel has a Hafei cover. Horrible…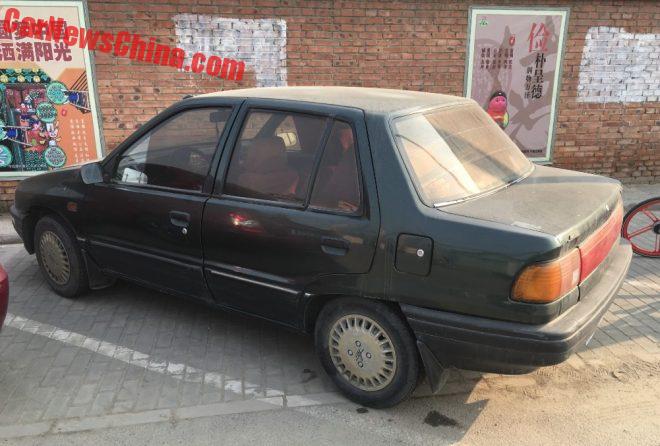 Happily, it had two original wheel covers on the other side, and they are a work of beauty: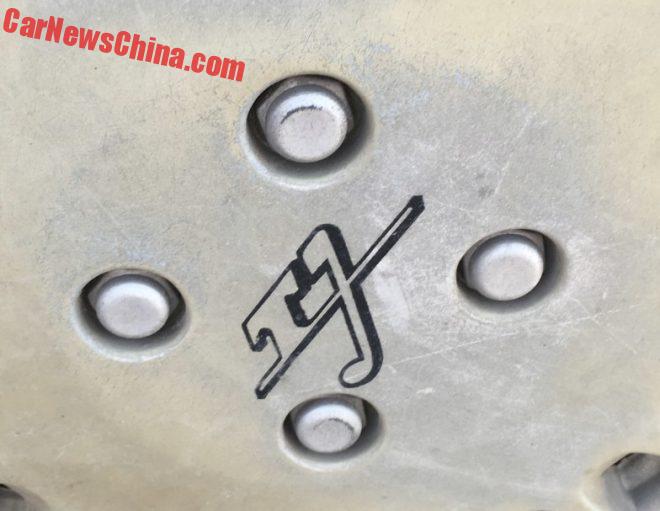 TJ for Tianjin.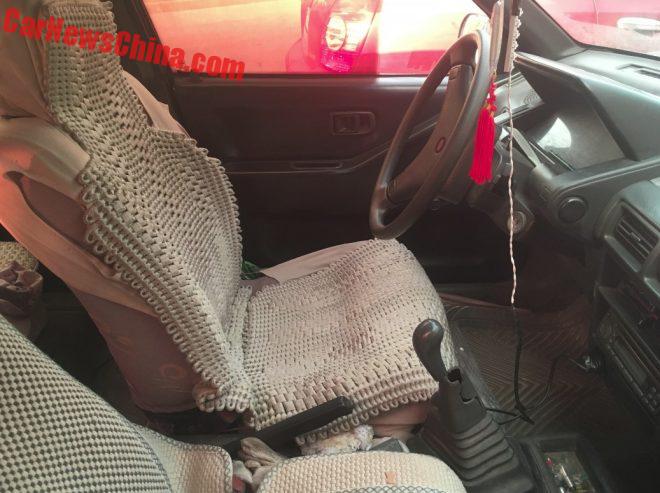 The interior was a bit messy but otherwise in a reasonable shape. Note the very distinctive shape of the instrument panel pod. Seat covers and floor mats are after market. Plastic gear-lever cover is broken.
The TJ700U was powered by a 1.0 liter 3-cylinder petrol engine with an output of 52hp and 77nm. Top speed was 140 km/h and 0-100 was gone in 14 seconds.
Size: 3995/1615/1385, and wheelbase is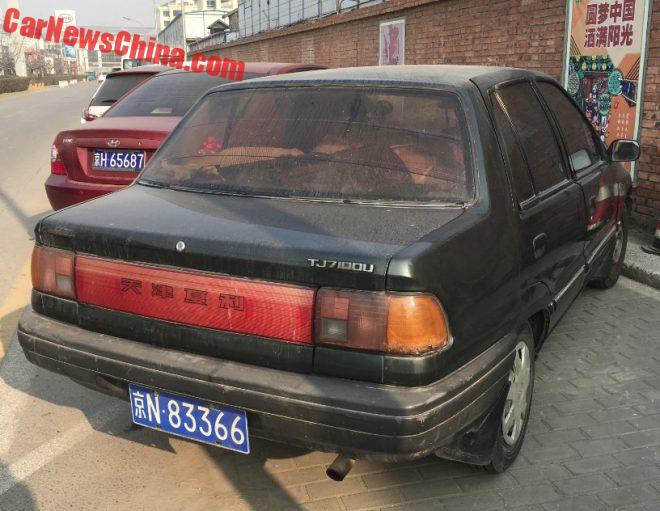 I was extremely happy with the rear of this great Xiali because it had…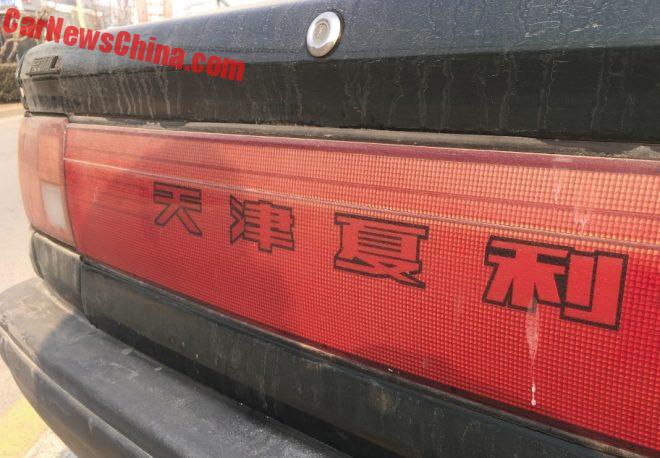 … the optional red panel between the lights. Very rare and very cool. The characters write Tianjin Xiali.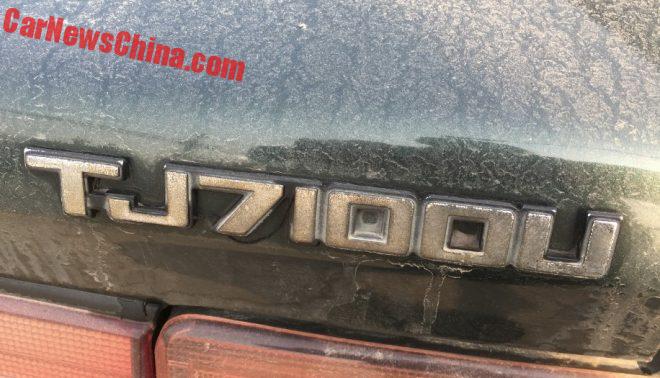 The TH7100U badge.
May this little monument of China's car history ride a many a miles more!