Today we have a very special car in Spotted in China and China Car History. This is the Tianjin Xiali TJ7101L, a long-wheelbase variant of the Xiali TJ7101 hatchback. It is the only factory-produced stretched-hatchback ever, in the world. The extension sits on the B-pillar and measures eight centimeters.
A standard TJ7101 for comparison.
I met the TJ7101L near the Goldenport race track, seemingly abandoned. The TJ7101 stands right here in my street, seemingly abandoned as well.
The Tianjin Xiali was manufactured by Tianjin Auto, based in the great city of Tianjin. Tianjin Auto had a license from Daihatsu to make the Charade sedan and hatchback for the Chinese market, and they called it the Xiali. They also made a much better known long-wheelbase variant of the sedan.
The TJ7101 was manufactured from 1999 until 2003. The ultra rare TJ7101 was only manufactured in 2000 and 2001. They didn't make a lot. There is, at this moment, only one listed for sale in the entirety of China.
Power came from a 1.0 liter 3-cylinder petrol engine with an output of 52hp and 77nm. Top speed was 138 km/h and 0-100 was gone in 15 seconds. Fast limousine!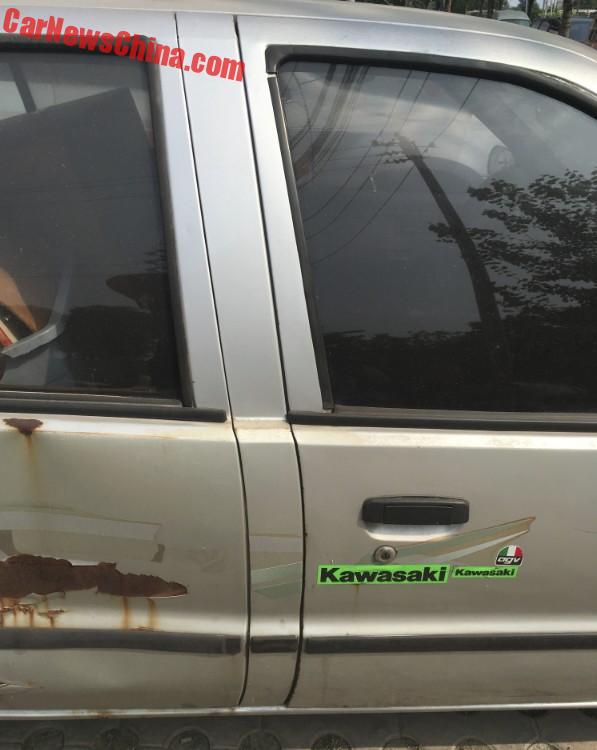 The extension.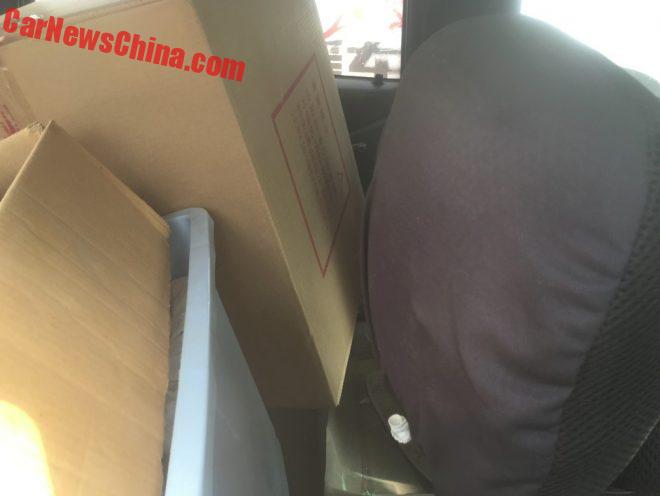 All the extra space went to the passengers in the back. Sadly I cannot show that because the rear was stuffed to the max with boxes and all kinds of things.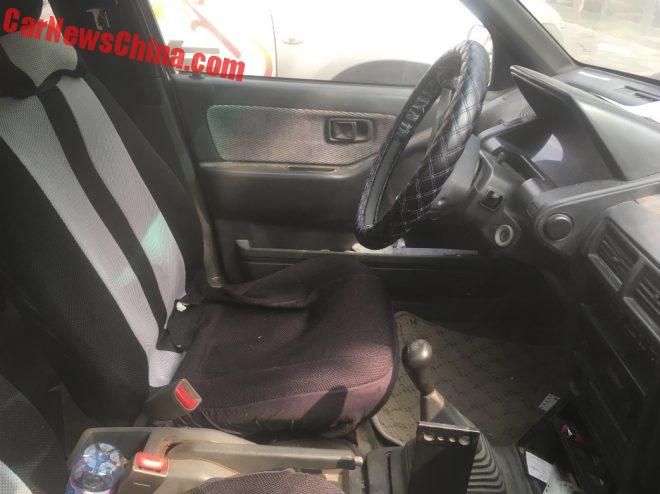 The interior was dirty and dusty but overall not in a bad shape. Typical Xiali dashboard. Seat covers and steering wheel cover are after-market.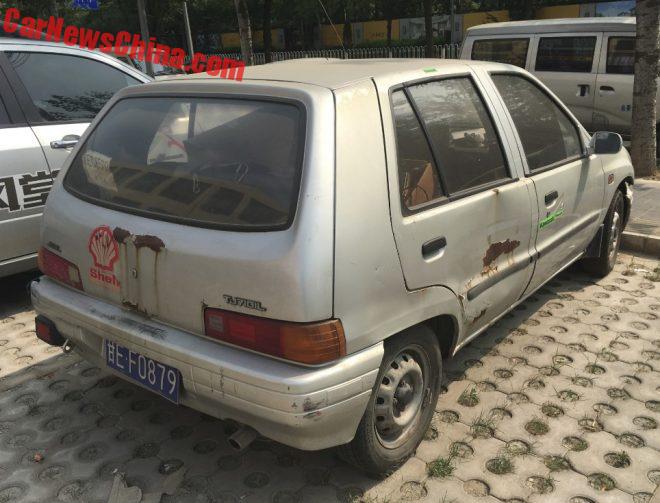 Rust on the doors and rear. This old Xiali needs some work.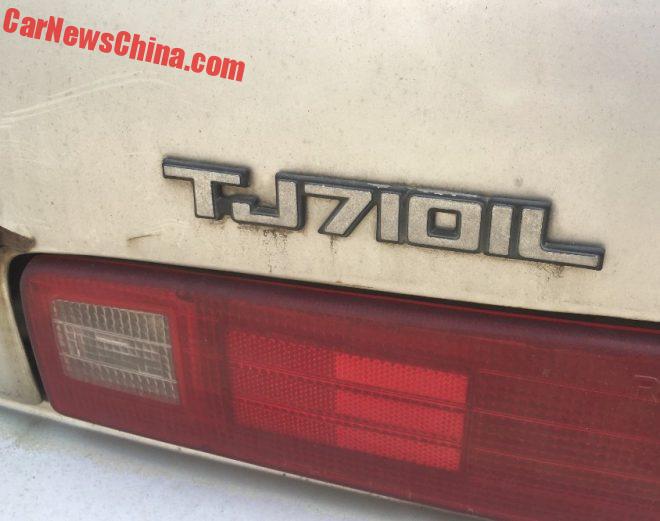 The original badges were still on.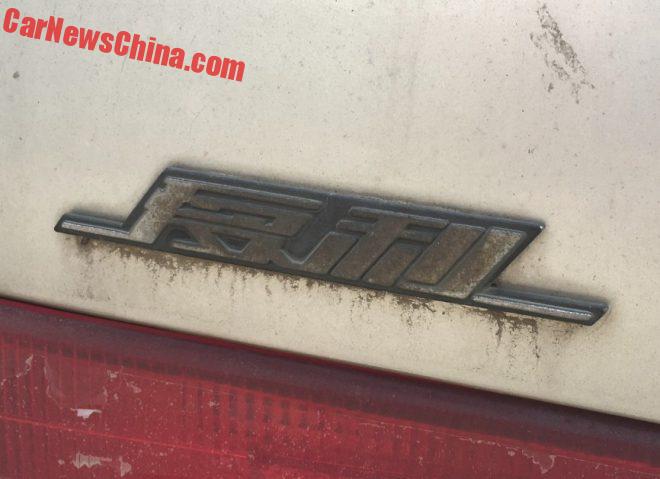 Xiali badge.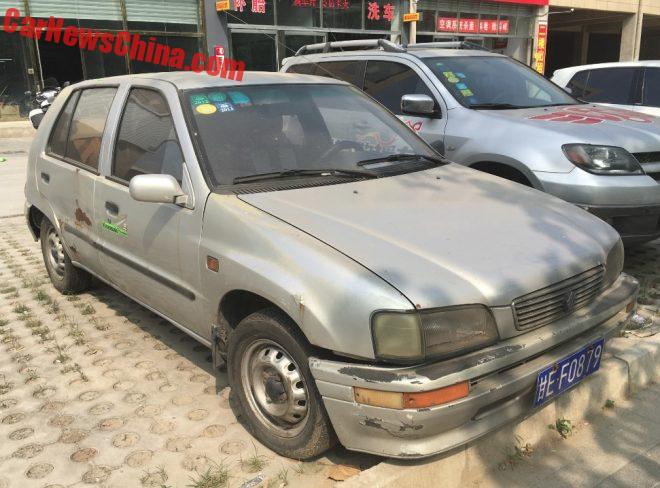 License plate is from Gansu Province, some 1200 kilometer away in a straight line, so that's at least 2000 on the road. That's a proper drive for a Tianjin Xiali TJ7101L! May she be safe.