Chery is working on a new seven-seat SUV for China, code named T18. It is basically a seven-seat variant of the Chery Tiggo 5 but it will be positioned slightly higher, and it will have its own distinctive design features and its own name (Tiggo 6 perhaps..?)
Power will come from a 2.0 with 122 horses and 180 Nm and a 1.5 turbo with 152 hp and 205 Nm. The dashboard is fitted with a fully digital instrument panel and a large 12 inch touch screen for the infotainment.
The T18 will be launched on the Chinese car market in 2018. Price is expected to start around $15,000.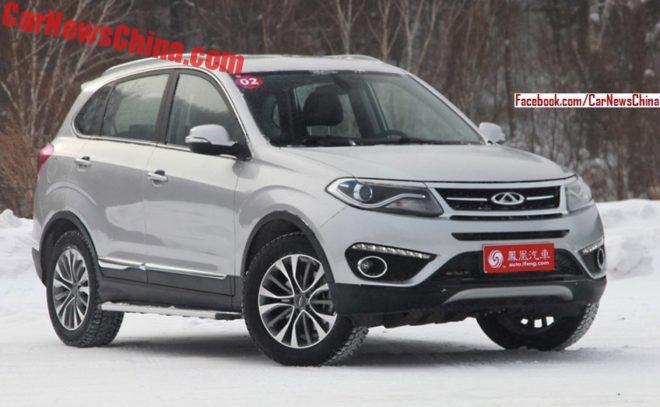 Chery Tiggo 5.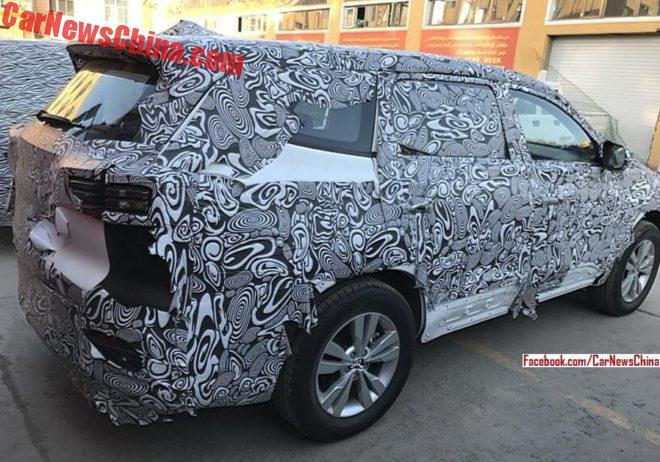 Very large rear overhang. They probably didn't change the wheelbase, so all the extra space had to come from behind.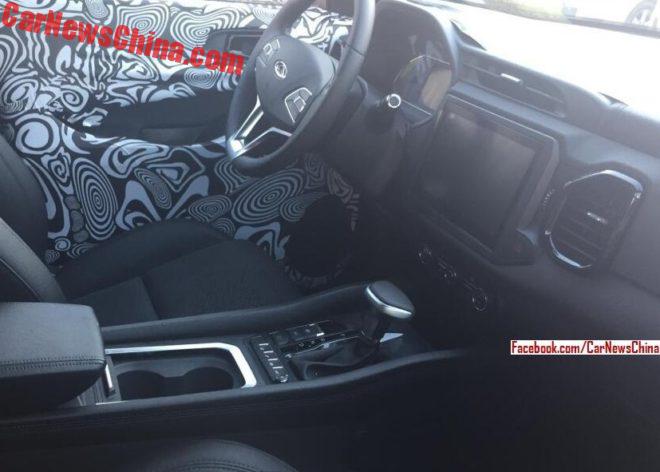 I hope they will offer some lighter colors for the interior; this looks a tad too dark for me. Typical Chery steering wheel, digital instrument panel, and a large touch screen.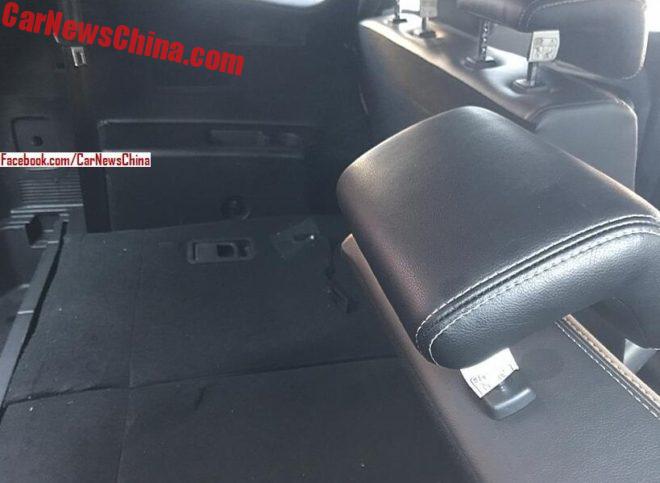 Second row, and third row folded down.