BYD is testing the new Tang SUV. It will debut in early 2018, likely on the Beijing Auto Show in April. Design wise it is largely based on the beautiful Dynasty concept car, featuring a giant grille and sharply cut lines. The days of the 'round' BYDs are over, it seems.
The new Tang will be a super hybrid again, combining a 2.0 turbo petrol engine with two electric motors, one on each axle. Combined output will be around than 550 hp and 850 Nm, yup you read that right. The engine will be mated to a new nine-speed DCT 'box.
We haven't seen photos of the interior yet but sources say it will get a fully digital instrument panel, a Tesla-sized touch screen for the and a head-up display.
Price for all this pretty will start around $38,000, making it the cheapest 550 hp family car on the market. Power to the hybrids!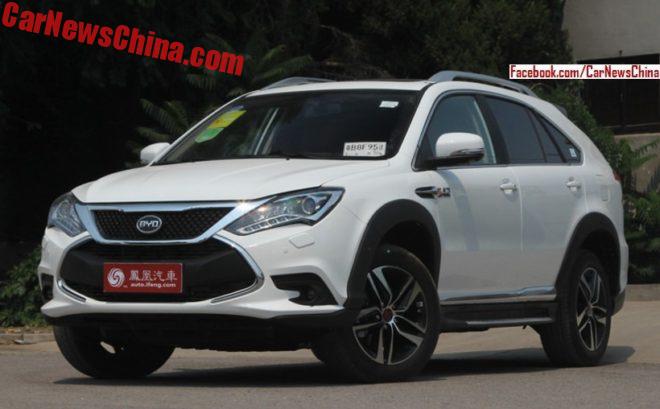 The current BYD Tang, with 'just' 500 horses. The new Tang will get 50 more.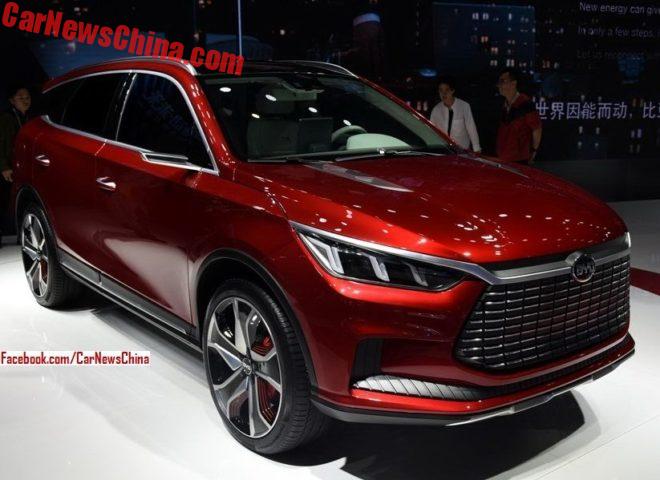 The BYD Dynasty concept. Let's hope this racy red color will be available on the production car. A fast car like this deserves it.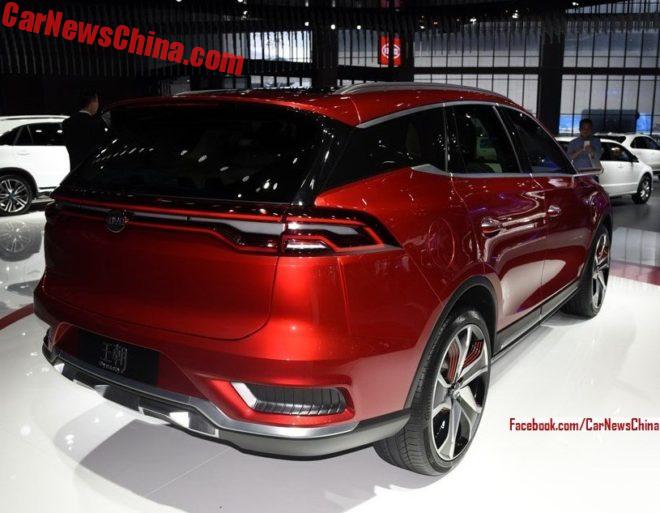 Weakest point of the design are the lines on the C-D pillar, especially the line sloping down the light unit. It all just doesn't seem to work.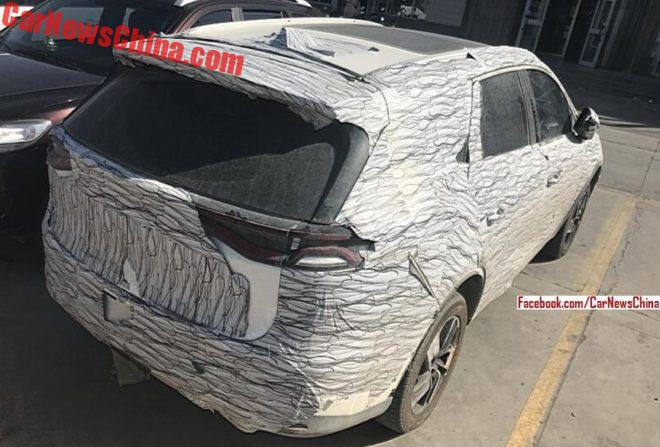 We can't yet see how much of this will make it to the production car.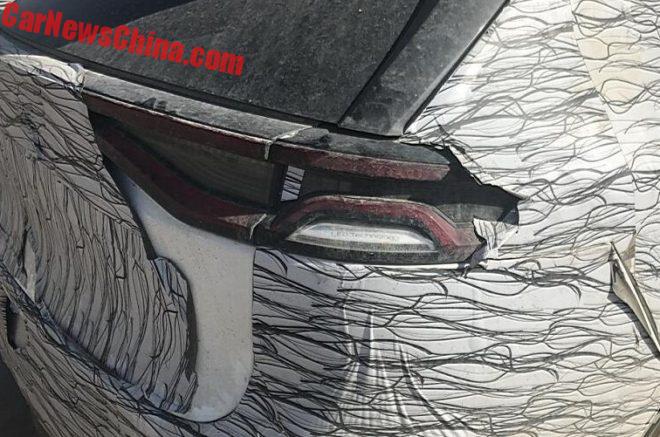 The lights look largely unchanged.