The first official images of the Jetour X70 SUV. Jetour is a new brand under Chery Commercial Vehicle, a division of Chery Auto. The Chinese name of the brand is Jietu, best translated as 'Victory Road'.
The X70 is the brand's first car but naturally not the last. Jetour is going to launch is shipload of new cars with names that will make Volvo feel very fuzzy. The X90 is a very large seven-seat SUV that will launch this year. The X70 EV is an electric version of the X70. And on they go. The V60/70/90 are MPVs that will launch starting in 2019.
Big plans but it is not entirely sure yet how the Jetour brand will be positioned relative to Chery, Cowin, and Qoros.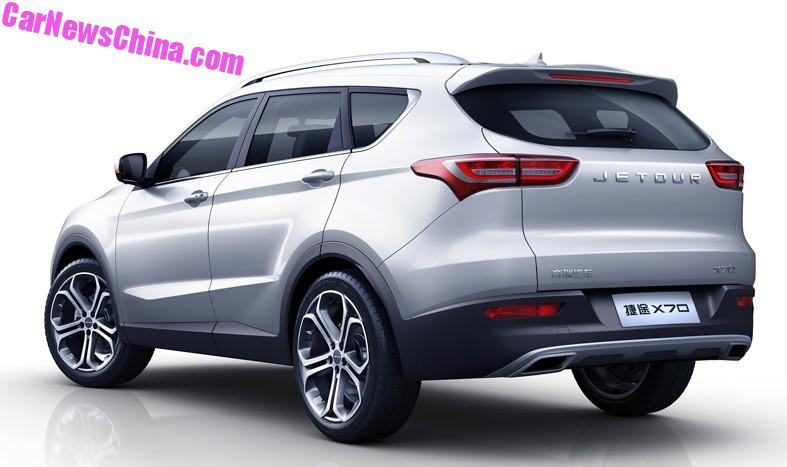 The Jetour X70 will come in base and in S form. The S isn't a sporty model as the name would make imply, but a more upmarket and luxurious one. The X70/X70S seat seven and measure 4720/1900/1695, with a wheelbase of 2745 and a curb weight of 1560 kilo. The Jetour X70 is powered by a 1.5 liter 1.5 turbo with 150 horses and 210 Nm, mated to a six-speed automatic gearbox, sending horses to the front wheels.
Update, first live pics: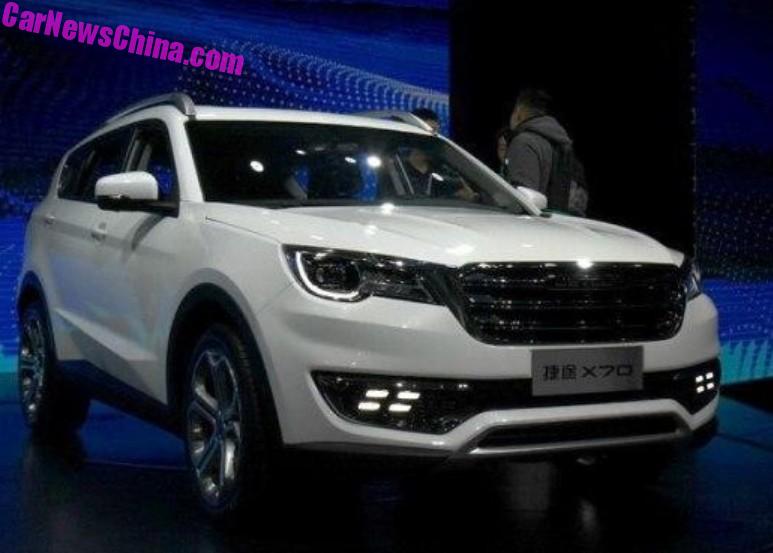 The X70, the white car, and the X70S, the blue car, will be launched at the same time. There are no difference on the outside but the interior differs a lot.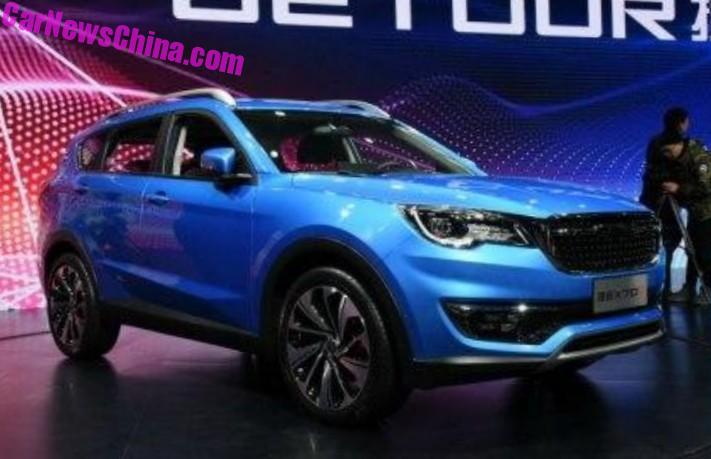 X70S.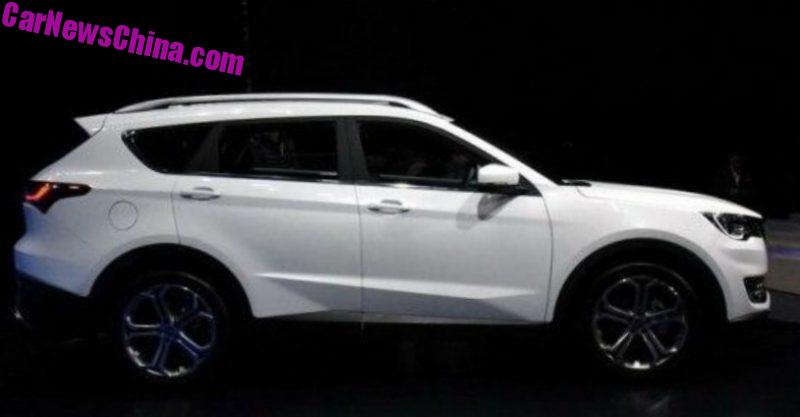 X70.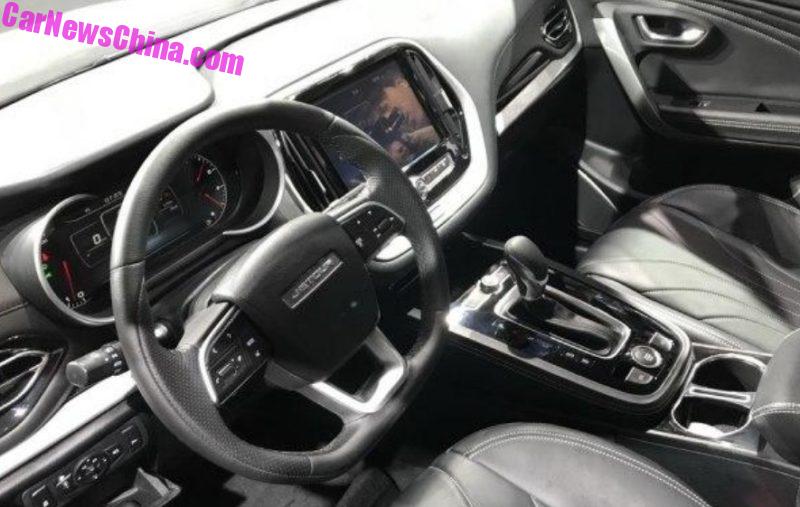 X70 interior, with a half-analog half digital instrument panel and a big touch screen.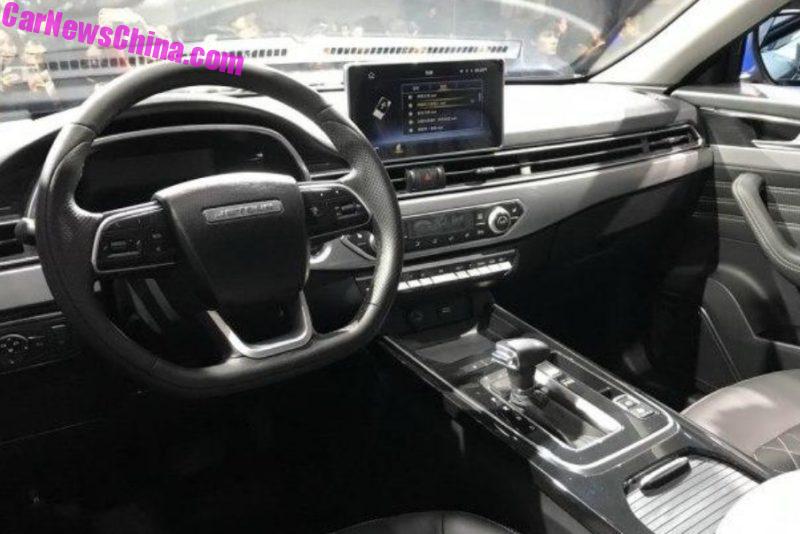 The X70S. A totally different dashboard with a fully digital instrument panel and a free-standing touch screen. Strangely, the screen doesn't appear to be larger than the one on the X70, but it surely looks more high end. The center tunnel is completely different too.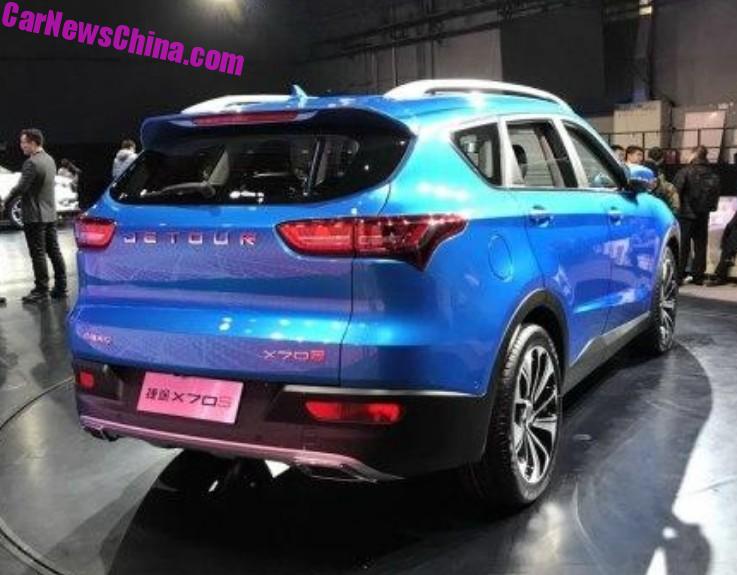 The S with a nice red S behind X70. We strongly support the use of red badges on turbocharged cars. Jetour is on the right way…