Buick Enspire
The Buick Enspire has been unveiled in China. The Enspire is an electric concept car previewing an upcoming crossover SUV coupe. The Enspire was designed in China but the eventual production version will be sold globally.
The Enspire has two electric motors, one over the front axle with 258 hp and one over the rear axle with 299 hp. Electricity comes from a ternary lithium battery back with an energy density of 210wh/kg. Range is 600 kilometers and 0-100 is gone in 4 seconds. Charging takes 40 minutes for 80%. All these specifications are for the concept car.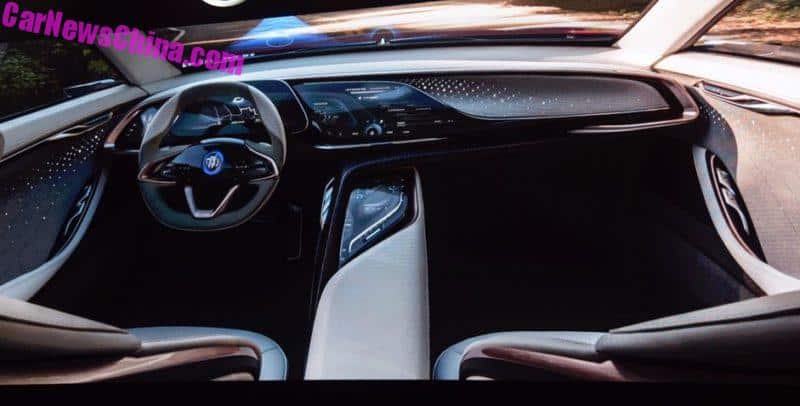 The interior looks properly tech and futuristic and a movie on Buick's Chinese-language websites shows the steering wheel folding down and a man relaxing in his reclining seat for an autonomous drive on a mountain road. That sounds like Level 4 but Buick hasn't officially stated so.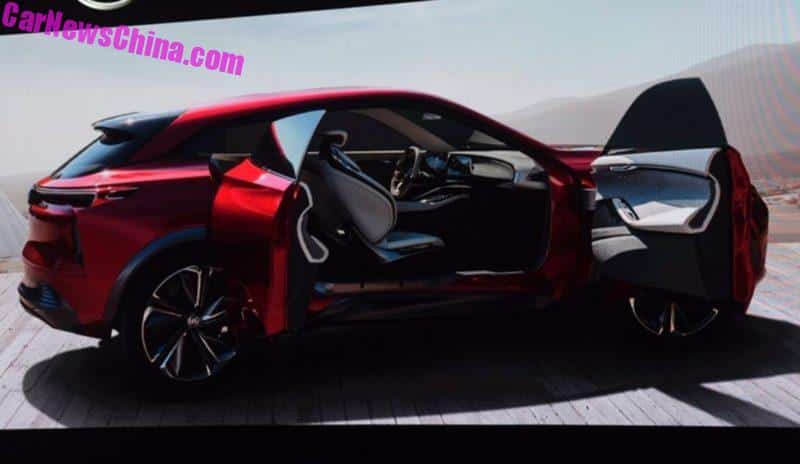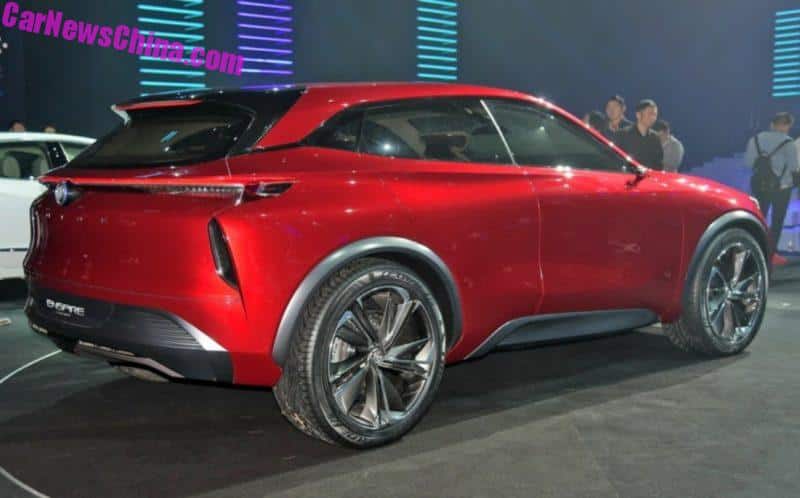 It has a very strong stance, powerful and sporty, much better than the somewhat anonymous design of the other cars in Buick's lineup.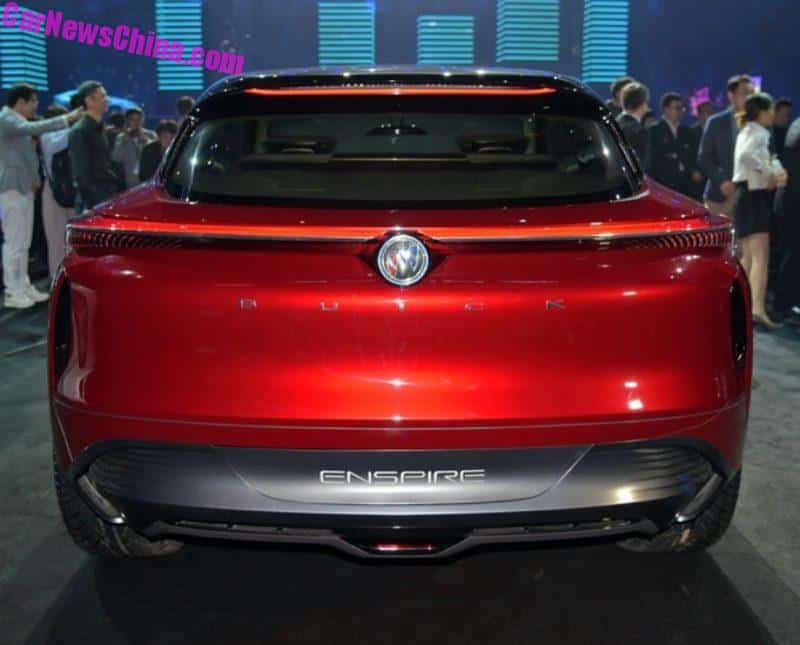 The light unit looks brilliant but there is a vast emptiness from the Buick logo down to the bumper.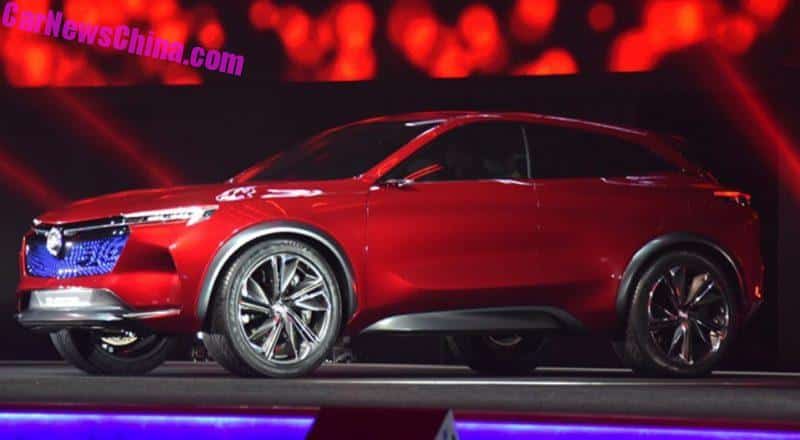 The Buick Enspire concept.