Hozon Auto
Hozon Auto is a new Chinese EV brand. They haven't launched a single car yet, but that doesn't stop them from announcing a new logo and, of course, a new brand. Starting with the logo: it absolutely doesn't look like a vagina.
The logo stands for four decent new-energy things: AI, growth, wings, and inspiration. So it is really not a vagina.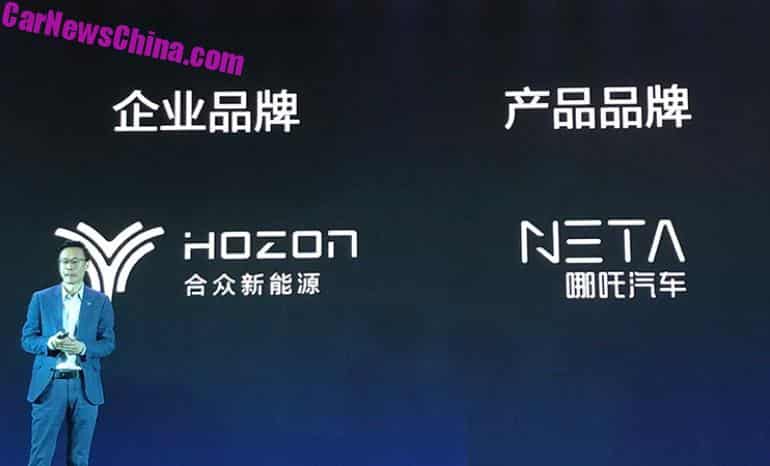 The logo will be used for the Hozon brand. But Hozon isn't going to be a passenger car brand. It is going to be the company's name. The passenger car brand is going to be called NETA.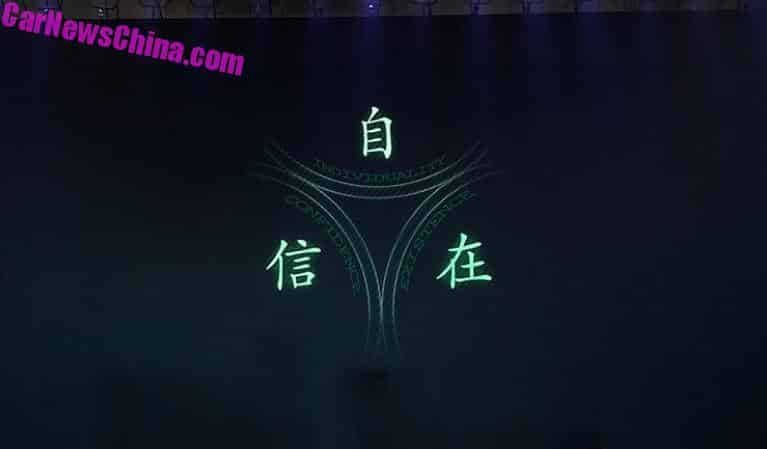 NETA, as a brand, stands for three things, as indicated in this drawing, which does not at all look like a vagina. They are: individuality, confidence, and existence.
The NETA cars will  be sired by a logo that is very similar to Hozon's logo, but not quite the same. It also does not look like a vagina.
What is going on here?!?!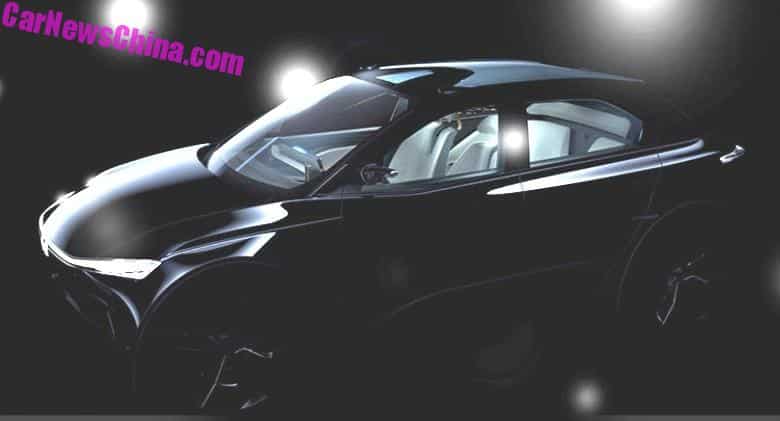 The first Hozon NETA car will be an electric SUV called the Eureka 01. It will be launched in Juli, with a range of 300 kilometers. A bigger electric SUV will arrive in 2019, and a third one in 2020. After 2020 Hozon plans to launch two new electric cars every year. To build all those vehicle the company is building a gigantic new factory with an initial annual capacity of 50.000 cars.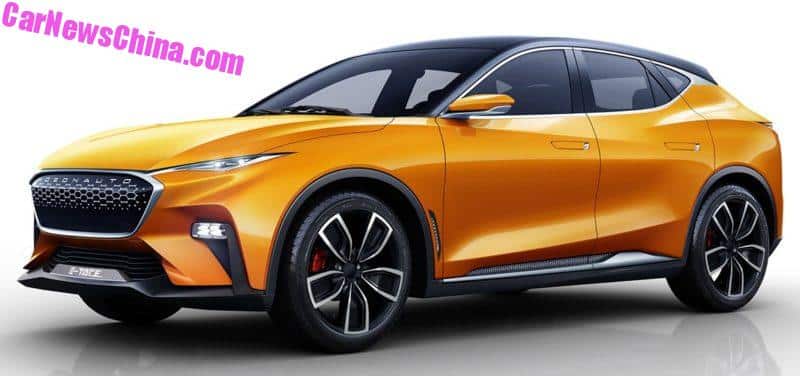 They also have this car on their website, still branded as Hozon Auto. It looks bigger than the Eureka 01, so it is probably the 2019 car.