NETA N01
This little blue wonder is the NETA N01, a new small electric crossover for China. The NETA N01 will be launched on the Chinese car market in August. Price, after subsidies, will start around 80.000 yuan.
The NETA N01 is powered by a single electric motor over the front axle. Output is 75 hp and 175 Nm. The company claims a range of 380 kilometers.
The range claim is a bit wuzzy because it is calculated using the '60 km/h constant speed' standard, not NEDC or any other common-use standard.
Charging takes 30 minutes on a fast charger for 80% battery.
Size: 3872/1648/1611, wheelbase is 2370.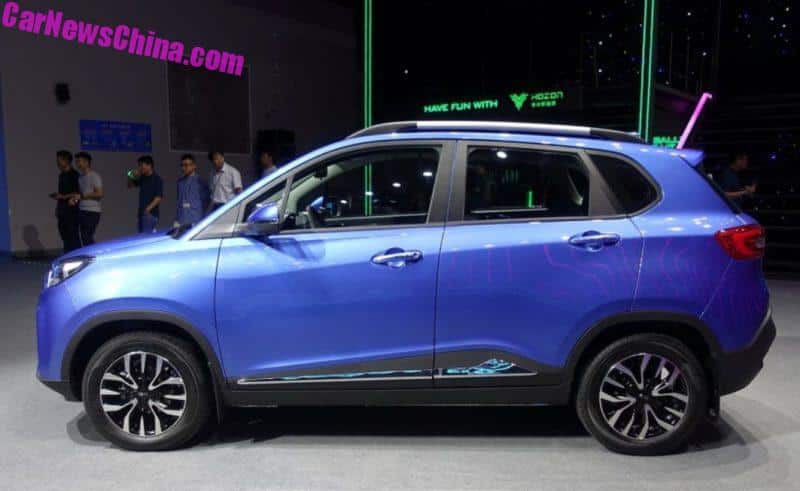 NETA is a brand under Hozon Auto, a fast growing EV-maker based in Jiaxing City in Zhejiang Province. Hozon Auto has a government license to produce and sell EVs. They have their own factory and R&D.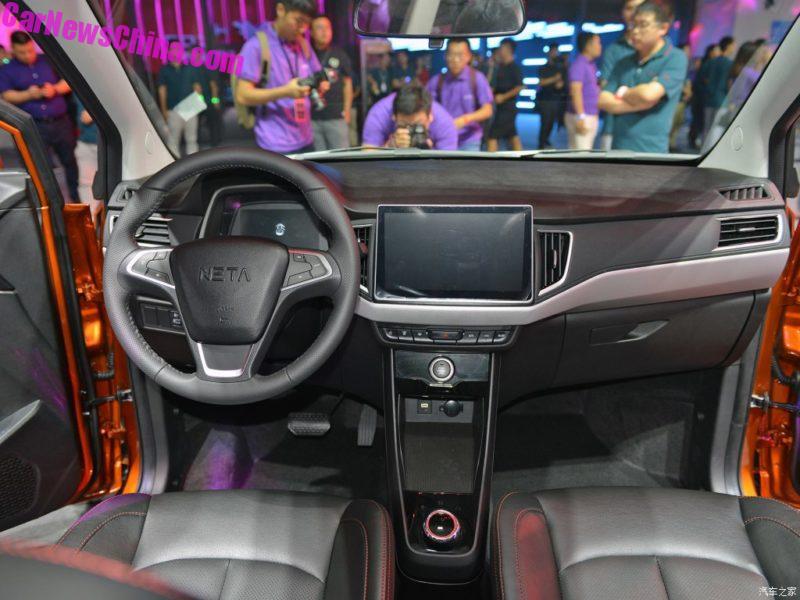 The interior looks a tad too plastic-y, especially around the lower-center stack and center tunnel. The main touch screen measures 10 inches.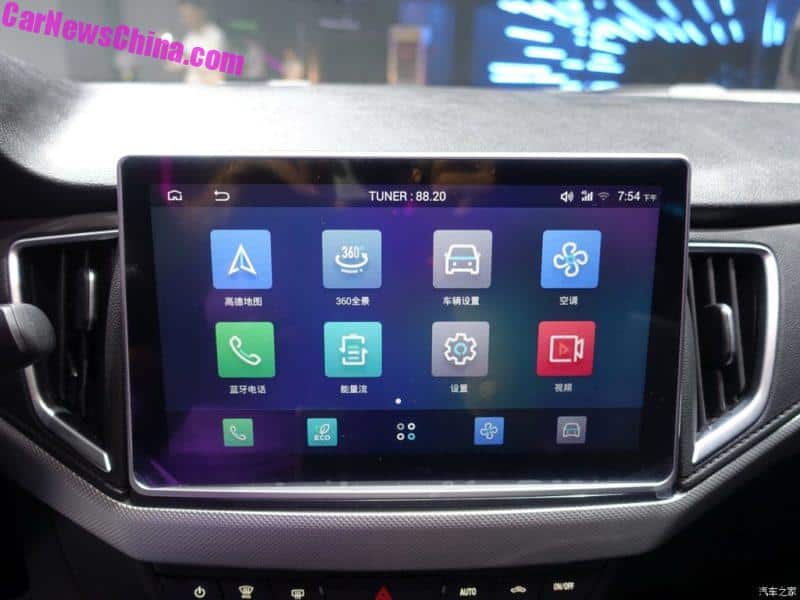 The N01 goes without any fancy autonomous capabilities, and the infotainment seems pretty basic as well. But Hozon has said upcoming more expensive new models will get autonomy and full connectivity.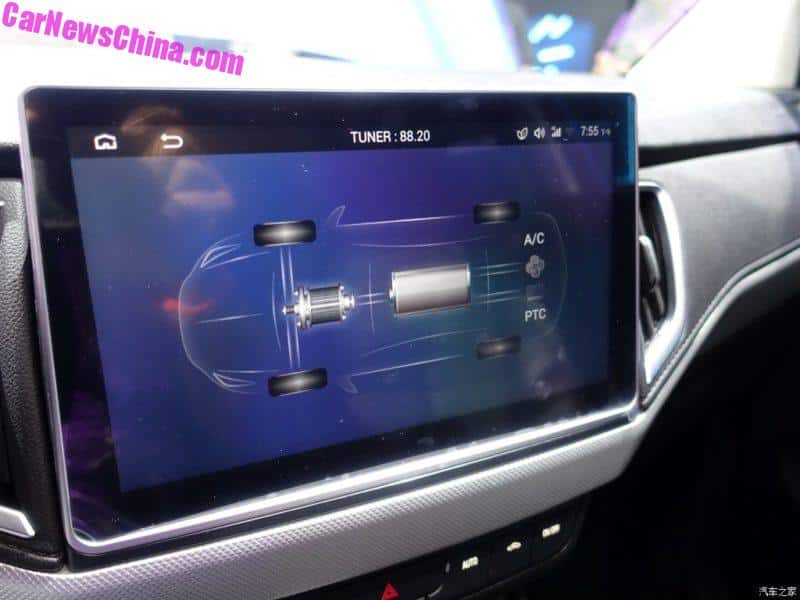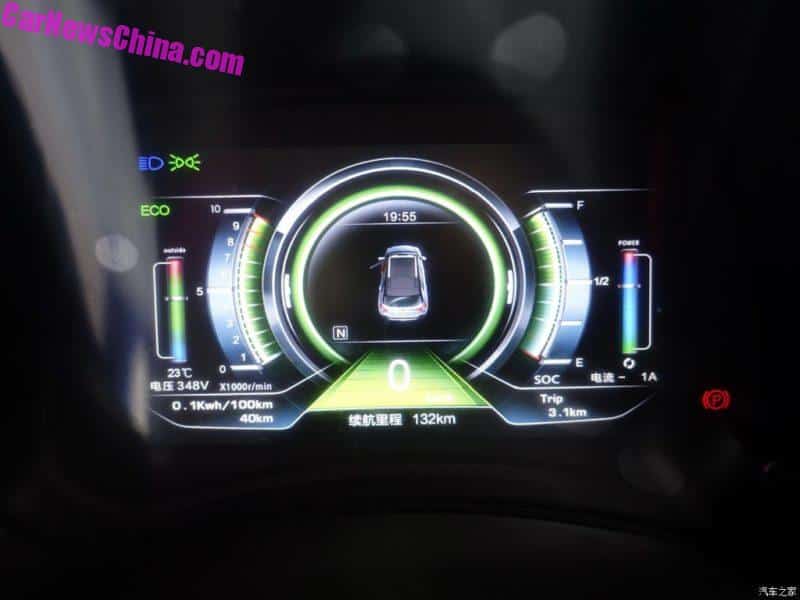 The instrument panel is small but the graphics are great.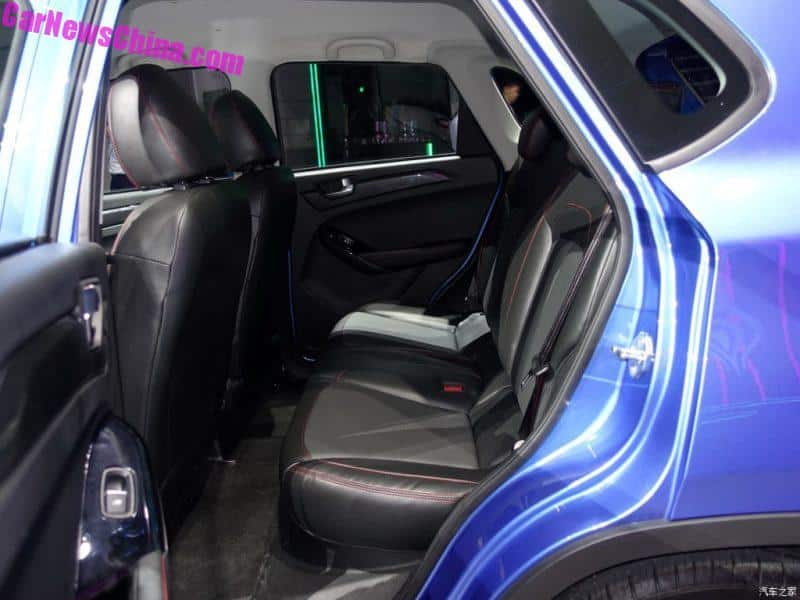 The NETA N01 is a five-seater.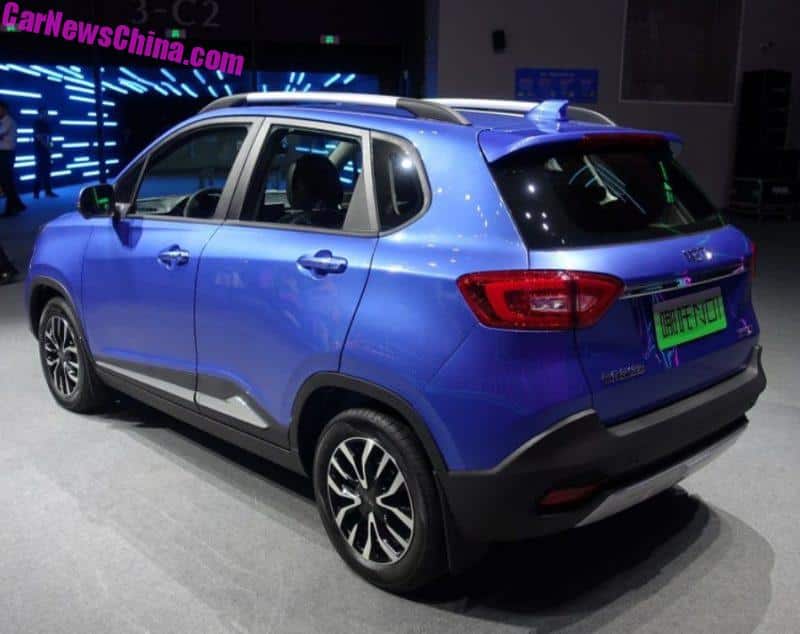 The company claims they have received 60.000 orders for the N01, and that was even before the car was officially unveiled. They likely hope they don't get too many more orders, because their factory has an initial annual capacity of only 80.000 cars. That's going to be Tesla-tight…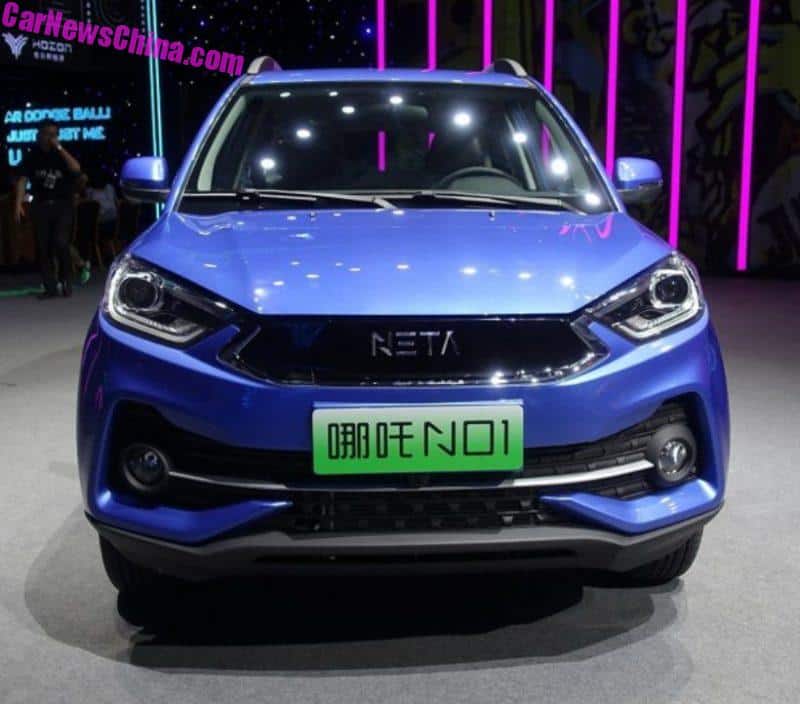 The NETA N01 is a good looking little EV, and power and price seem about right. This segment of the EV market however is becoming very crowded with offerings from new and from existing brands. Does the N01 have enough to stand out..?