Exeed is a new premium SUV brand under Chery. The Exeed LX is their second car. The Exeed LX is a bit too obviously based on the Chery Tiggo 7, but the new front end looks kind of cool; better visible now than in the earlier pictures we saw.
I especially like the matte gray piece that connects the bonnet with the grille, with the Exeed name printed on it. It is also interesting to see that Exeed doesn't join the mega-grille trend, going instead for a more subtle approach.
Power comes from a 1.6 turbo with 197 hp. Size: 4533/1848/1699, and wheelbase is 2670. The Exeed LX will be launched on the Chinese car market in Q4. Price will start around 130.000 yuan ($18,950).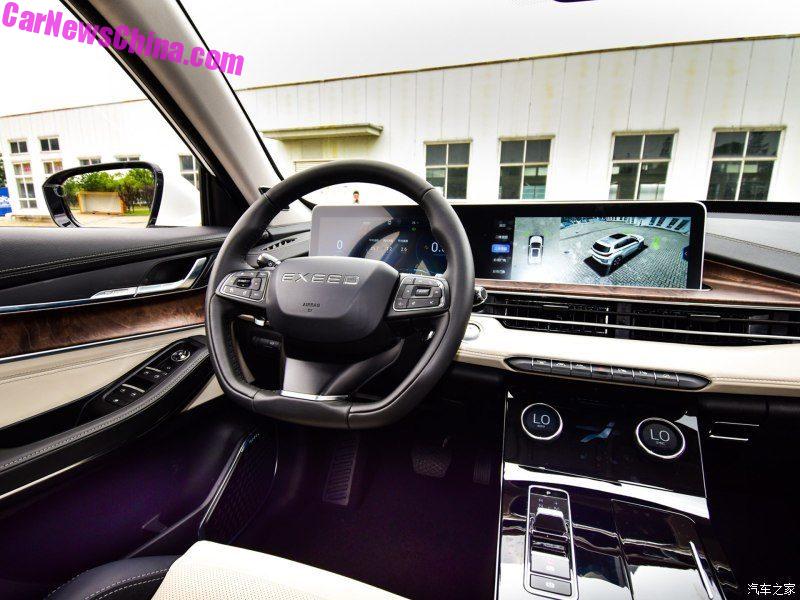 The interior gets a complete makeover, unique for the Exeed LX. The dash comes with two 12.3 inch screens, housed in one unit. The infotainment system has a karaoke function; traffic jams won't be boring anymore. Furthermore, the system has face recognition, an in-build face recognition payment system, voice control, and streaming video.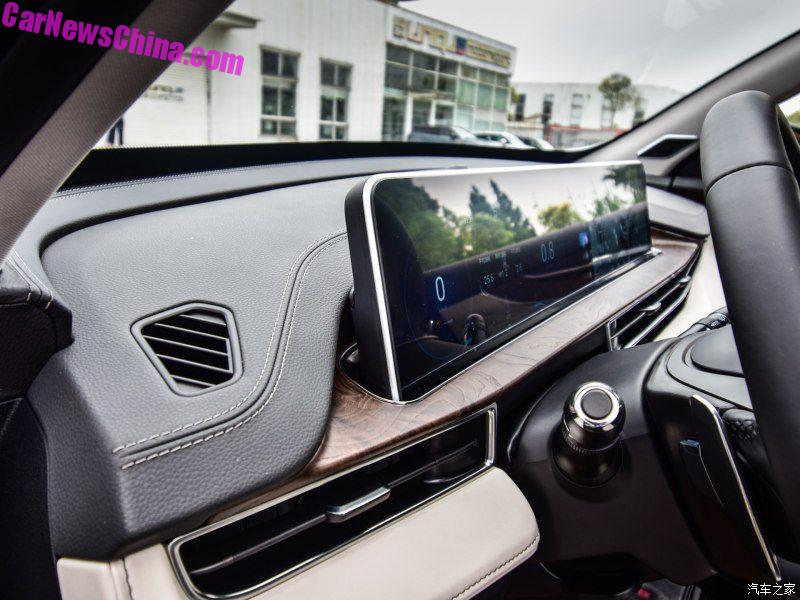 Wood trim! How very classy.