Since relaunching CarNewsChina.com back in April, you may have noticed that some new features have been added, but not that much. The reason was that after fixing the most painful technical issues, we've decided to invest time and energy into complete redesign of the platform we're using. And finally, we can show it to you.
Most of the work has happened in the back. The new page builder will allow us to change website much more quickly; you can expect new content and series in the upcoming months. After all, you can check Automaker Stories section, which now got its special place on Homepage.
First new features are here
We have a newsletter now. Finally! You can start with the subscription today, first one will be delivered during September. You can get your news and tips straight to your inbox, and be sure never to miss an important news.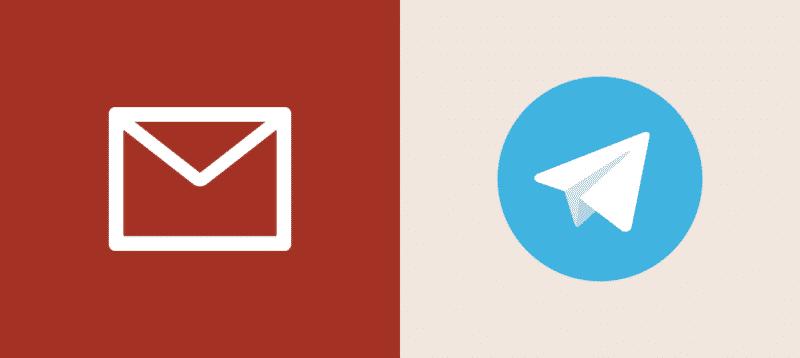 If you prefer Telegram, you can now join our channel. We'll be testing the frequency of sending the news there, but expect the the first ones already during this week.
Also, you should see some new elements (e. g., gallery) in our content to make the reading more pleasing.
ICE vs EV
As you can notice, the website is now separated into EV section and ICE section. Don't worry, everything works like you were used to – you can still see all the news on Homepage. We just offer a more visible way how you can explore one of these categories, if you're interested.

We'd love to know what kind of content you prefer. Don't hesitate to text us via e-mail at [email protected]
Beta testing
Like I mentioned, right now, we're in the phase of testing the new platform. We appreciate your help. If you find something that doesn't work or works in a weird way, please, let us know. It helps us a lot and we'll be able to find all the issues much quicker.
Please, write us at [email protected] and also text us what browser you're using.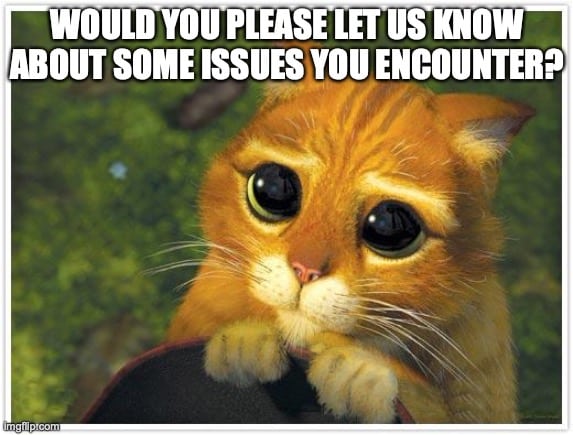 We hope you'll enjoy this new design and platform and the new sections and content being prepared right now. We'll keep you posted!