The Hyundai Custo has been launched on the Chinese car market. The Hyundai Custo is a new minivan. It is based on the i-GMP platform, which also underpins the Kia Carnival. The minivan segment is still very popular in China, they are seen as easy and convenient people carriers to carry extended families around. The Chinese name of the Custo is 库斯途, or Kusitu.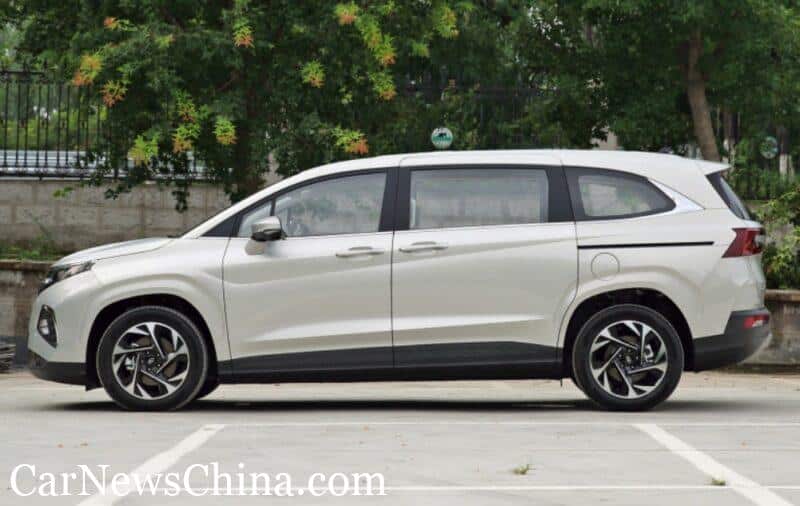 The Hyundai Custo is made in China by the long-running Beijing-Hyundai joint venture. Their business has been in trouble for quite a while; they were late to both the SUV craze and the EV segment. The Beijing-Hyundai lineup is sill sedan-heavy with exactly zero dedicated-platform EVs. Hyundai hopes the Custo will help to turn the tide around. However, it comes only with petrol engines, there is no hybrid or electric option.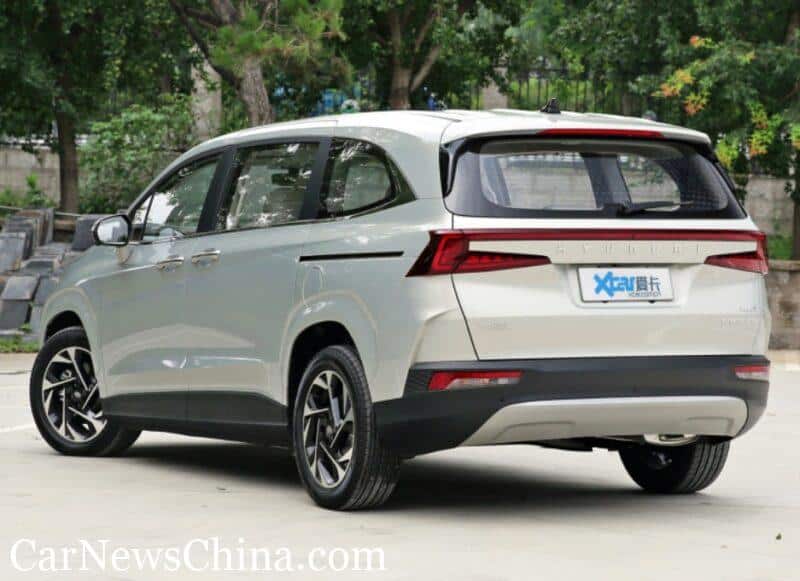 Happily, the Custo is a nice looking car, with a sleek and modern design that even oozes a bit of sportiness. Hyundai calls the design langage "Parametric Dynamics Design".
The minivan seats seven persons in a 2/2/3 configuration. The Hyundai Custo is a big car, measuring 4950/1850/1734, with a 3055 millimeter wheelbase. It has electric sliding doors on each side. Hyundai claims thatt he wheelbase accounts for 61.7% of the length of the car, which means more interior space.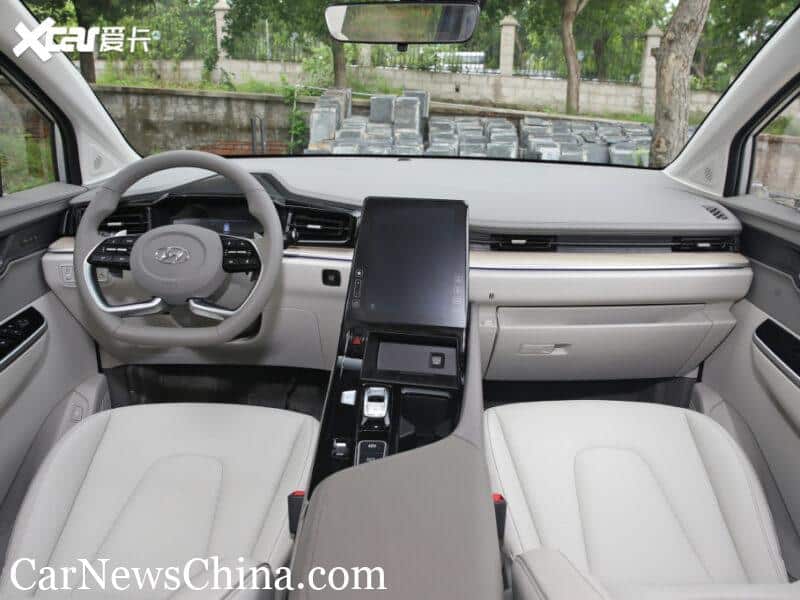 The interior looks very modern for a Hyundai, with again a clean and no-nonsense design. The 'letterbox' digital instrument panel is a bit small for 2021. The main touch screen may look large but Hyundai is trying too fool us there. There is a wide bezel around the screen with several buttons. The actual screen area is just 10.3 inch, which is really tiny.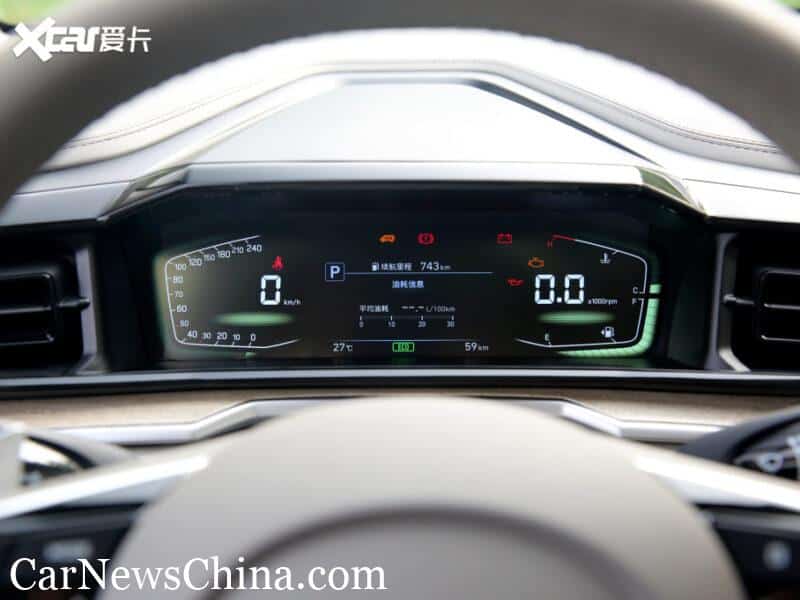 The graphics of the instrument panel are good, but…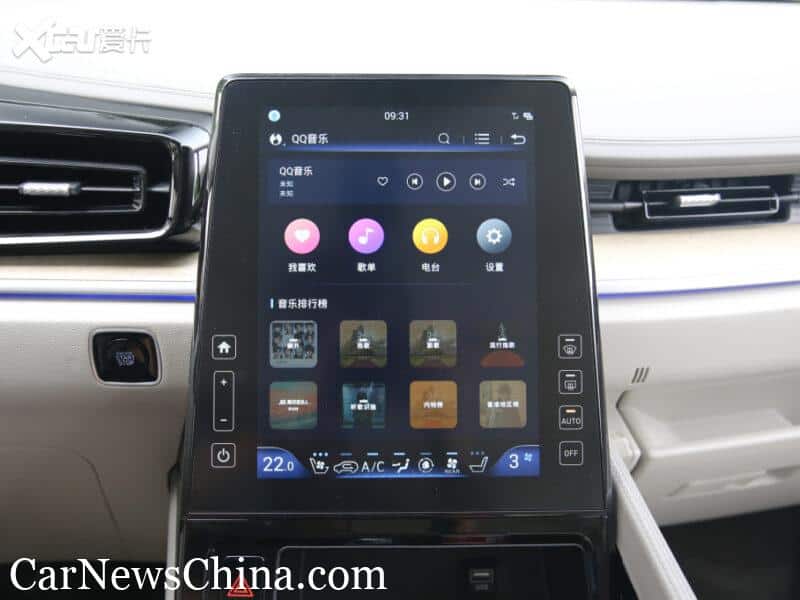 … the central screen looks like a 2012 Galaxy Tab. Maybe it is one. Beijing-Hyundai says the infotainment system was developed with Chinese tech company Baidu, but one may wonder what their input really was.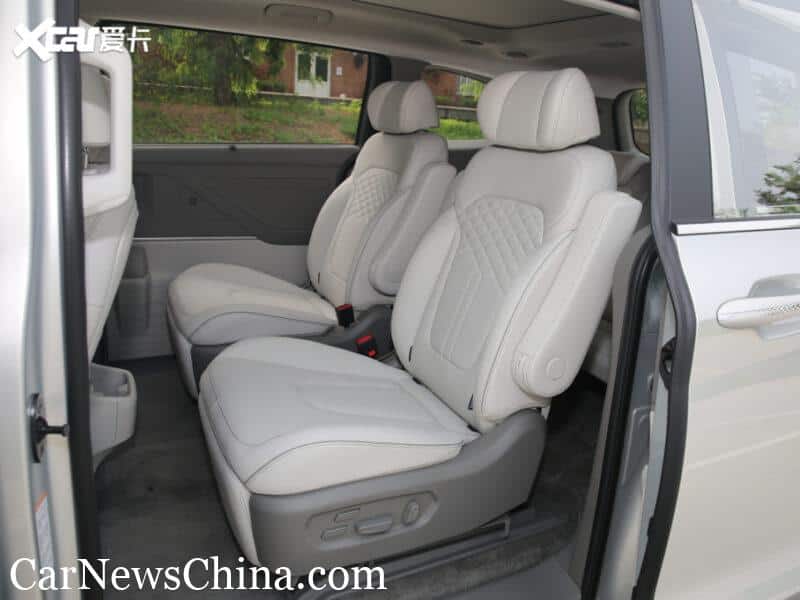 Second row with two captain seats.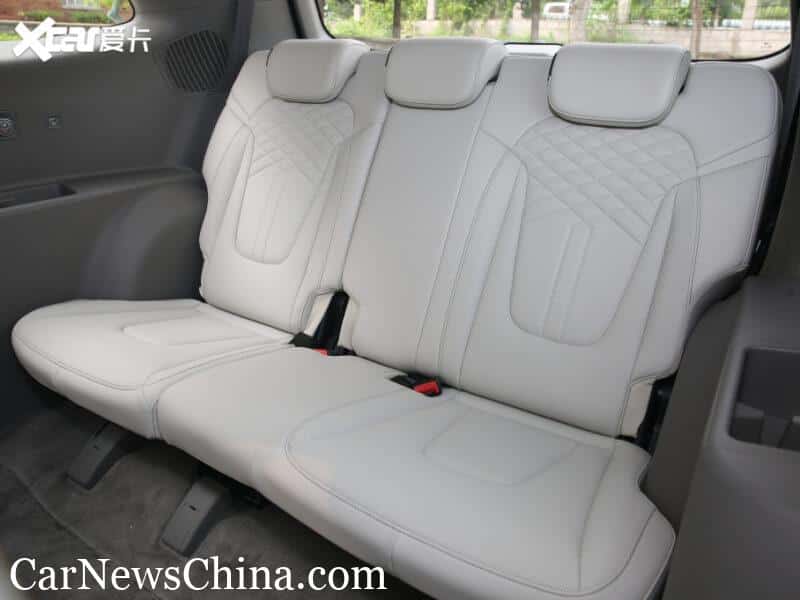 Third tow. Seat in the middle only big enough for a baby.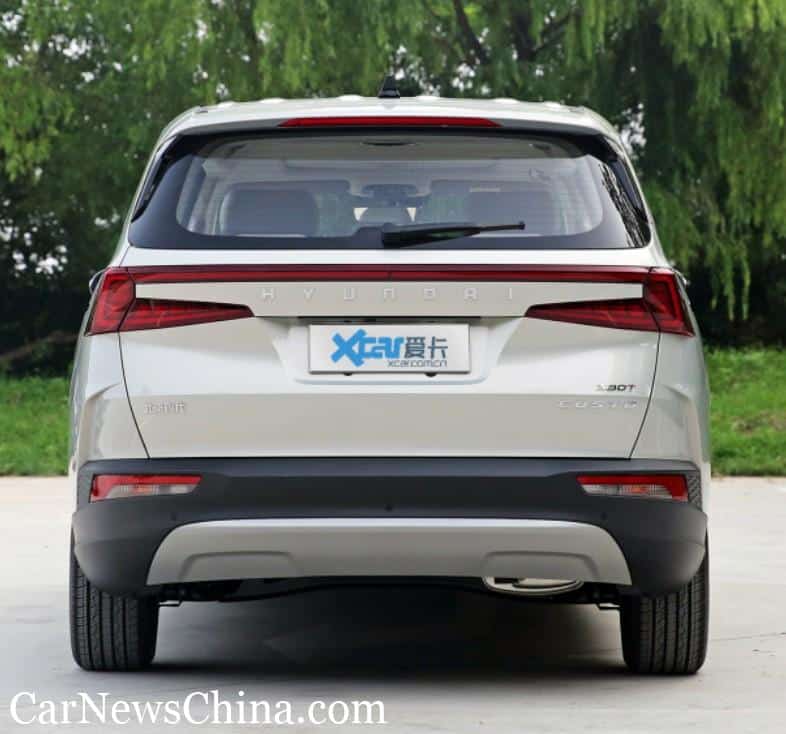 The Hyundai Custo is available with two petrol engines: a 1.5 turbo with 170 hp and 253 Nm and a 2.0 turbo with 236 hp and 353 Nm. Both engines are mated to an eight-speed automatic, sending horses to the front wheels.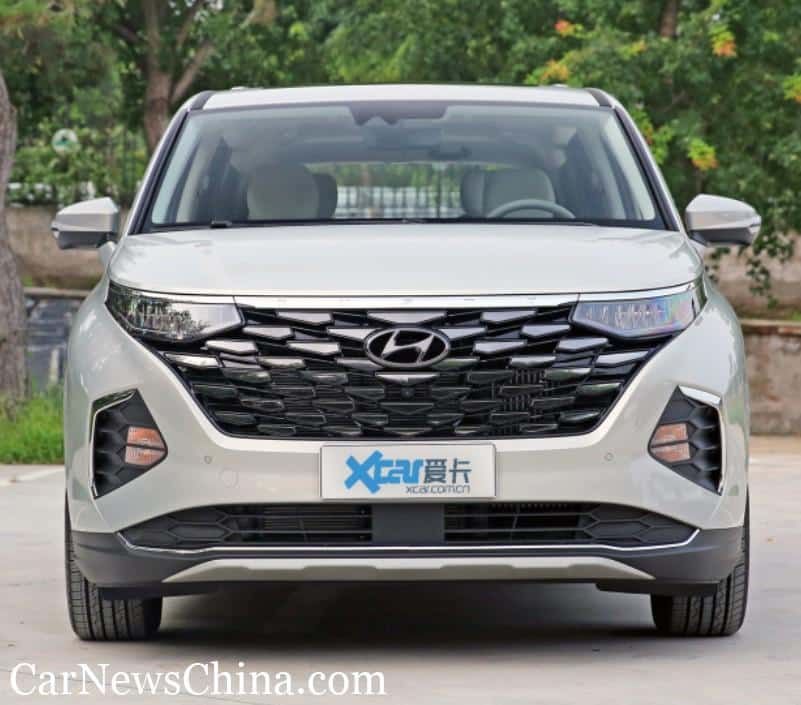 Price of the Hyundai Custo starts ar 169.800 yuan for the base model and ends at 218.800 for the top spec car ($26.370 – 33.970), and that is about in line with he competition.