Some say grilles can't get any bigger, anymore. But they are wrong. Very wrong. Just look at this new Chinese car to understand why. Grilles can get bigger. Much bigger! This white beauty is the new Dongfeng Forthing M4, an MPV with an outrageous front featuring a big black grille with shiny silver detailing. The company calls this the "front dynamics" design language. Well, dynamic is sure is.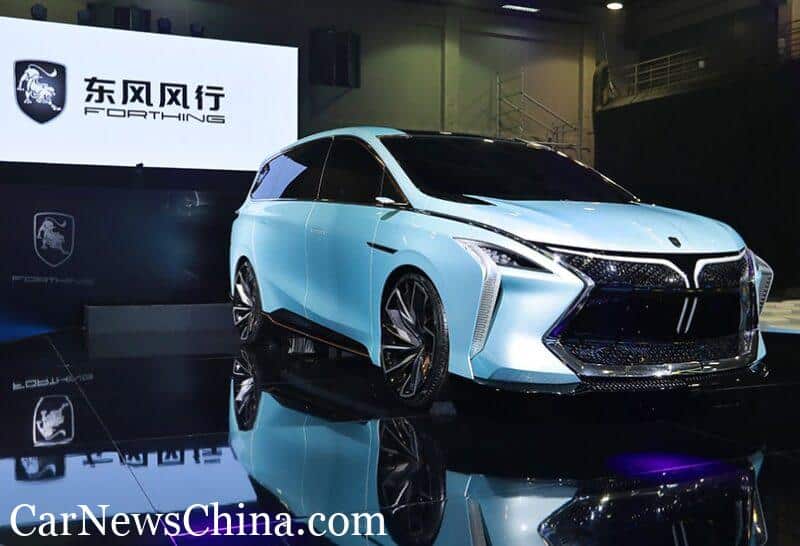 We has been warned. On the 2021 Shanghai Auto Show earlier this year the company showed the M4 concept car, which had an even larger grille and much bigger wheels. But the production car isn't toned down by a lot.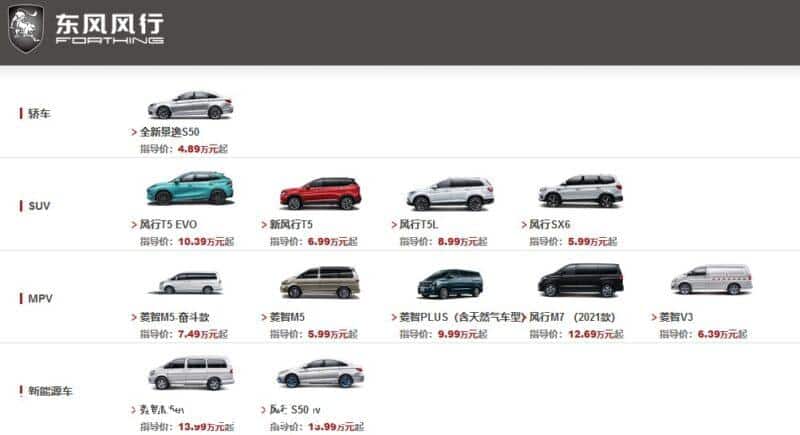 Forthing is a division of Dongfeng Motor. Their Chinese name is Fengxing (风行), best translated as 'popular'. Their logo is a lion on the attack. Forthing makes an incoherent series of small crossovers, SUVs, lots of MPVs, a sedan, an electric MPV, an an electric sedan. The new Forthing M4 is by far the most exiting of the lot.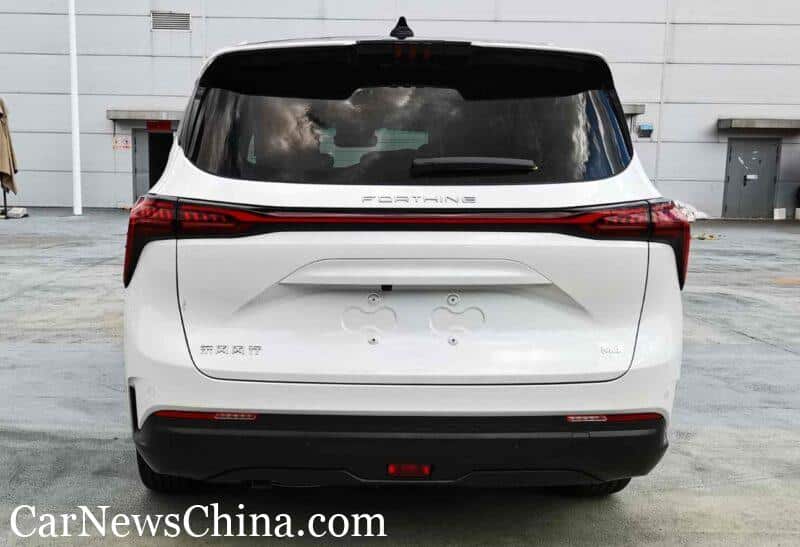 The rear design isn't as pretty as the front design, but what is? The light units are large and connected. There is a fog light in the low-center of the bumper which seems inspired by racing cars. The M4 is the first Forthing that is based on Dongfeng's new Super Cube EMA architecture. Size: 4850/1900/1715, with a 2900 wheelbase. The Forthing M4 seats six or seven, depending on configuration.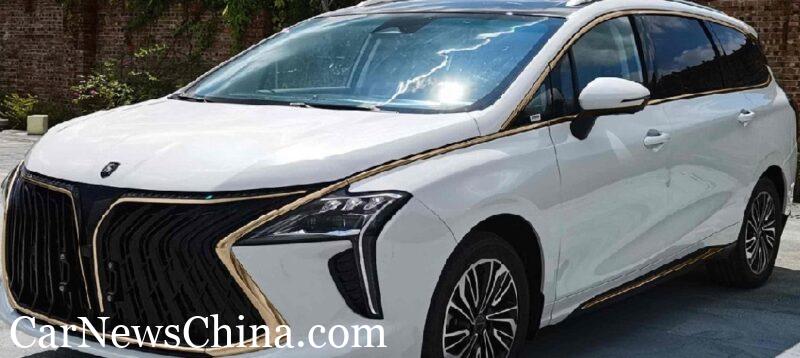 If buyers believe the silver detailing is a bit too boring they can go for gold. Not after-market, but straight from the factory. On this white car silver works probably better, but gold would do great on a black or brown car. The grille morphs neatly into the waistline, which runs all the way to the back.

The Forthing M4 is powered by a 1.5 turbocharged four-cylinder petrol engine manufactured by Shenyang-Mitsubishi, a famous company that supplies engines to many Chinese car makers. Output is a decent 197 hp, good for a 180 km/h top speed.
The Forthing M4 will launch on the Chinese car market in the first quarter of 2022.