The new MG ONE has been launched on the Chinese car market. The MG ONE is a compact crossover SUV. In MG's lineup, the ONE is positioned just below the MG Pilot, although they don't differ very much on price and size.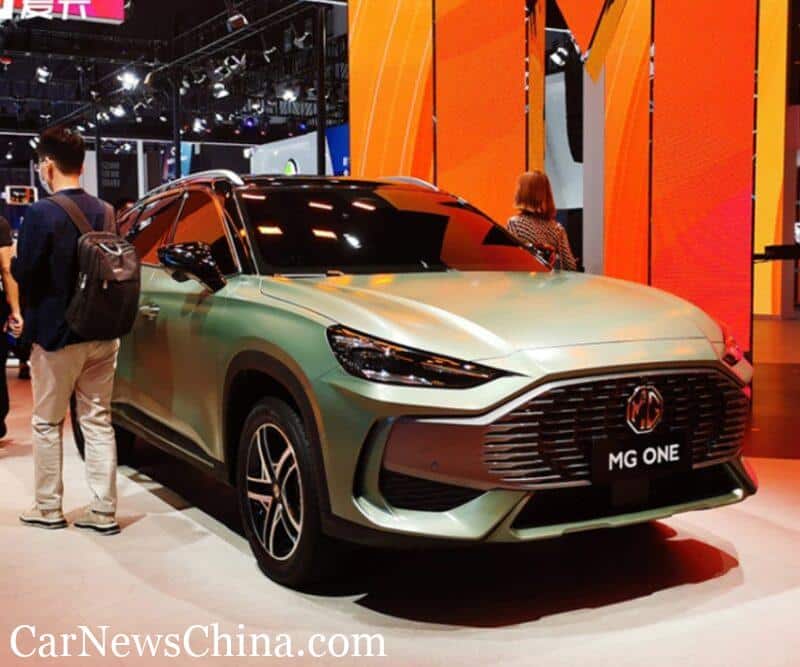 The MG ONE comes in two kinds: the sporty MG ONE α (alfa) and the more classy MG ONE β (beta). The α has a sportier look with a much wilder grille than the β. But, except for the grille and bumper, both variant differ not very much. They also share the same motor. For now, MG only offers the ONE α. The ONE β will launch next month but costumers can already order it. The orange car on the photos in this post is the MG ONE α.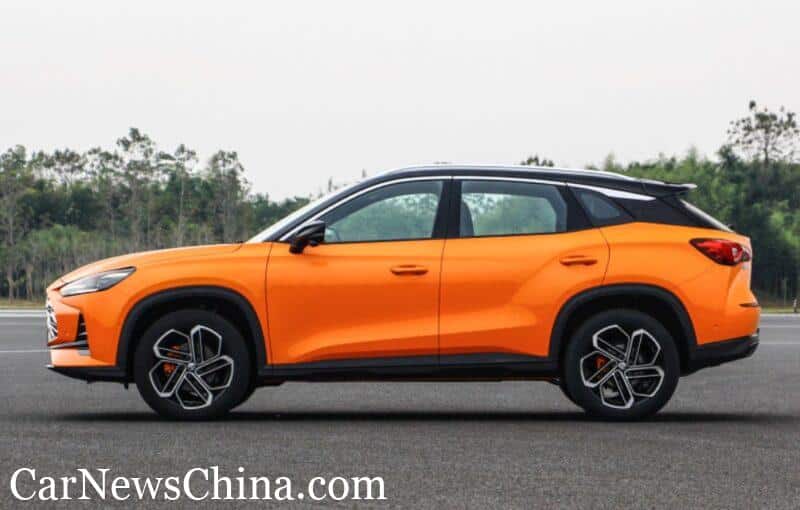 The 5-seat MG ONE is the first MG based on SAIC's new SIGMA architecture. Power comes from a 1.5 liter turbocharged four-cylinder 'Mega Tech' petrol engine with an output of 181 horsepower and a maximum torque of 285 Nm. The engine is mated to a CVT gearbox, sending horses to the front wheels. The CVT is a new unit, jointly developed by SAIC and Germany's Bosch. Size: 4579/1617/1866, with a 2670 wheelbase and a curb weight of 1515 kilo.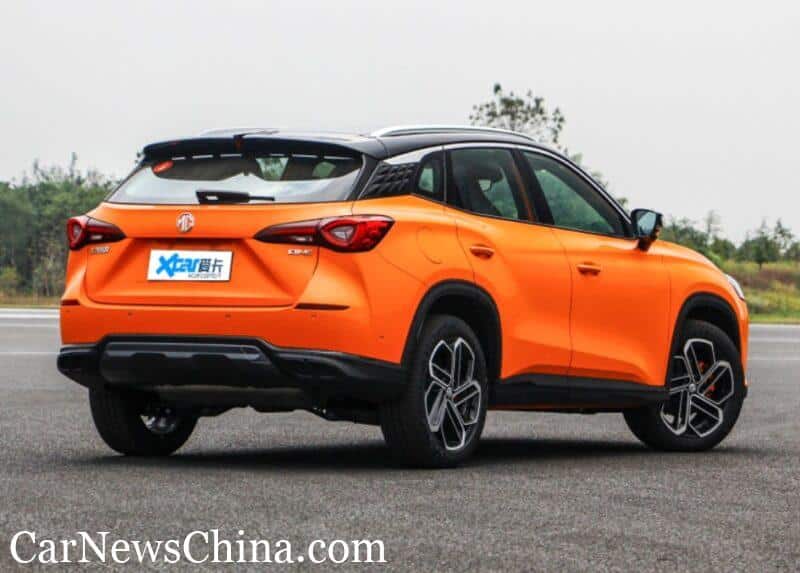 Like so many recently launched Chinese cars, the MG ONE is aimed at a young audience, hence it somewhat more progressive design compared to other MG's.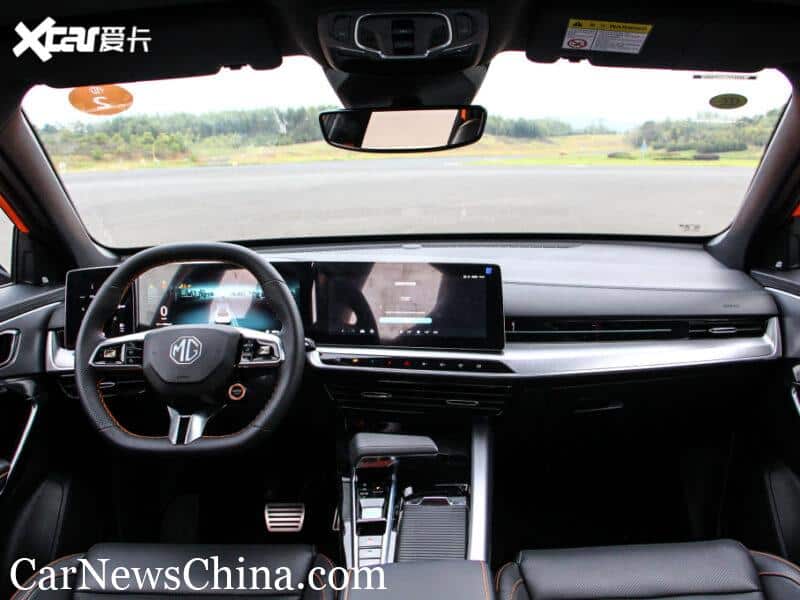 The dash looks very advanced. The entire screen measures 30 inch, divided by a digital instrument panel and a central screen for the infotainment. On the left site is a touch pad control unit with haptic touch. The infotainment system is called Zebra and it was developed by SAIC and Alibaba. This kind of jointly developed infotainment systems are fast becoming very common in China, with companies like Alibaba, Baidu, and Huawei working with various car makers to develop and build ever more advanced systems.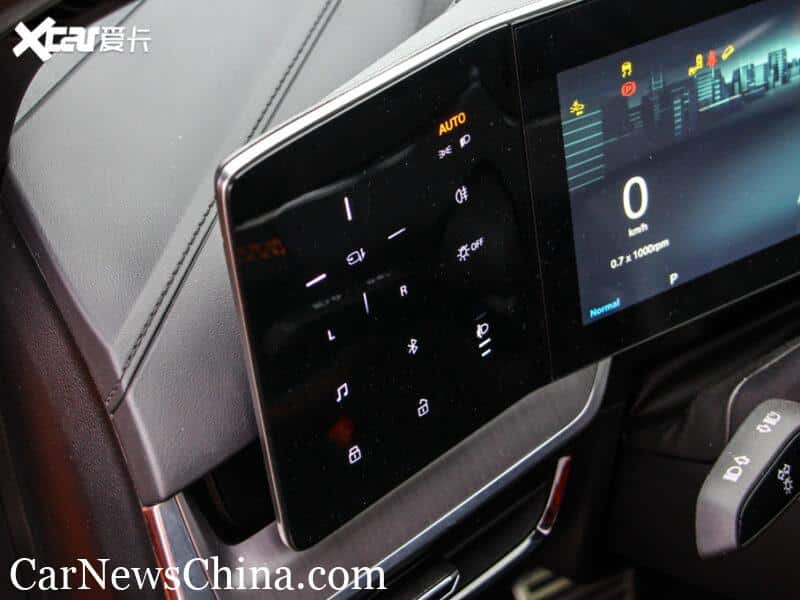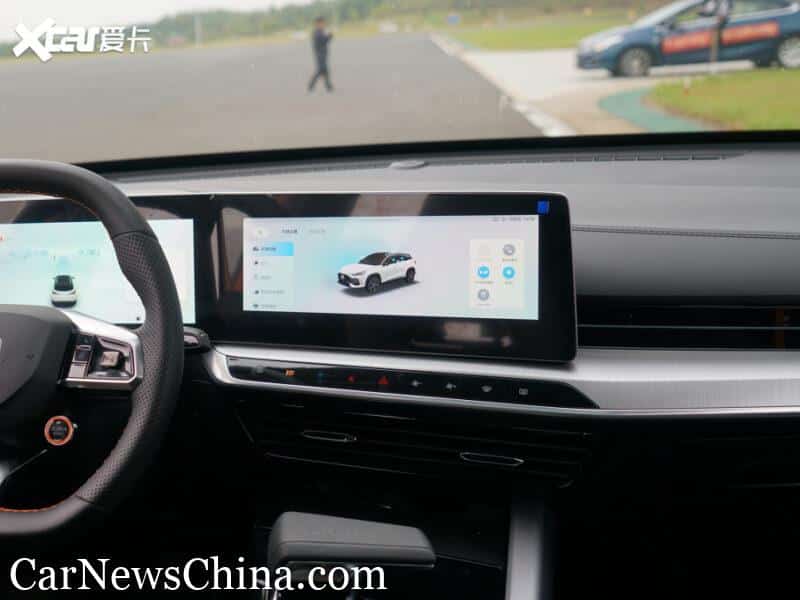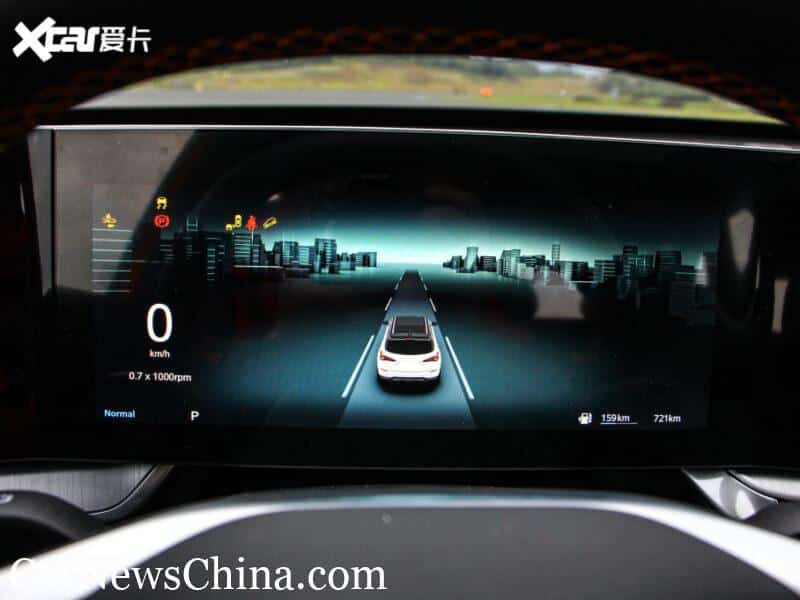 Very pretty graphics at the instrument panel.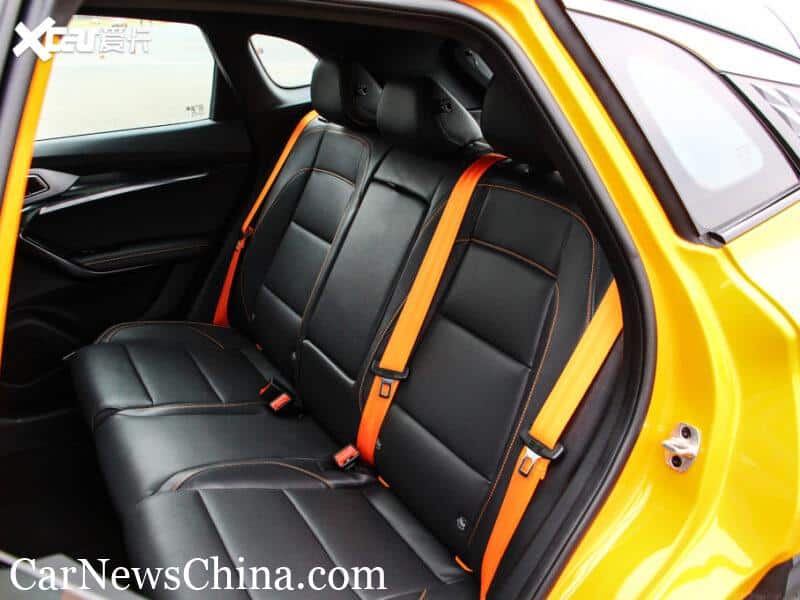 The rest of the interior looks sporty, with leather seats and the safety belts in body color.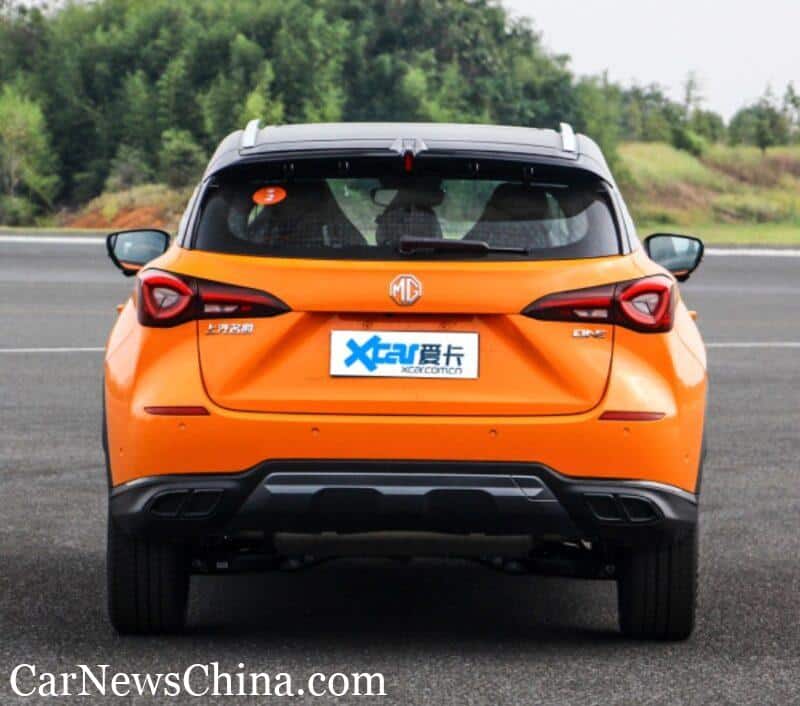 The exhaust pipes are totally fake. The real pipes are hidden further under the bumper.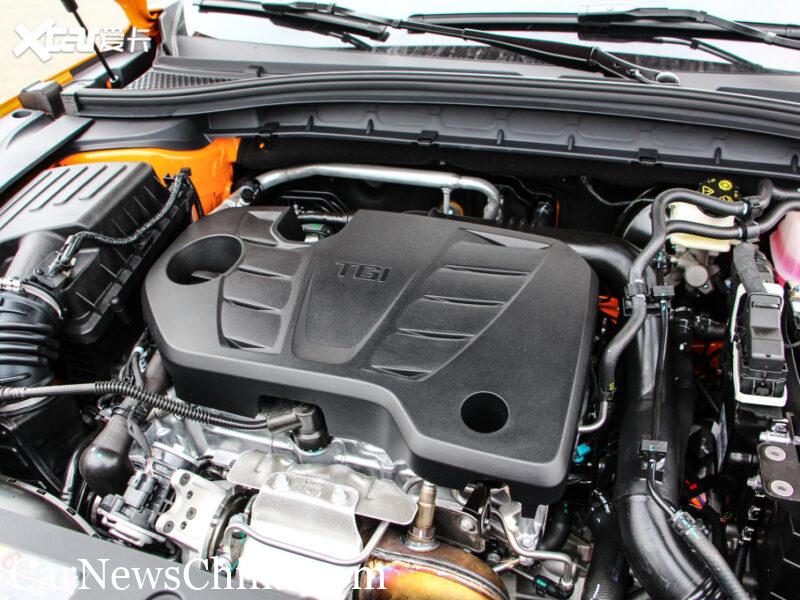 MG doesn't really do under-the-bonnet design. The engine compartment looks like a total mess. Most other Chinese automakers do a much better job, with fully covered compartments.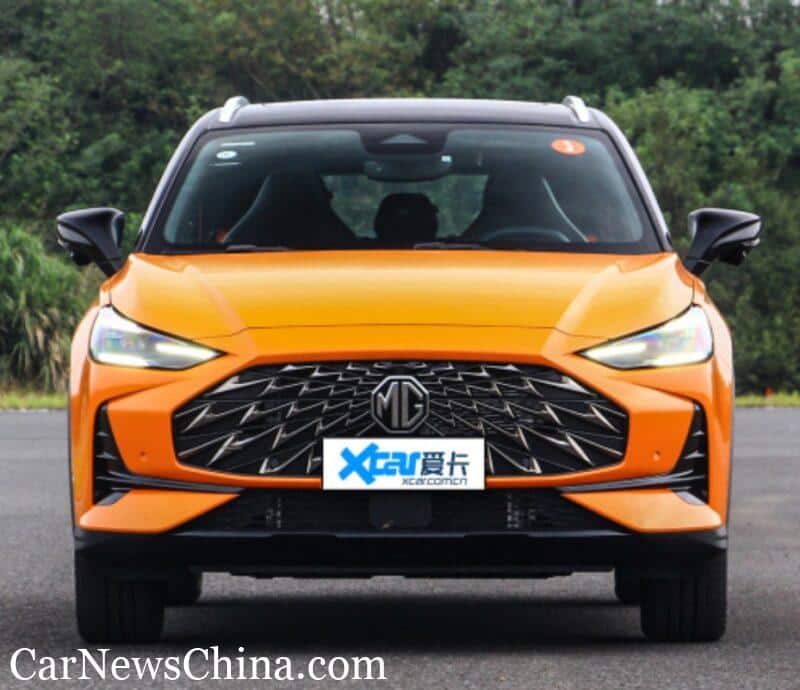 Price of the MG ONE starts at 111.100 yuan and ends at 138.900 yuan ($17.415 – 21.773), and that is a good price for a car of this size and with this much power. Later on, MG will also add a PHEV version to the lineup.