On November 19, the 19th Guangzhou International Automobile Exhibition with the theme of "new technology, new life" opened. The Guangzhou auto show will last from November 19 to November 28, a total of 10 days.
The Guangzhou Auto Show, with a total exhibition area of 220,000 square meters, has 54 world premiere cars and 28 concept cars; domestic and foreign car companies exhibited a total of 241 new energy vehicles, including 88 foreign brands. The total number of exhibited cars reached 1,020.
Today, CNC reporters also went to Guangzhou and found 5 interesting new energy vehicles.
No.1 Nio ET7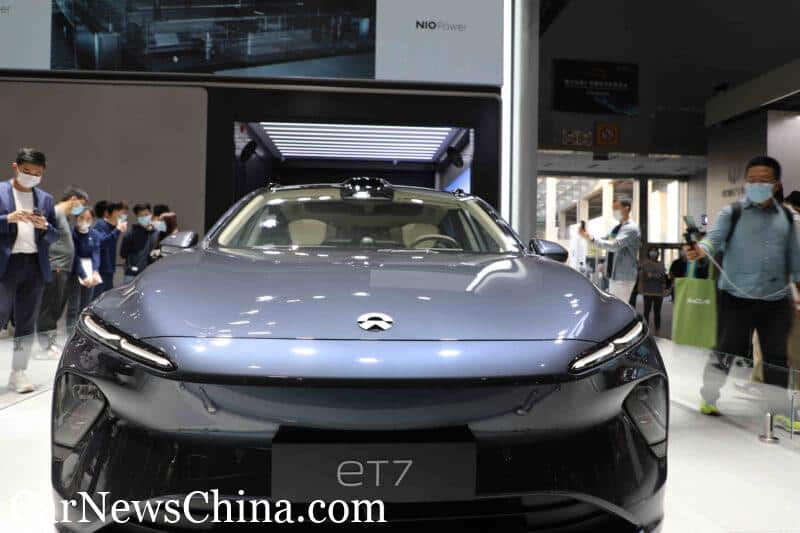 This is the first time Nio's smart flagship sedan, Nio ET7, has landed in Guangzhou for public appearance.
After the Guangzhou auto show, NiO ET7 will tour the NiO centers in Shenzhen, Beijing, Suzhou, Chengdu and Hangzhou, China, which has made its debut in Shenzhen on November 20.
NIO ET7 is NIO's first sedan product, and it is also NIO's first model equipped with a 150-kilowatt-hour ultra-large-capacity solid-state battery.
Nio ET7 is a large car with a length of more than 5 meters, with a length and width of 5098x1987x1505mm, and a wheelbase of 3060mm.
Nio ET7 will be officially delivered in the first quarter of 2022 at the earliest.
No.2 Yuan Plus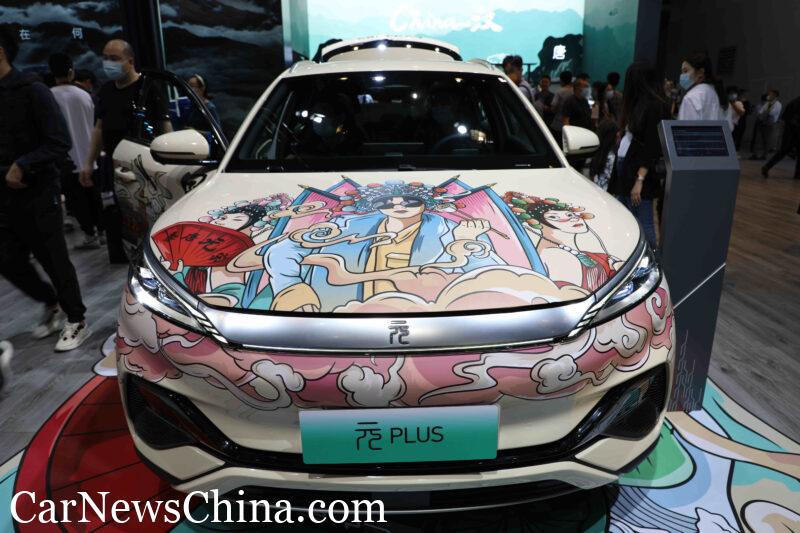 BYD has been launching the Chinese Dynasty series models. The Yuan Dynasty was the first unified dynasty established by a minority (Mongolian) in Chinese history. Yuan Plus uses the name of Yuan Dynasty.
This yuan plus is expected to officially start pre-sale on January 1, 2022, and the pre-sale price is between 120,000 RMB and 150,000 RMB (almost $1.9-2.4 million)
In terms of body size, the length, width and height of Yuan PLUS are 4455/1875/1615mm respectively, and the wheelbase is 2720mm.
In addition, Yuan PLUS has a cruising range of 430 and 510km, and an acceleration time of 0-100km/h is 7.3s.
Nio 3 GWM Mecha Dragon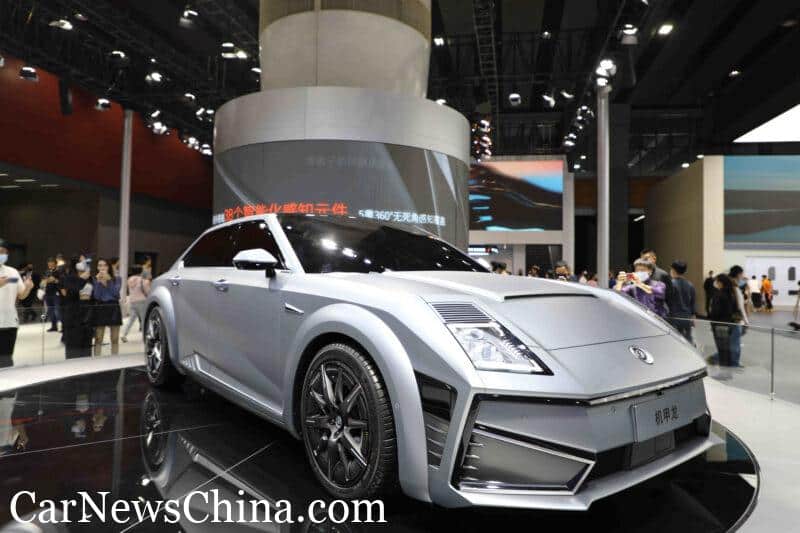 GWM Mecha Dragon is a high-performance coupe under GWM. The limited edition displayed at the Guangzhou Auto Show is officially priced at RMB 488,000 (almost US$77,000).
From a power point of view, GWM Mecha Dragon is equipped with two permanent magnet synchronous motors at the front and rear, with a combined maximum output of 400 kW, a peak torque of 750 Nm, a battery pack capacity of 115 kWh, a 0-100km/h acceleration capacity of 3.7 seconds, and a battery life. The mileage can reach 802 kilometers (CLTC).
GWM Mecha Dragon is still nearly a year away from mass production. At the same time, the official also revealed that even an ordinary Mecha Dragon will sell for around RMB 400,000 (almost USD 62,500).
GWM executives are full of confidence in Mecha Dragon and directly proposed to become the number one brand of luxury new energy vehicles. The sales target of Mecha Dragon has also been set at 100,000 units.
No.4 Arcfox Alpha S HI mass production version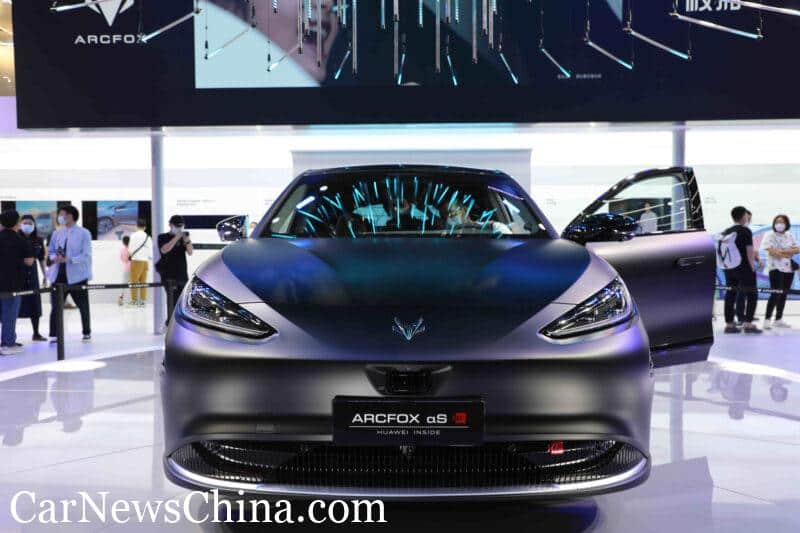 At the 19th Guangzhou International Automobile Exhibition, the official gave two more clear time points-the Alpha S HI mass production version will be delivered in small batches on December 25 this year, and batches will be delivered in the first half of 2022.
This model will not only be equipped with Huawei's intelligent driving technology, but will also share Huawei's channel resources.
The two parties plan to achieve online and offline channel sales cooperation for the Arcfox Alpha S HI version by the end of this year. Arcfox will become the second car brand to enter Huawei's sales channels after Seres.
No.5 Xpeng Auto G9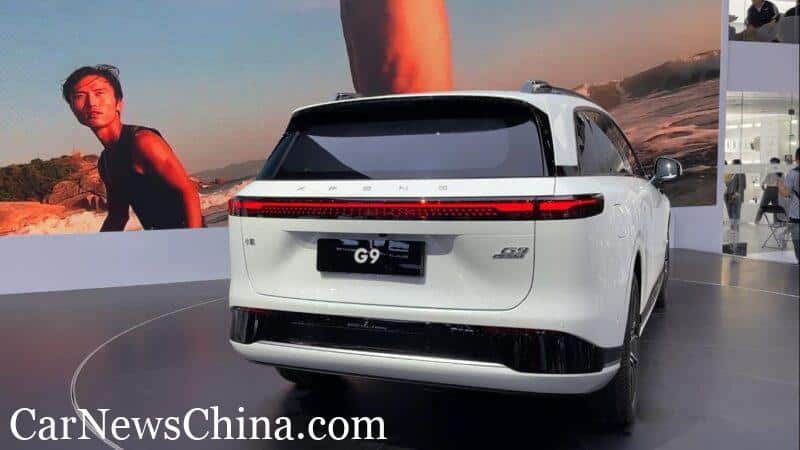 Regarding the launch of Xpeng Auto G9, Xpeng Auto co-founder and president Xia Heng said: "The G9 is Xpeng Auto's first model for the domestic and international markets at the beginning of its development. The mission of Xpeng Auto also shows Xpeng Auto's determination to move towards internationalization."
Xpeng Auto G9 will meet the high standards of EU 3R certification in terms of environmental protection, with a recyclable rate of over 85% and a recyclable rate of over 95%.
The biggest highlight of G9 is that it is the first model of xpeng Auto with 800V charging, with a maximum power of 480kw. Theoretically, it can charge up to 40kwh in 5 minutes, which is enough for the car to run 200 kilometers.
Xpeng Auto G9 will be delivered in the third quarter of 2022.
In addition to these 5 new EV cars, CNC reporters also took more pictures of the Guangzhou Auto Show.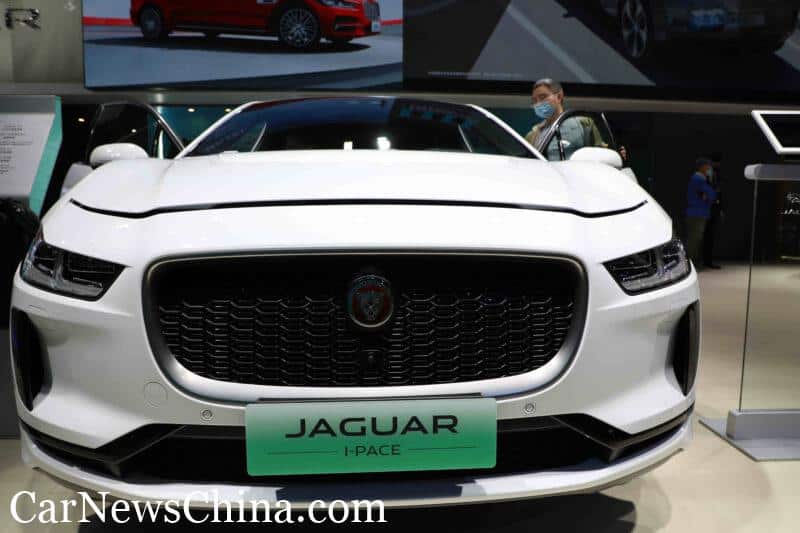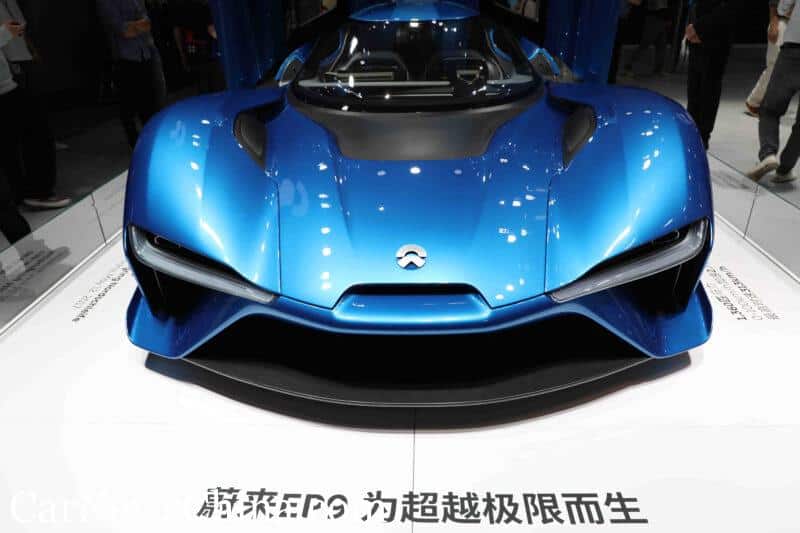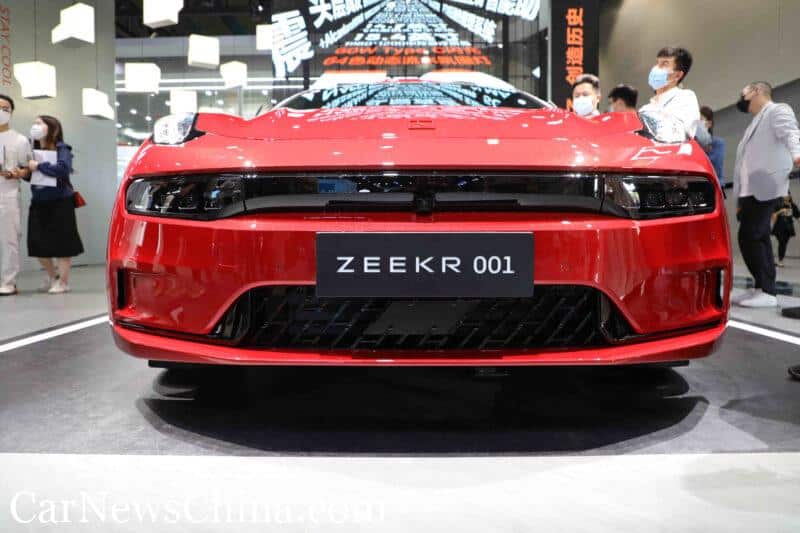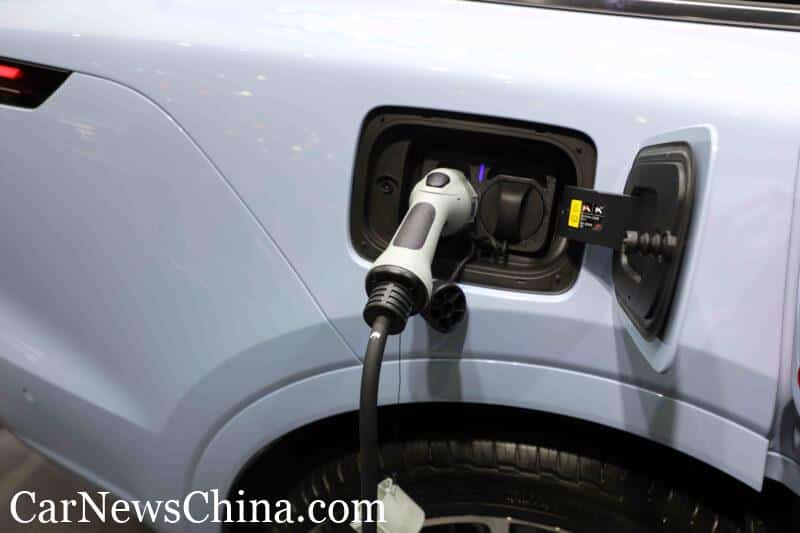 CNC will continue to bring you front-line reports.
Source: 163;Ifeng;The Economic Observer