Jetour is a brand under Chery Automobile, launched in 2018. Currently, the brand sells nine SUVs, but that is not enough. On January 10, Jetour unveiled the T-X, a concept previewing an upcoming SUV and a new design direction, dubbed 'Jetour 2.0'.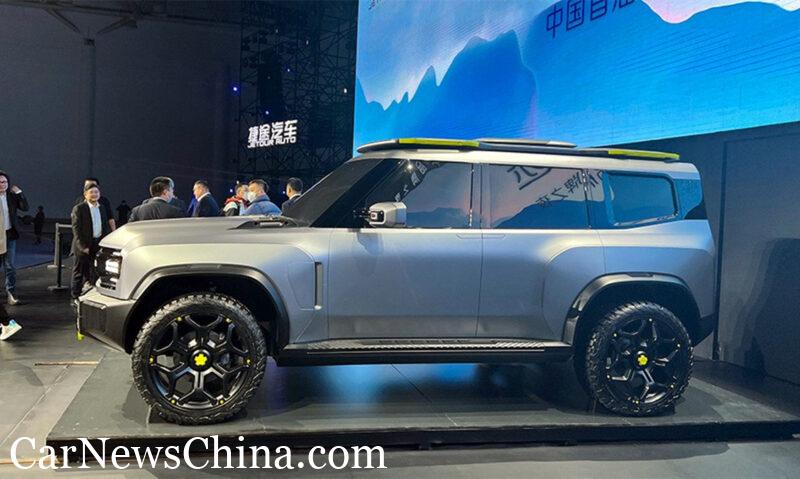 It is a great looking vehicle, with hints of the Ford Bronco and Land Rover Defender. Jetour follows a trend of rough off-road design pioneered in China by Great Wall's Tank brand. And the Jetour T-X is indeed aimed squarely at the successful Tank 300, a serious off-roader with a body-on-frame construction.
Most interestingly, Jetour says it will make two versions of the T-X: one body-on-frame and one with a conventional unibody. This is similar to what Ford does with the Bronco (body-on-frame) and the Bronco Sport (conventional).
Power will come from a 2.0 turbocharged gasoline engine with an output of 254 hp and 390 Nm, with an eight-speed automatic gearbox and four-wheel drive. The production version is scheduled to hit the Chinese car market near year's end. The conventional-chassis T-X will be based on Chery's new Kunlun Architecture, which will underpin a large number of upcoming SUVs and crossovers of the Chery Automobile Group.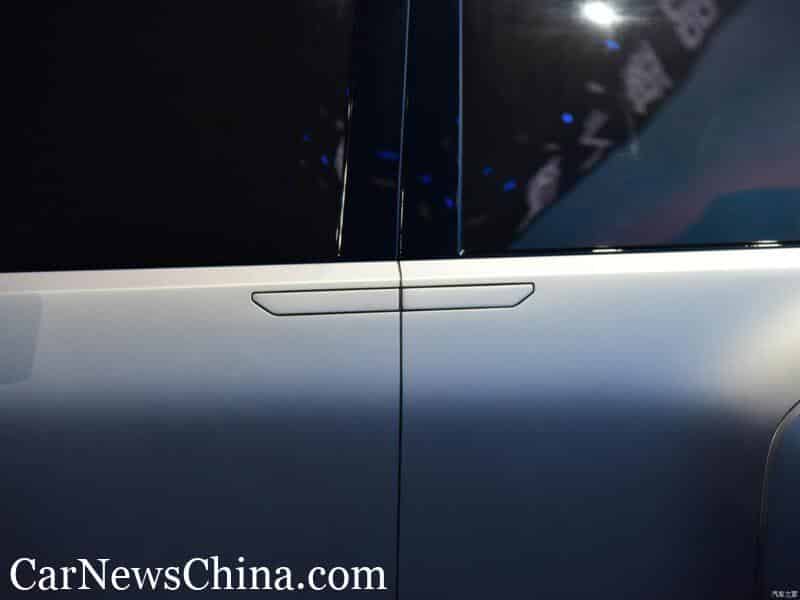 The concept has retractable door handles and suicide rear doors. The production car will likely have normal doors, but these days in China we can't be sure. Chinese car makers are getting much bolder recently when it comes to design and construction of production vehicles.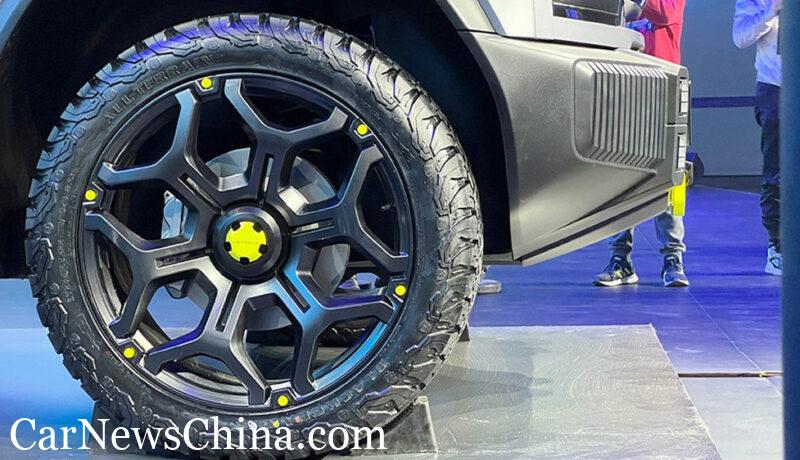 To get an idea of the size of the Jietu brand: In 2021, the entire Chery Automobile Group sold 961,900 vehicles, a year-on-year increase of 31.7%. Among this, the sales volume of the Jetour brand was 154,100 units, a year-on-year increase of 17.9%. In 2022, Jetour wants to sell 200,000 cars, and that has to go up to one million in 2026.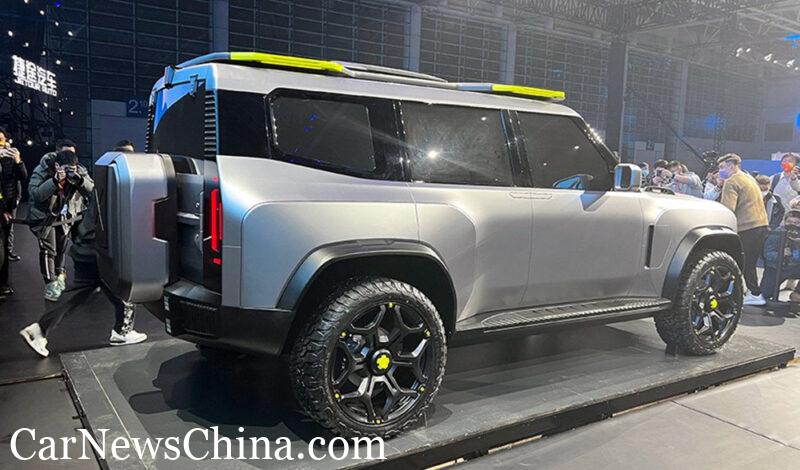 To achieve that goal, which seems rather ambitious, Jetour intends to launch two new product lines every year, including SUVs, crossovers, MPVs, and even pickup trucks. These cars will come in all sizes, powered by 1.0T, 2.0T, 3.0T petrol engines, plug-in hybrids, and pure electric power trains. All new Jetour cars will be fitted with 5G permanent internet and various driving assistant systems.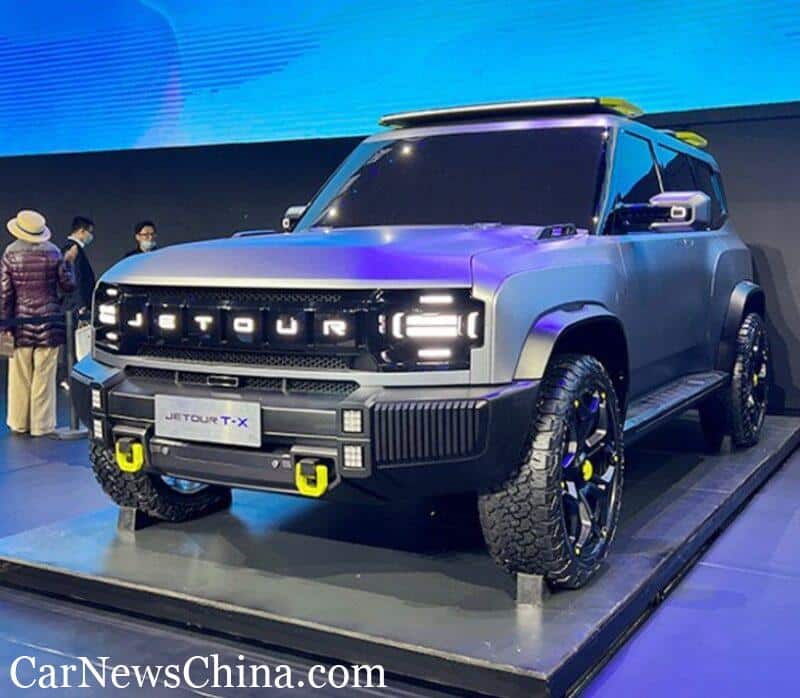 The Jetour T-X will be the first of all these new cars, and clearly intended as a bold statement, showing how far Jetour wants to go to reach its goals.