This is the new Chery Omoda 5, a mid-size SUV for the Chinese car market. 'Omoda' is the name of a new series of high-mid end SUVs. The series will be positioned above Chery's Tiggo SUV series and Arrizo sedan series. Where most other Chinese car makers launch 'brands', Chery somewhat stubbornly keeps it going with 'series', always using the Chery name first and then the series name. So instead of, for example, the WEY Mocha (Great Wall Motors), it is the Chery Omoda 5, Chery Tiggo 5x, and Chery Arrizo 5 Plus.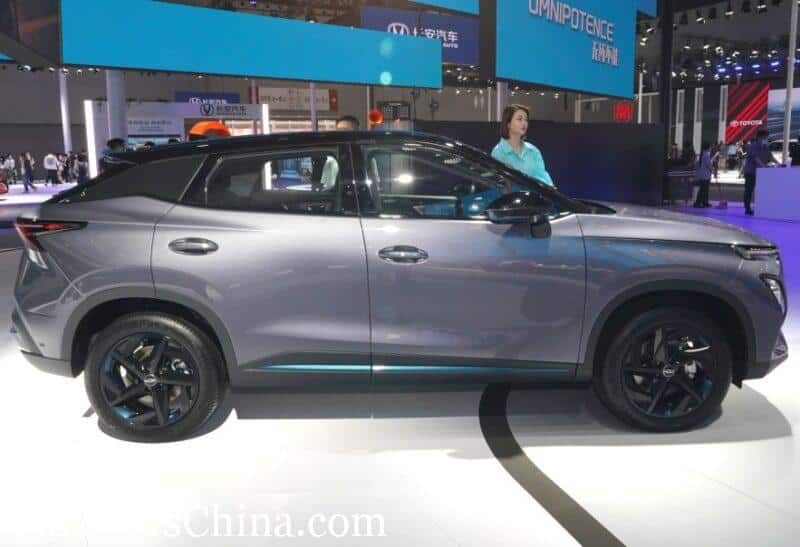 Design of the Omoda 5 is surprisingly progressive for Chery, with sharp lines, wide wheel arches, and a floating roof. The windowless C-pillar is very wide. There are some sporty details too, like the wheels and the stripes on the doors. Chery calls the design language of the Omoda 5 "Art in motion", a not very original term used a trillion times before for all sorts of art and design.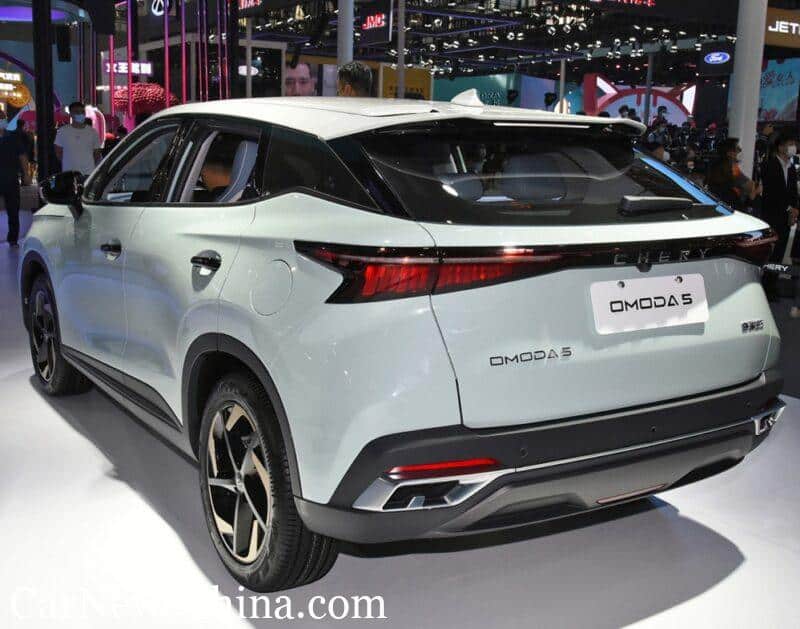 The Chery Omoda 5 is a sizeable car: 4400/1830/1585, with a 2630 millimeter wheelbase. The Omoda name is used only in Latin script, there is no Chinese translation yet. In the future, Chery wants to export the Omoda series as well, but when exactly is yet unclear.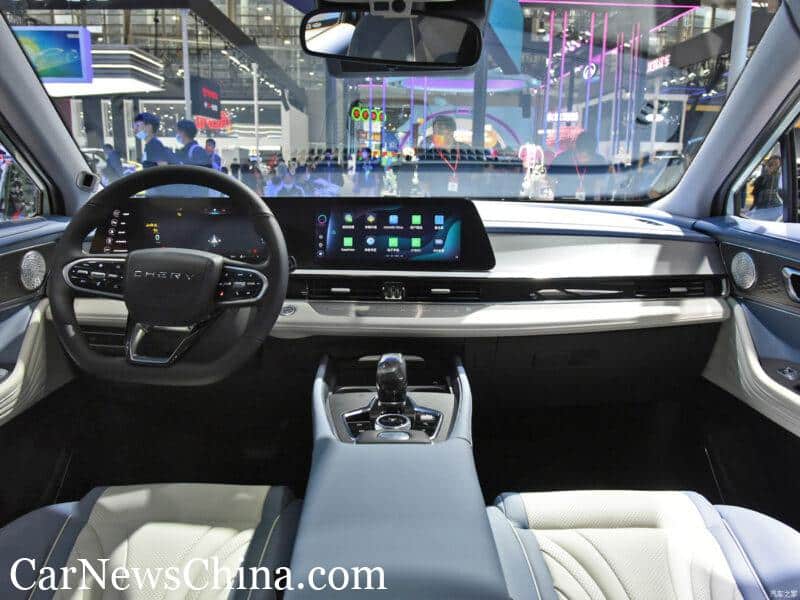 The dashboard has a twin 12.3 inch screen, one for the instrument panel and one for the infotainment. The infotainment system is equipped with Apple CarPlay, Baidu CarLife, and with Huawei HiCar.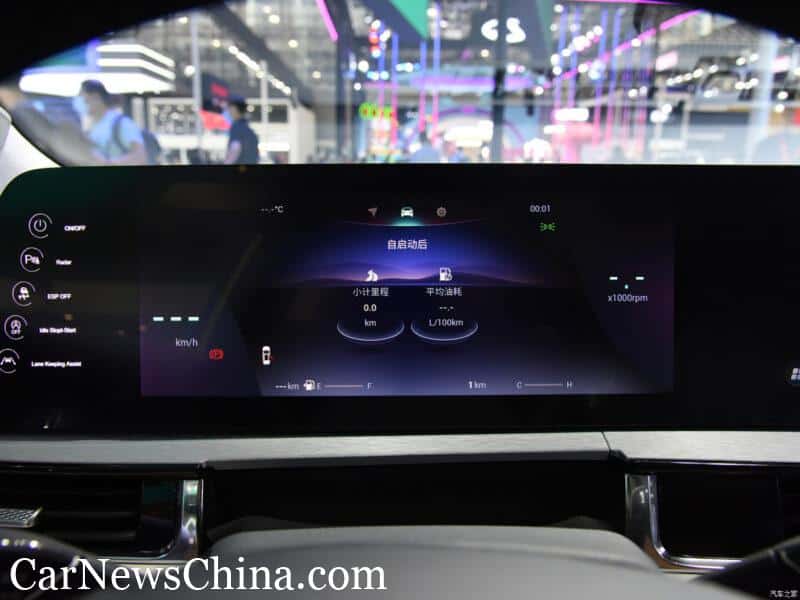 The graphics are very clear. The menu on the left is controlled with buttons on the steering wheel.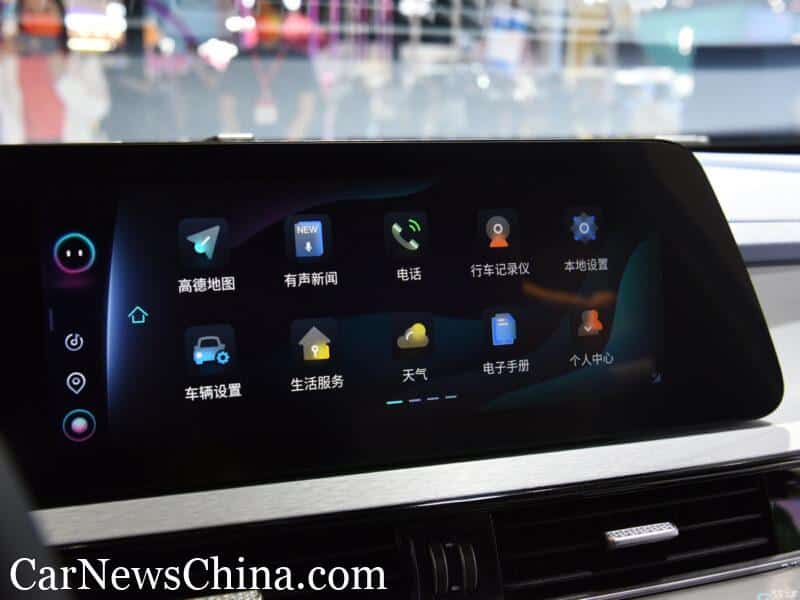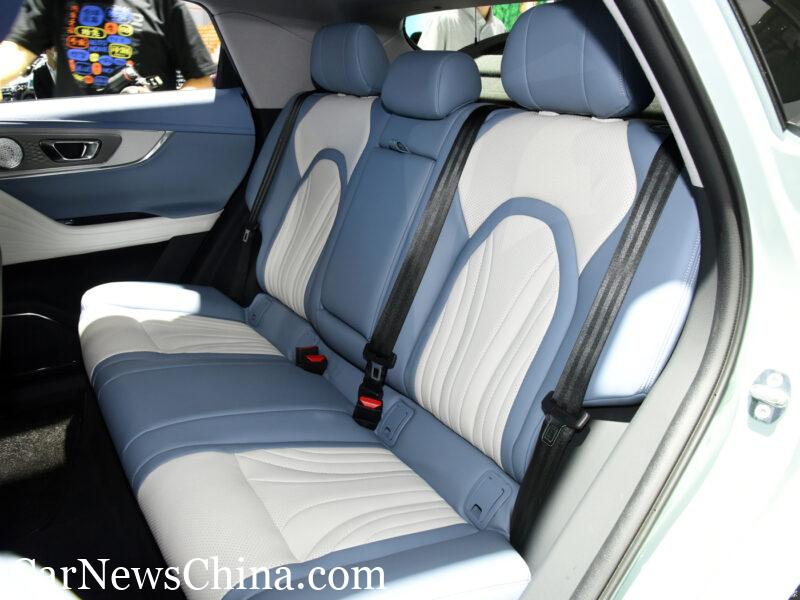 The Chery Omoda 5 is a 5-seat car with enough space in the back for three adults.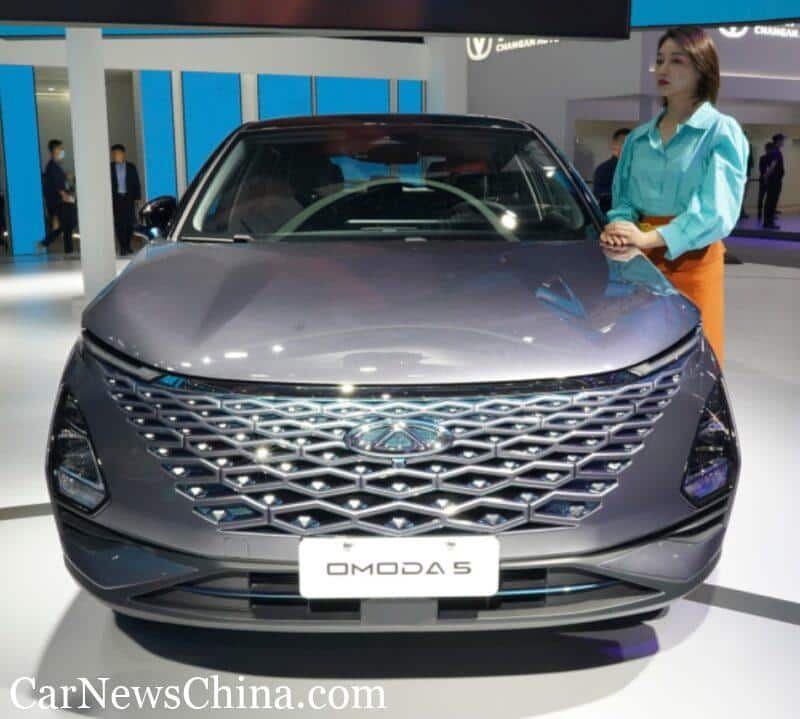 The enormous borderless grille is the centerpiece of the car's design, with split headlights and an extra large Chery logo.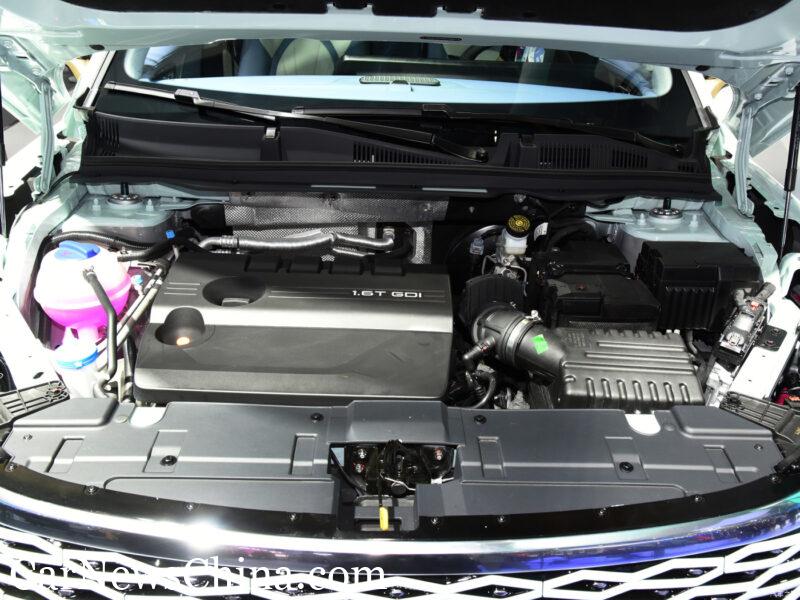 Power comes from a 1.6 liter four-cylinder turbocharged petrol engine with an output of 197 hp and 290 Nm. The motor is mated to a 7-speed DCT gearbox. Chery is also developing PHEV and EV versions.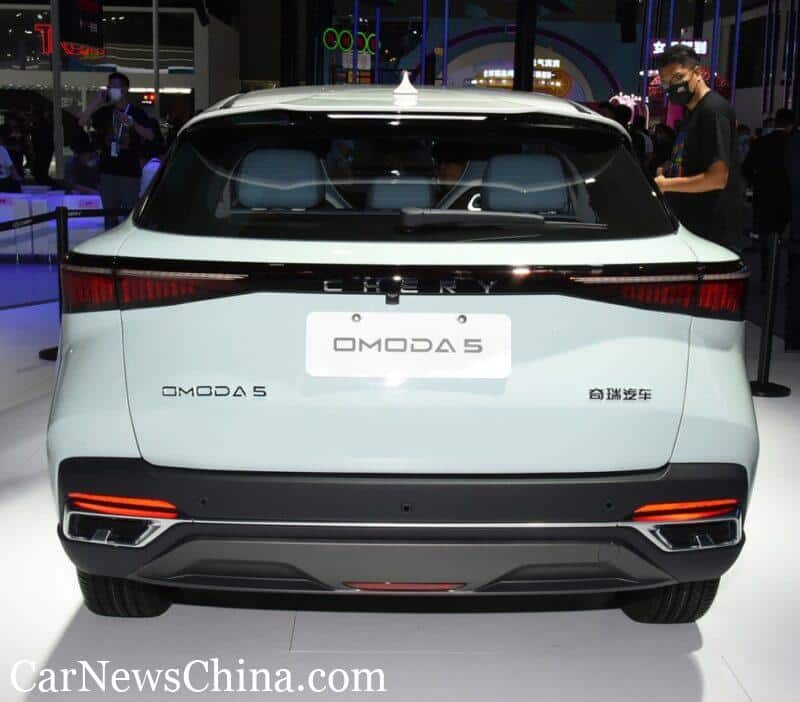 The Omoda 5 will be launched in the second quarter of 2022. Price will range from 110.000 to 150.000 yuan ($17.380 – 23.700).