According to the data of CPCA (China Passenger Car Association), in November, Wuling Hongguang MINI EV achieved the top sales in the global EV market for 15 consecutive months, with the volume of 45,576; BYD continued to rank first among global EV companies with 90,142 units sold; NIO, Xpeng, Li Auto, have also sold over 10,000 units a month.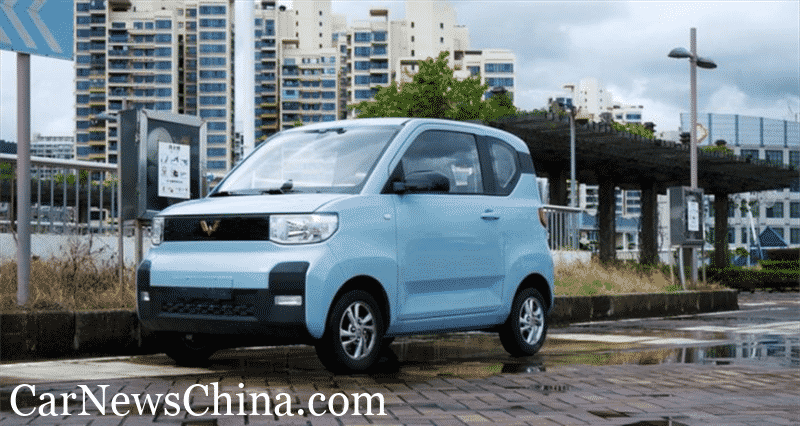 But BBA (Benz, BMW, Audi) EV sales seem to also surprise, both in the international and Chinese markets. The Mercedes-Benz EQC sold just 4,863 units in China in the first ten months, while the BMW iX3 sold 16,157 units and the Audi e-tron 1,377 units. Even if you add up the three global sales together, they are still less than BYD.
Once the dominant player in the ICE market, why is it underwhelming in the Chinese EV market?
Firstly, it may have a lot to do with the BBA missing the best time to begin. BBA has attempted in the EV field for a long time. For example, in 2014, BMW launched its first mass-produced EV i3 in Europe. However, they just used batteries without enough power, similar looks to the fuel car, and high selling price, leading to their products not being popular in the market.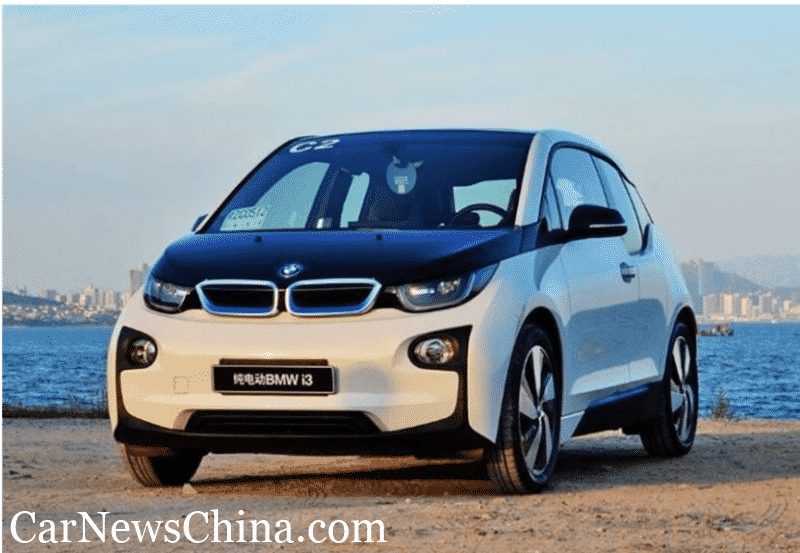 Tesla has taken the lead in the EV market by relying on different designs, user experience, customized batteries, and the layout of charging piles. Then many EV automakers such as Xpeng, NIO, and Li Auto emerged. And users were beginning to form a new perception and consumption habit of EVs.
EV companies focus on rapid technology iteration, even if the technology is not mature, and then continuously upgrade and optimize it through OTAs. However, BBA seems not.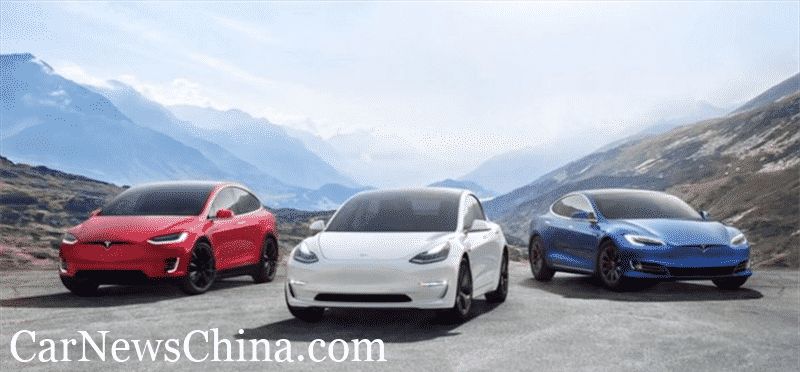 On the other hand, BBA seems a little condescending compared to Tesla's directly operated shops. Those who can afford BBA don't mind the high price; they are more concerned about product experience and service. Maybe BBA should pay more attention to the personal preferences of EV users.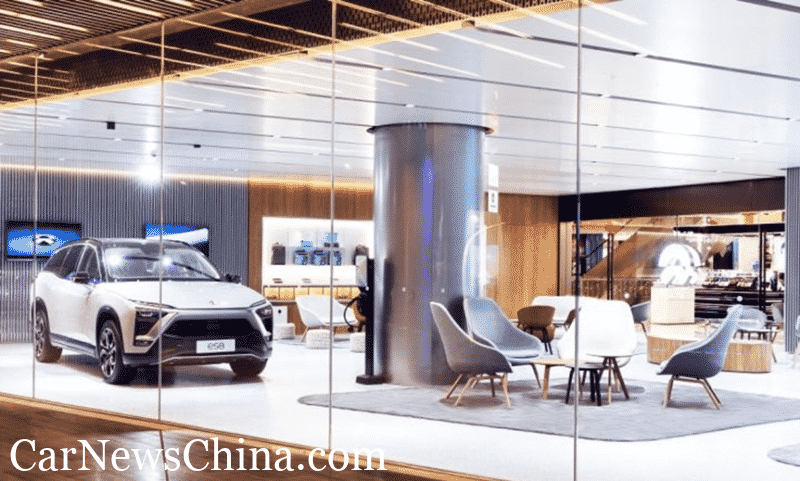 The data from CAAM (China Association of Automobile Manufacturers) shows that, in 2021, China's new energy passenger vehicle sales were 3,334,000 units, up 167.5% year-on-year, with market share reaching 13.4%, which is expected to be 20% by 2025.
So the importance of the Chinese EV market to BBA is obvious. BBA has to develop more connected and stuffed with technology EV products to stand out in the new competition. But, I think if BBA put more effort into developing better EV products, to some extent, it would be a shock to their fuel cars market. Competing with other rivals meanwhile fighting for yourself is not easy.