Based on information from dealers, Chinese media recently reported that the Dongfeng Nissan Pathfinder is expected to be produced in China in 2022. And the sales are expected to start at the end of this year. These pieces of information were confirmed as China National Intellectual Property Administration released a set of patent images of the car.
We can see the new car looks no different from the previously unveiled Nissan Pathfinder overseas. It will be an intense competition against Toyota Highlander, Volkswagen Tourang, and Ford Explorer in the future.
The chinese version of the Nissan Pathfinder
According to Dongfeng Nissan's plan, a high-end model will be introduced, codenamed "P42Q", the Chinese version of Nissan Pathfinder. The P42Q is produced in Xiangfan, Hubei, where the Infiniti QX60 is made. The Infiniti QX60 has the same platform as the Nissan Pathfinder. And the P42Q is in small batch trial production, preparing for mass production.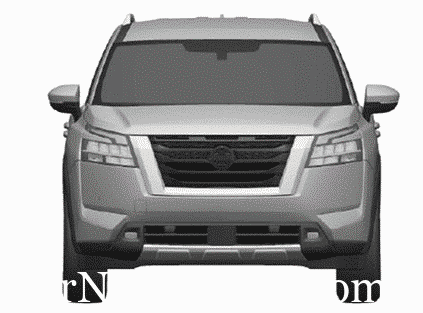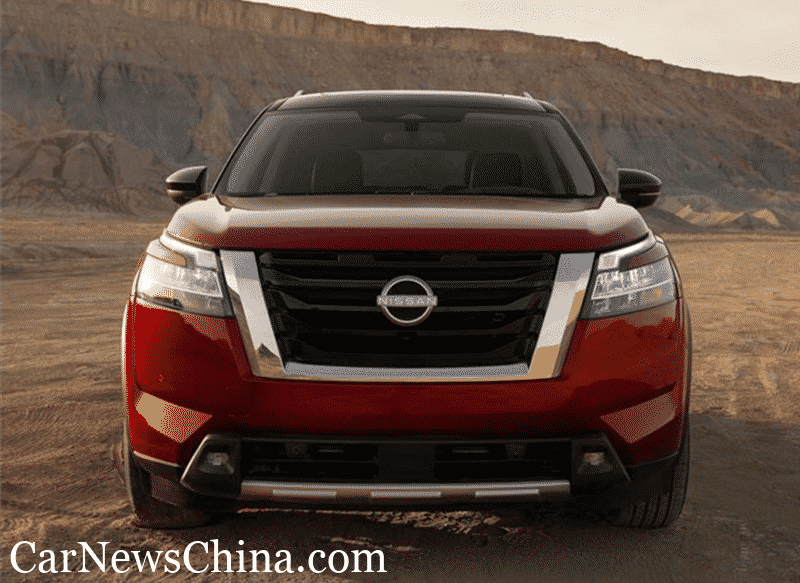 As for the exterior, the 'V-Motion' front grille design and split headlamps are still recognizable. The split headlight cluster design long air intakes with a black fender make the car look imposing.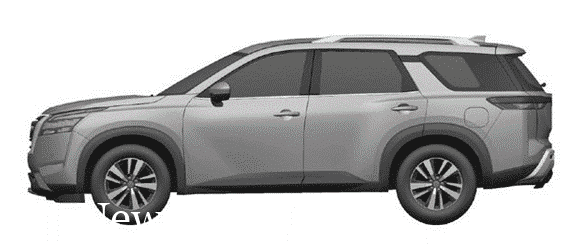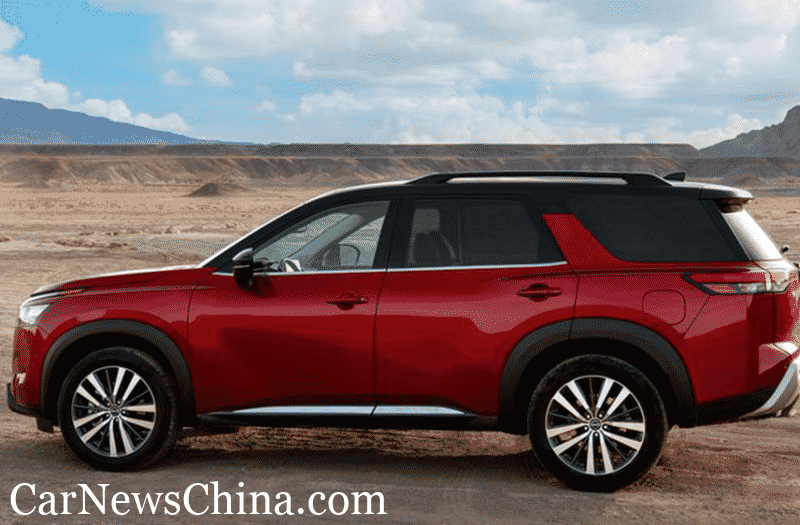 The straight waistline and roof show off its large size. The A-pillar, B-pillar, D-pillar, and the upper part of the C-pillar are all the same black color as the roof, creating the impression of a floating roof, also, a visual effect of sporty.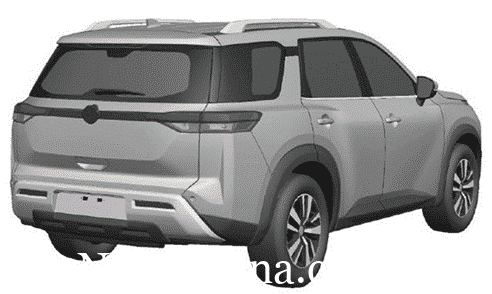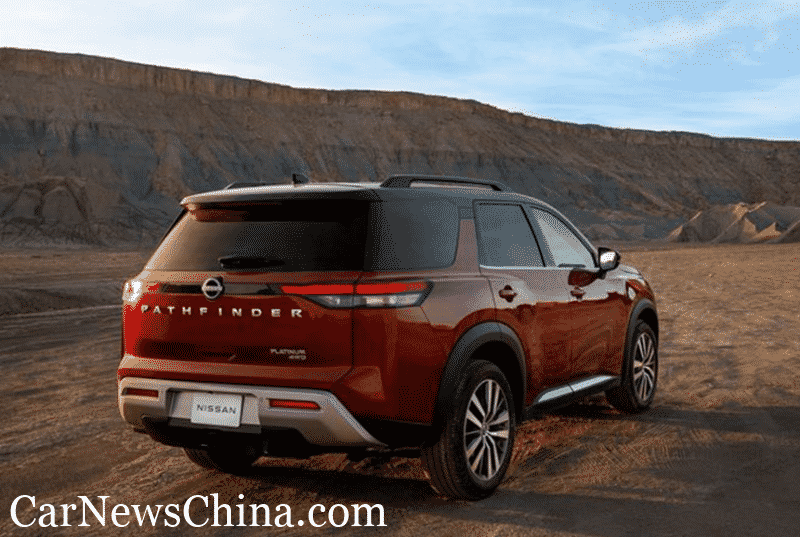 At the rear, the taillights on both sides, joined by a trim strip, bulging rear with large silver fender, give a sense of sturdy and rugged.
Interior information is not yet known; it is the same design anyway.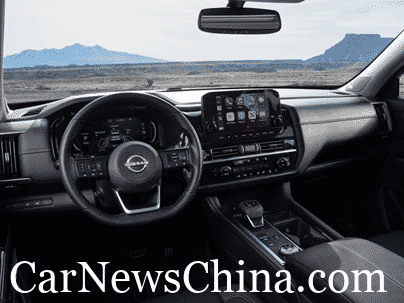 The interior has an American-style design, with large seats and front center armrests. Besides, the 12.3-inch full LCD instruments and the 9.0-inch floating center screen are outstanding and seem very popular to consumers.

The new car uses 2+2+3 with seven seats, which is expected to be continued in the Chinese version.
In terms of power, it is equipped with a 3.5L V6 engine with a maximum power of 214.8kW (288hp) and a peak torque of 351N·m. At the same time, the future Chinese version will most likely use a 2.0T four-cylinder engine mated to a 9-speed manual gearbox because China penalizes big engines with big taxes.
Since the launch of the Infiniti QX60, there have been many rumors of Pathfinder's introduction into China. And now, with the appearance of the patent drawings, it may come true soon. We all look forward to it.