"I died so wrongly!" A desolated female voice suddenly came on from the Tesla Model 3's stereo as Ms. Zheng, the owner, drove the car to the basement in the middle of the night.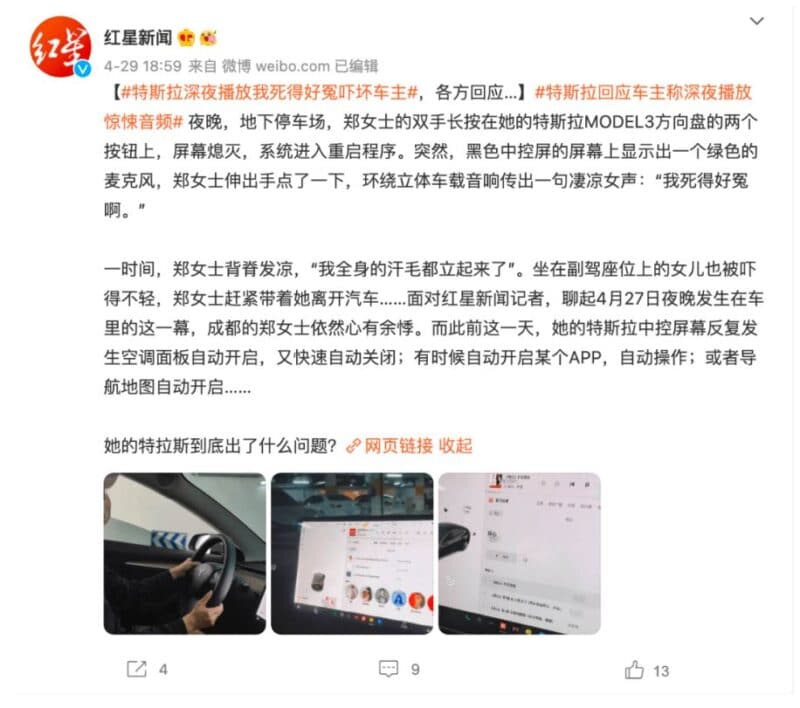 On April 27, Ms. Zheng's Tesla Model 3 in-car multimedia system suddenly malfunctioned with the volume control would turn up and down without any human interference. This problem occurred about three times within 10 minutes. Almost all the functions of the Tesla Model 3 are concentrated in the central control screen with no physical buttons.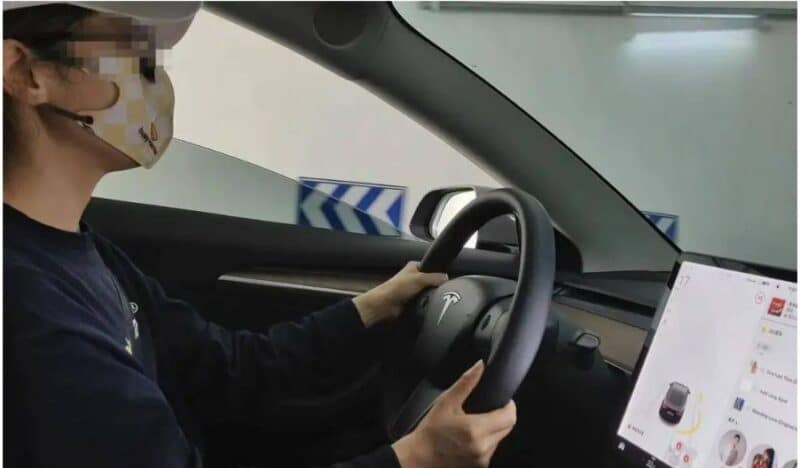 Later, the central control screen began to have more strange problems. Sometimes the air conditioning panel automatically turned on and quickly turned off. Sometimes an App automatically opens and starts to operate. The map also automatically zooms in or out. Ms. Zheng immediately consulted with other Tesla Model 3 owners, but none of them had encounter similar issues.
At 9 o'clock that night, Ms. Zheng drove home with her daughter. The entire trip lasted for about 5 minutes. The vehicle suddenly opened the Ximalaya App and played a historical story. At this time, the central control screen malfunctioned again, and the screen kept flickering. Ms. Zheng immediately called Tesla customer service and was told that restarting the vehicle would resolve the problem.
The Ximalaya App is an audio platform is that features short audio courses and motivational stories.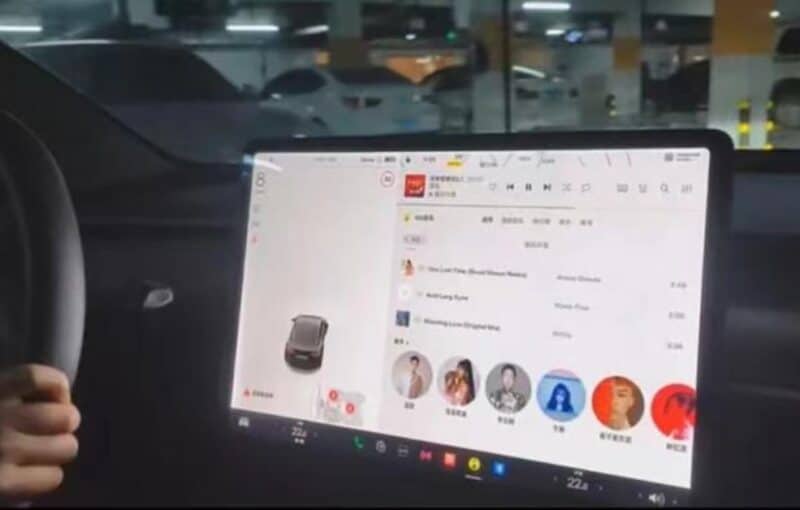 At 9:30, when Ms. Zheng drove the car to her basement and parked it, she restarted the vehicle. After restarting, a desolated female voice suddenly came through the car's audio "I died so wrongly!"
On April 28, Ms. Zheng communicated with Tesla customer service again. Customer service informed her that the central control screen of the vehicle may be faulty because the backend detected a large number of clicks on the screen in a short period of time.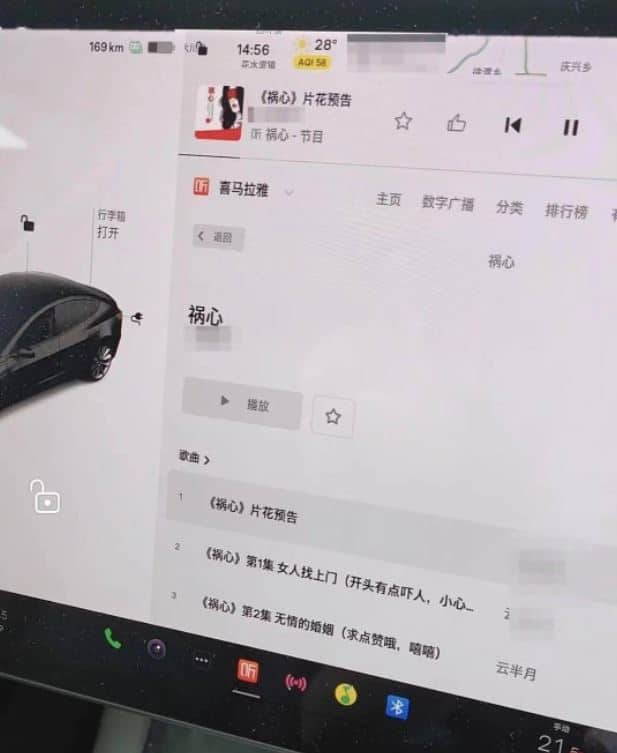 Furthermore, customer service was able to trace the audio play record that on the night of April 27, the vehicle's Ximalaya App played an audio with the playback time corresponds to the "haunted" time when the desolated female voice came on. Subsequently, Ms. Zheng confirmed that the "ghost story" audio was indeed played in the car that night.
On the afternoon of April 28, after some testing was performed, it was confirmed that Ms. Zheng's vehicle screen was faulty.
Source: Sohu, Hongxing