Recently, Li Auto established a new company called Sichuan Ideal Zhidong Technology Co., Ltd. with a registered capital of 100 million RMB (14.8 million USD), wholly owned by Leading Ideal HK Limited, an affiliate of Li Auto. Its business includes chip design in addition to the manufacturing of auto parts and sales of electric vehicles. This is likely to mean that Li Auto may be developing its own automotive chips and use them in its future models.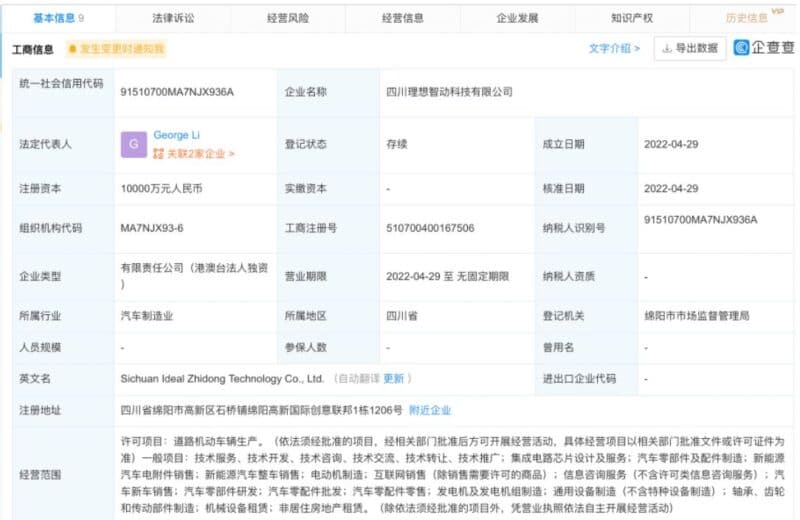 What kind of chips will Li Auto make?
Silicon carbide (SiC) chips are a high possibility. In recent years, SiC has gained considerable popularity in the chip industry due to its attractive benefits in high voltage, high power, and high-temperature applications. Tesla and BYD have already applied SiC modules in their cars.
The other possibility is autonomous driving chips. In today's increasingly competitive electric vehicle market, companies like Tesla, NIO, and XPeng have all launched vehicles with more advanced driver-assisted functions, which puts more pressure on Li Auto.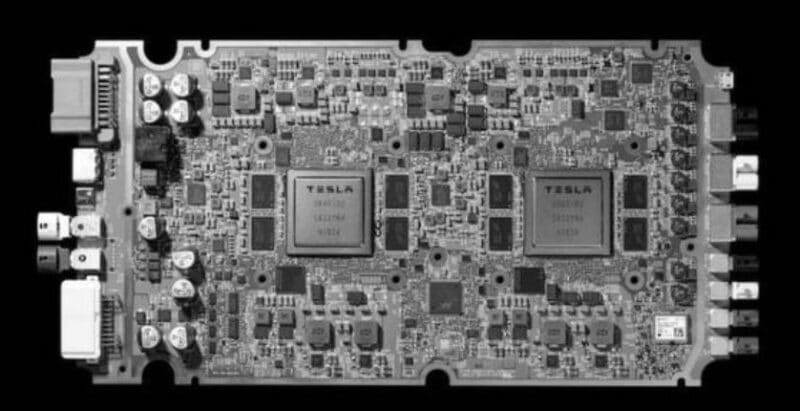 As early as 2019, Tesla replaced Mobileye and Nvidia chips by putting its own self-driving chip into the Tesla Model 3 to achieve autonomous driving functionalities. Elon Musk also complained more than once about the high cost of Nvidia's automotive chips. Pete Bannon, Vice President of Hardware Engineering at Tesla, revealed that its self-developed AI chips are faster than Nvidia chips, and the cost is only 80% of that of Nvidia.
Then in 2020, some media reported that NIO planned to develop its own self-driving chips. There were rumors that Li Bin, founder of NIO, was cooperating with Li Xiang, founder of Li Auto, to set up a team for chip design and development.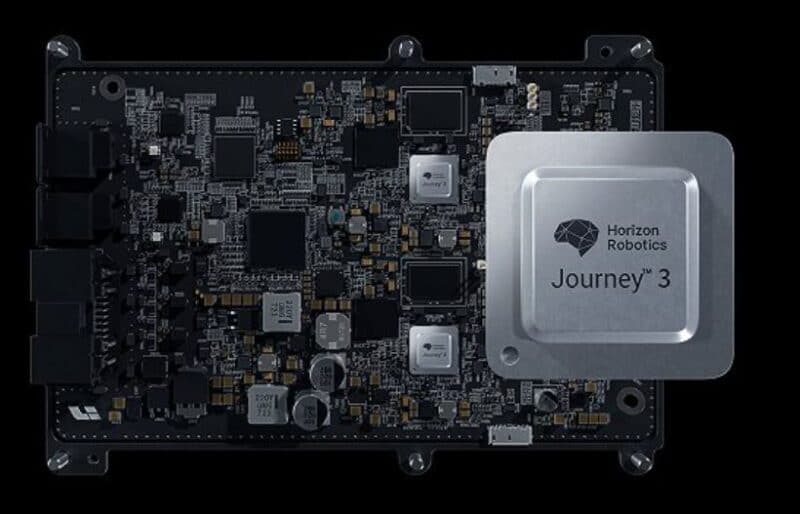 It is not surprising that Li Auto wants to develop its own chips. Li Auto has already deployed its in-house autonomous driving algorithms to production models. However, its 2020 ONE, 2021 ONE, and L9 models are all equipped with third-party autonomous driving chips from three different suppliers, Mobileye, Horizon, and Nvidia, respectively.
Sum Up
In the near future, the object that we see running on the road will no longer be a car, but a collection of chips with wheels. Even a car key has to run on a chip, as long as your car has a remote control key, it must contain a chip.
If a company wants to be a forerunner in the electric vehicle market, it must cultivate its own electric vehicle parts suppliers in the areas of battery and autonomous driving system sensors. In fact, after Leapmotor developed its own self-driving chips, it even announced publicly that any car company that does not make chips is not a good technology company.