This is the new Maxus MIFA 9 manufactured SAIC. The production version debuted at the 2021 Guangzhou Auto Show in November 2021. It will officially launch on June 29 with a price range of 269,900-379,900 RMB (40,200-56,700 USD).
Maxus is a brand under SAIC based on the British LDV Maxus brand which SAIC bought in 2010. LDV was a Birmingham-based van manufacturer that went bankrupt in 2008. Since then, it changed owners from Russian GAZ to Eco Concept and finally ended up in the hands of Chinese SAIC in 2010.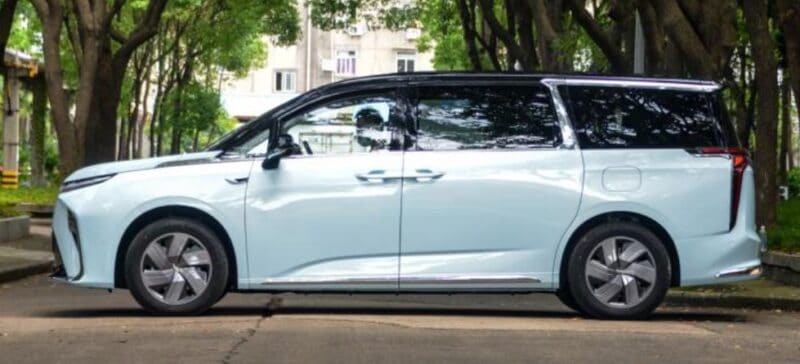 The MIFA 9 is the first car based on the Maxus Intelligent Flexible Architecture (MIFA) platform, hence the name starts with MIFA. The size of the car is 5270/2000/1840mm with a 3200mm wheelbase. The MIFA 9 has electric side sliding doors on both sides.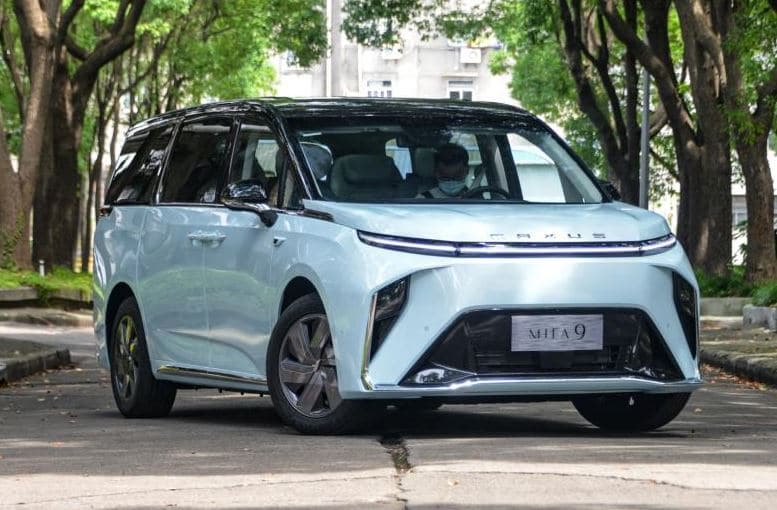 The front face adopts the traditional EV closed grille design. The split headlights and large bonnet further emphasize the futuristic feeling of the car.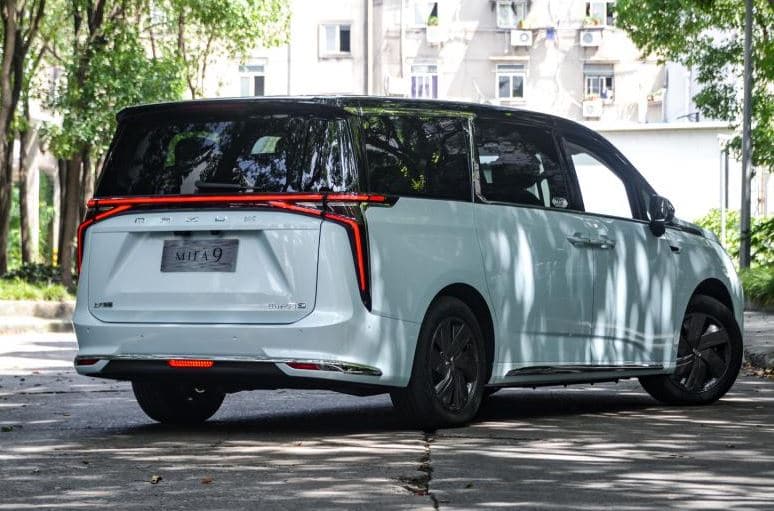 The taillight adopts a Y-shaped split at both ends, with the ends flowing out to the vehicle's shoulders. The car also comes with large windows, enabling plenty of natural lights inside the vehicle.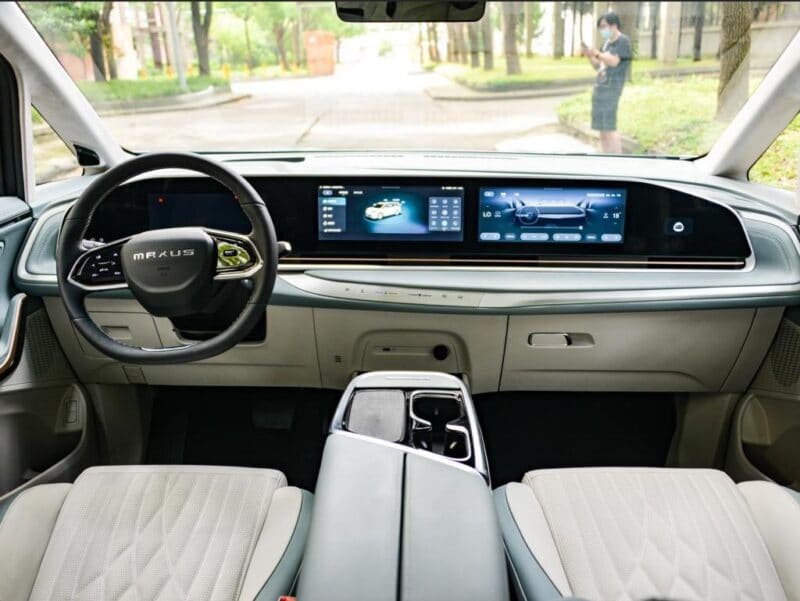 The interior has a minimalist design. The black panel houses three large screens: LCD instrument screen, central control screen, and co-pilot entertainment screen. The onboard electronics are powered by Qualcomm 8155 and MediaTek 8666 chips. In addition, the MIFA 9 is equipped with an 8-megapixel front-view camera, five 2-megapixel peripheral-view cameras, and five millimeter-wave radars for its advanced driving assistance system called Utopilot.

Utopilot uses a new digital map with 327,000km of road. The map can be updated OTA.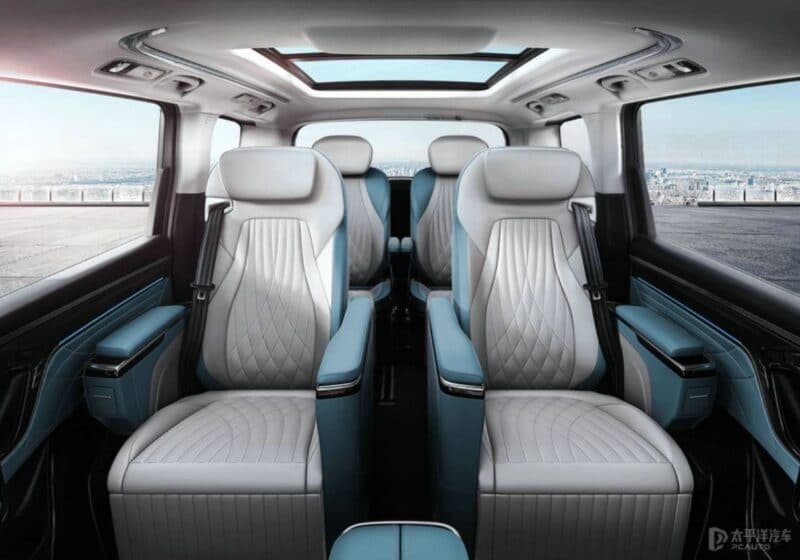 The seats have a 2+2+2 layout. The second-row and third-row seats can slide forward electronically to free up luggage space.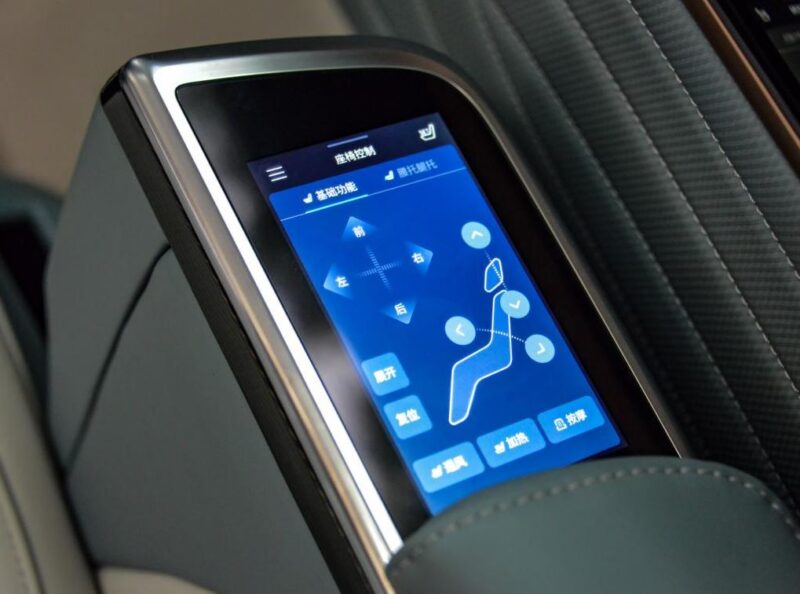 The seats can be adjusted electronically for ventilation, heating, and massage.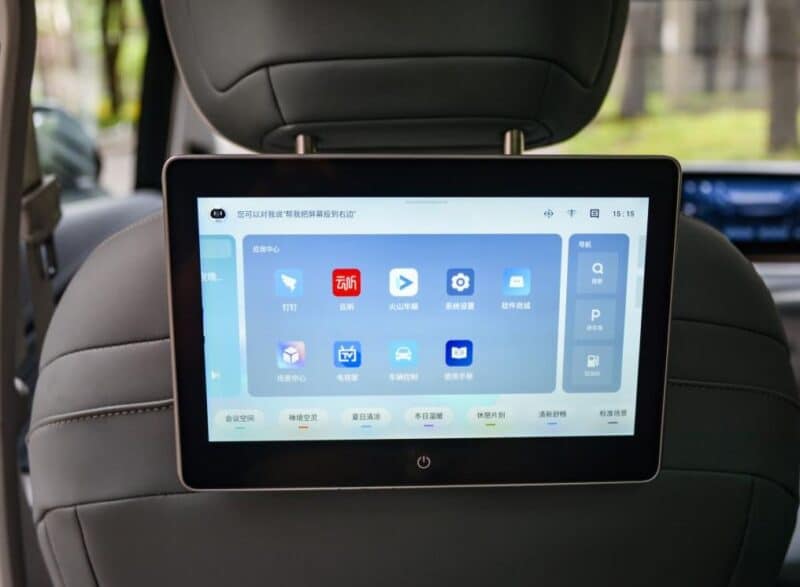 Second-row passengers have access to a 220V power outlet and a 10.1-inch screen.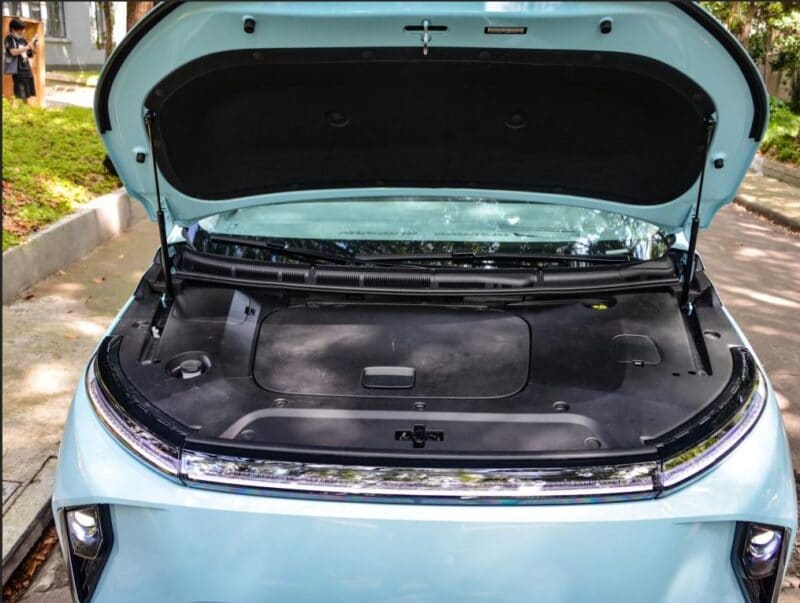 The MIFA 9 is powered by a CATL-made 90kWh lithium-ion battery pack delivering an NEDC range of 560km. The energy consumption is 17.9kWh/100km. The MIFA 9 also comes with a single motor with a maximum power of 180kW and a peak torque of 350Nm. In 2023, SAIC plans to increase the range to more than 650km.