Chery Auto announced that the Chery Arrizo 5 GT officially launched in China with a price range of 99,900 to 108,900 RMB (14,358 to 15,652 USD) on September 8. The new car is a sporty variant of Arrizo 5 and equipped with Kunpeng 1.6T turbocharged engine.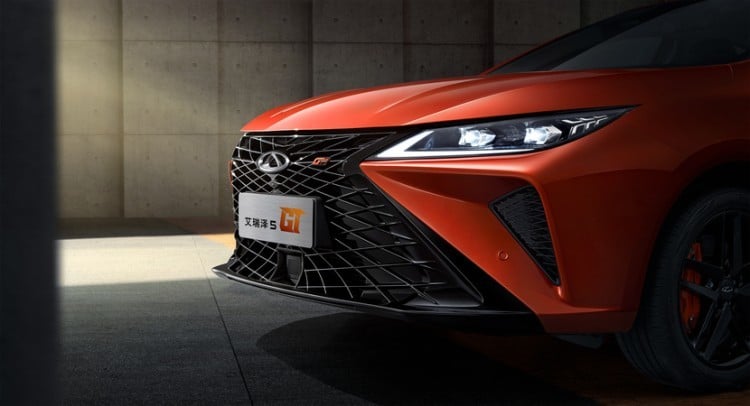 The car's name, Chery Arrizo 5 GT, is a model derived from the Arrizo 5. And the addition of "GT" means that it can be regarded as a high-performance version of the Arrizo 5. The appearance design of the Chery Arrizo 5 GT will be more inclined to the sports setting.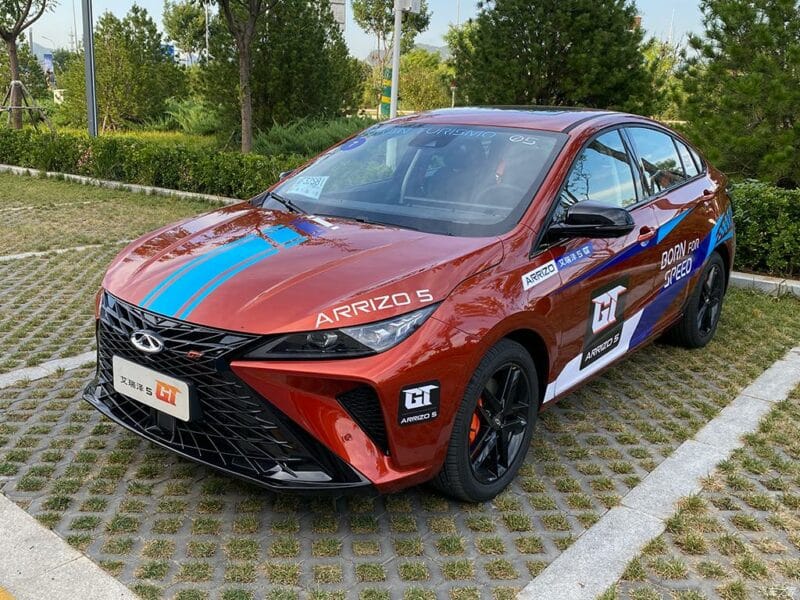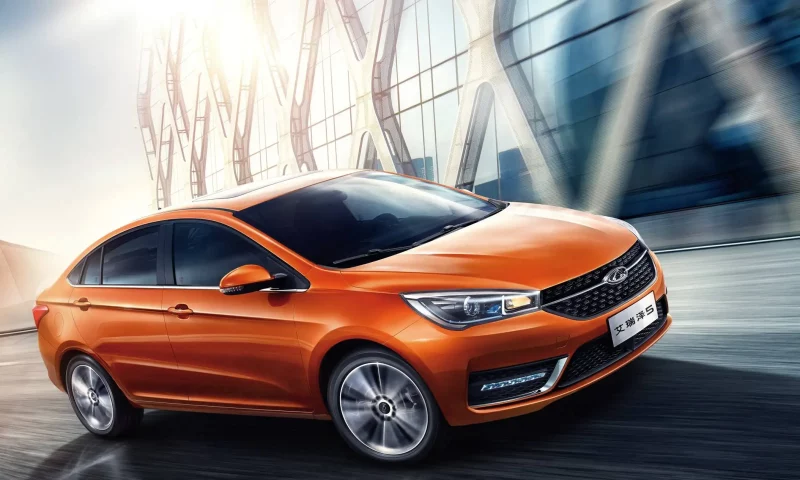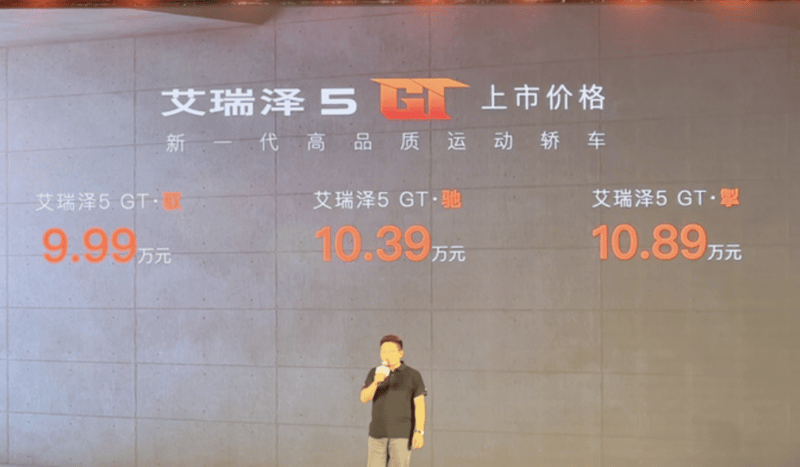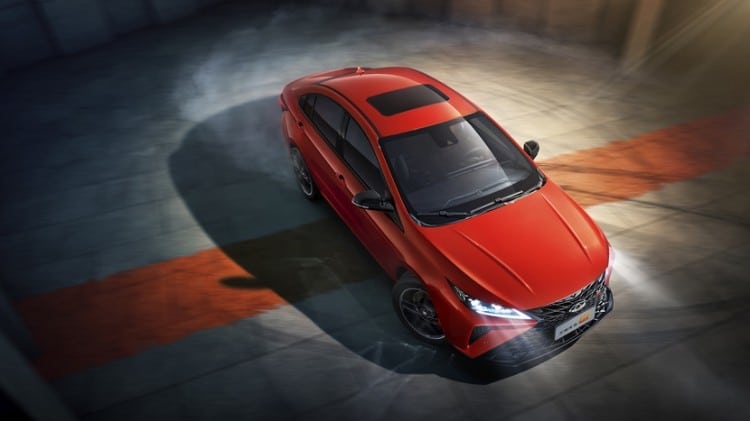 Now let's take a look at the details of this new car.
The vehicle adopts a large-sized grille on the front face. The headlights and heat dissipations on both sides are narrow and long. The overall delicate designs make the front of the car sharper and create an excellent sports style.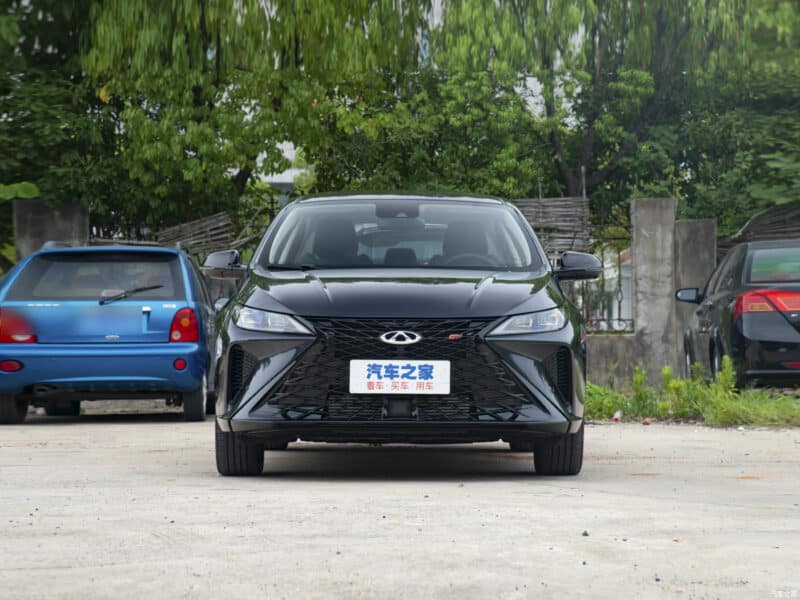 In addition, the Chery Arrizo 5 GT is also equipped with double five-spoke rims and bright color brake calipers, further reflecting the young and sporty attributes.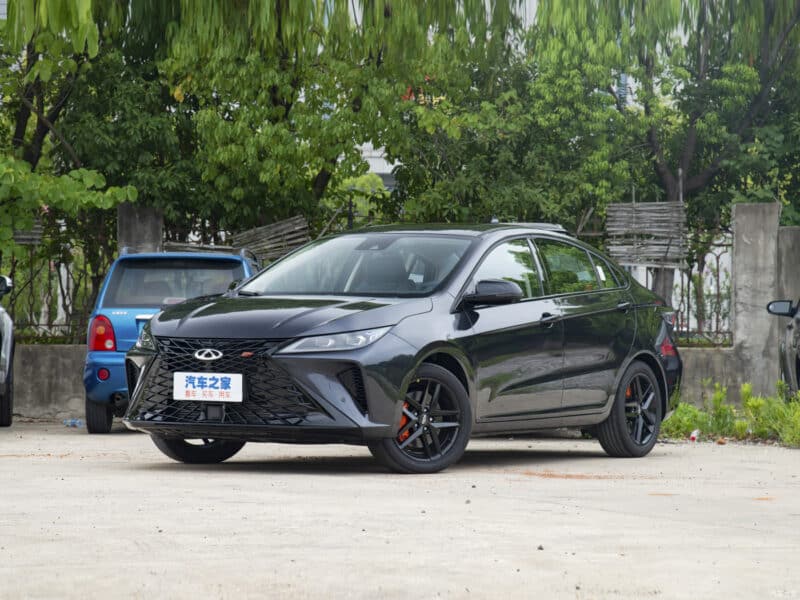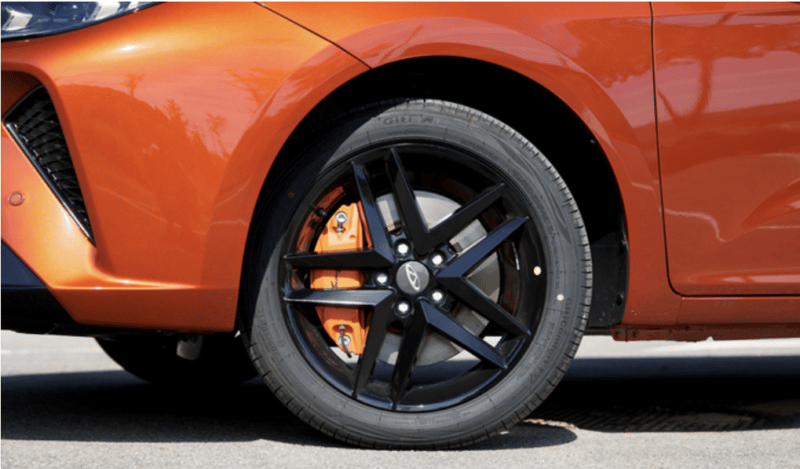 The Chery Arrizo 5 GT adopts polygonal smoked black tail lights. A bright black decorative strip connects the light groups on both sides to form an integrated shape. In addition, the new car is also equipped with two exhaust pipes on both sides.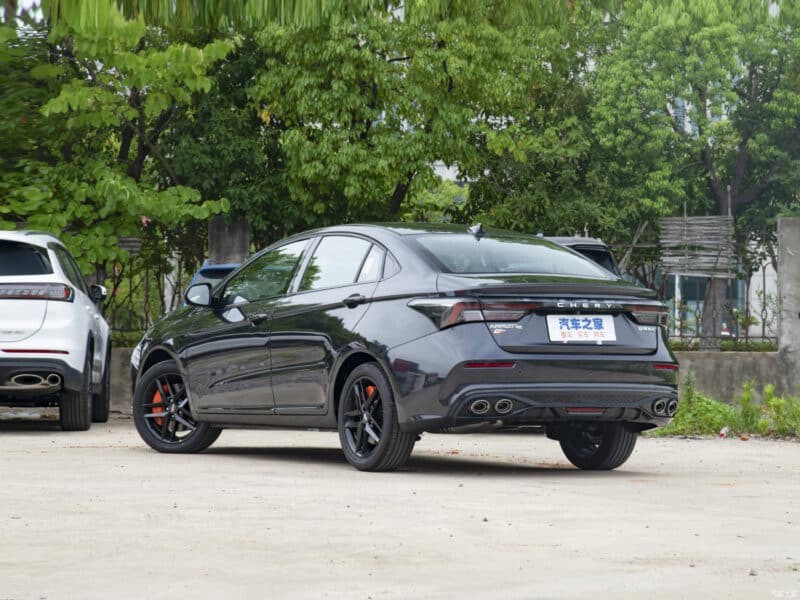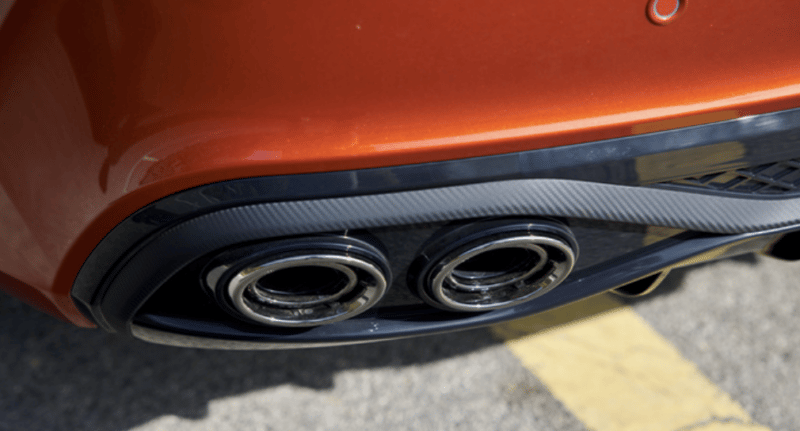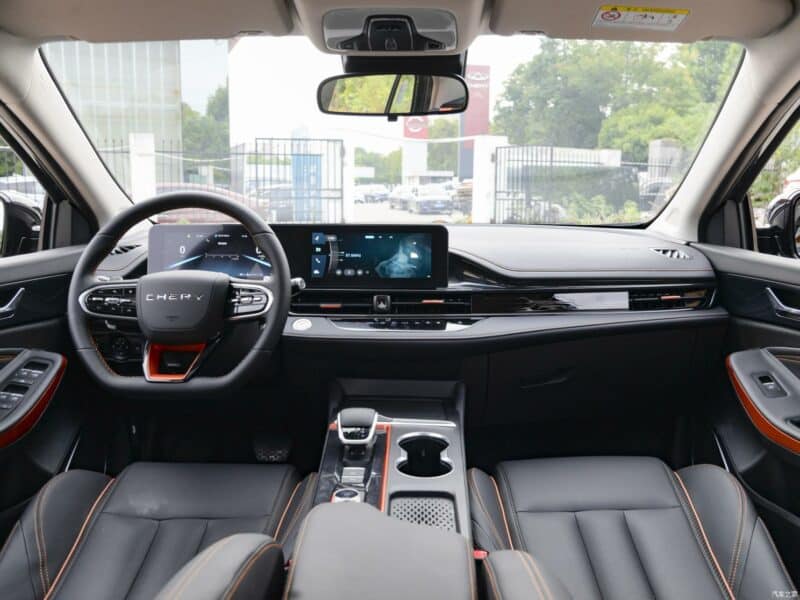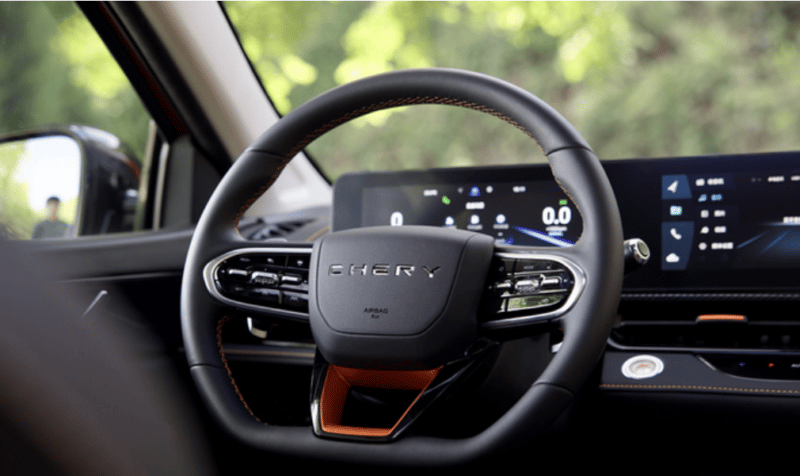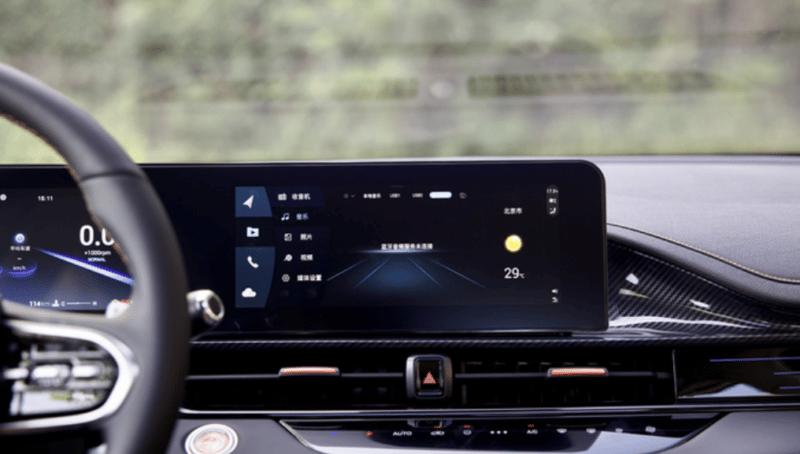 The new car adopts a dual-screen design making the car attractive and Intelligent. A digital LCD instrument panel and the central control screen are put together on it. A large area of the interior is covered with orange suede to emphasize the sporty atmosphere of the car. Three-spoke steering wheel with an electronic gear shift shows that the Chery Arrizo 5 GT is a young and fashionable car.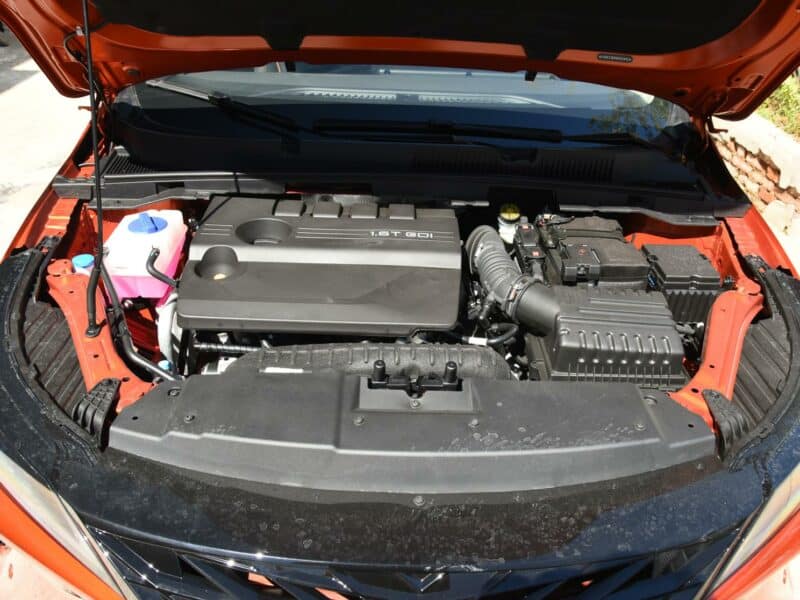 The Chery Arrizo 5 GT will be equipped with a 1.6T turbocharged four-cylinder engine of Kunpeng power, with a maximum power of 197 horsepower. The new car will be equipped with a 7-speed wet dual-clutch transmission. It only takes 6 seconds to accelerate from 0 to 100km/h.
We will continue to pay attention to more information about this new car.