Chery Automobile has released pictures of the Arrizo 5 GT, and we get to see the interior and exterior of the upcoming car. Chery said it went for the youthful crowd with the design.
Arrizo is a line of sedans under the Chery brand. The Arrizo 5 GT is a sporty and more upmarket variant of the existing Arrizo 5 Plus. It can accelerate from 0 to 100 km/h in just 6 seconds.
The Arrizo 5 GT comes with Cherry's Kunpeng 1.6T turbocharged engine producing 197 hp and 290 Nm torque with a 7-speed transmission. It is reportedly based on the Arrizo 5 Plus.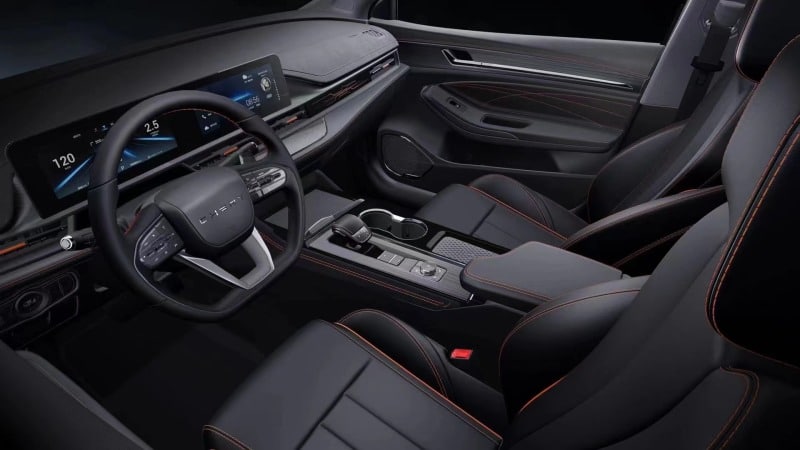 The interior, which the latest pictures showcase, has been spruced up from the regular version, with more attention on the driver's experience. A floating LCD panel serves as the instrument cluster, flanked by the center console where you access the car's settings.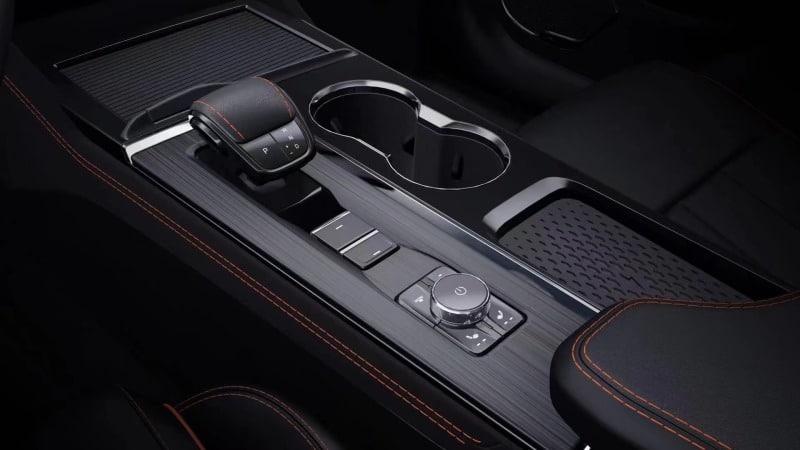 The three-spoke steering wheel has a flat bottom, which should help with climbing in and out of the driver's seat. There is an electronic gear handle easily within reach of the driver. A wireless charging pad is embedded on the island between the two front seats to keep your smartphones juiced up.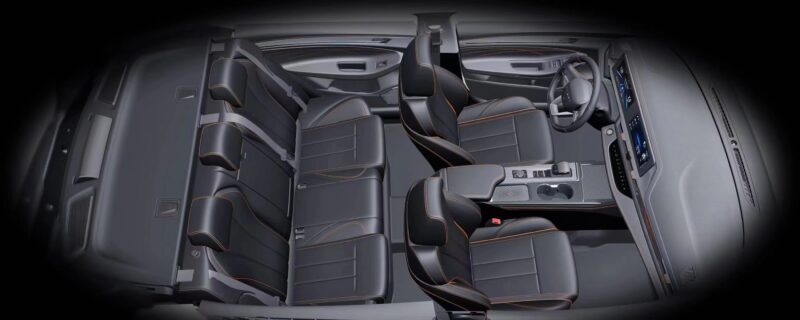 The Chery Arrizo 5 GT features a spacious 5-seat cabin. From the pictures, the seats are made from leather or leather-like materials. The color scheme is brushed-metal with orange stitching.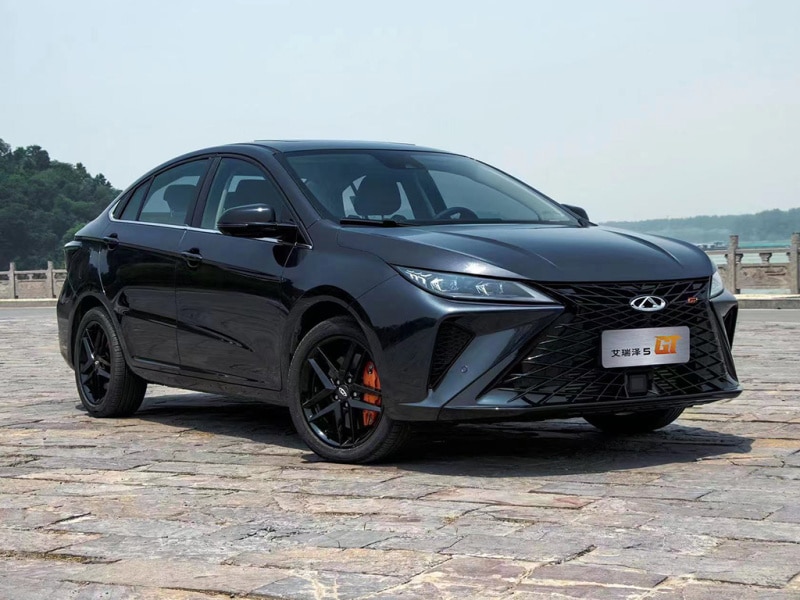 On the outside, the GT is easily distinguishable with the aggressive front grille, shaped like an "X" and colored black. There is a GT logo resting on the grille. The GT also has retouched headlights, with a more aggressive design that goes with the GT branding. There are black air vents on the sides.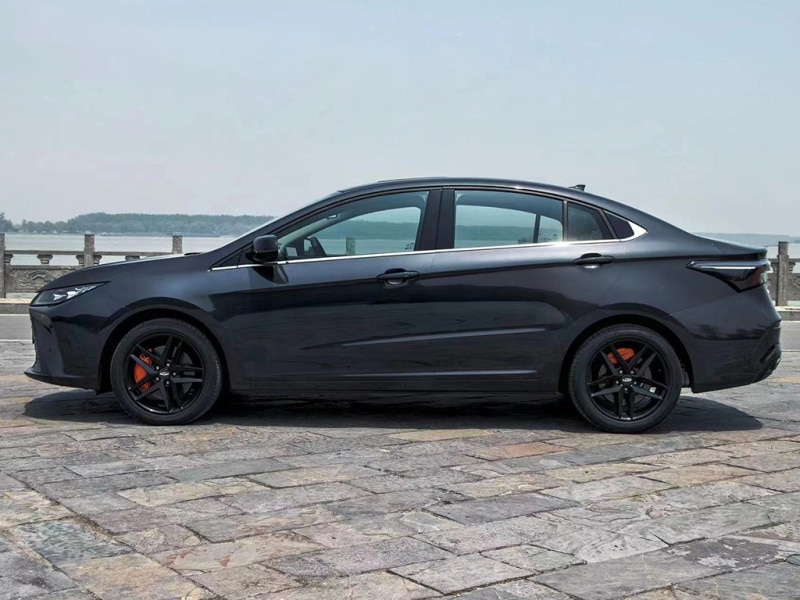 The wheels have five double-spokes with an orange brake caliper that stands out against the black color of the car.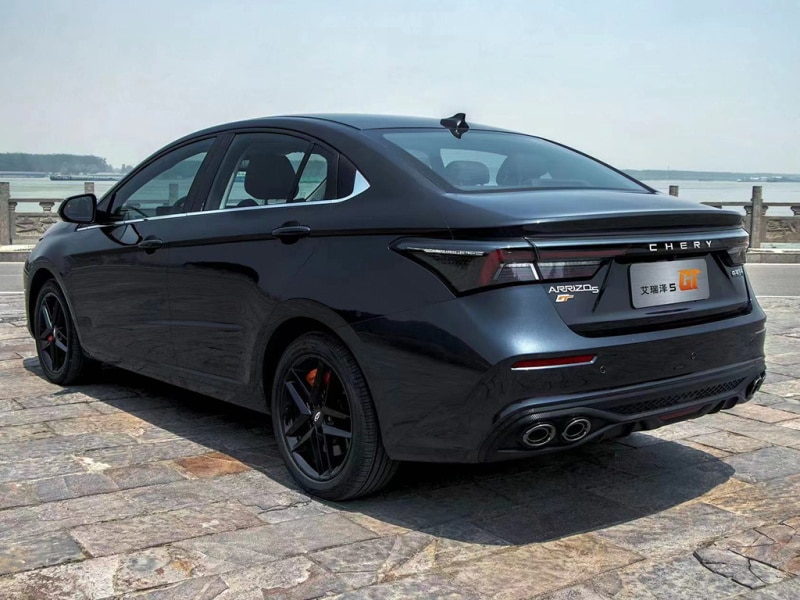 On the rear, the Arrizo 5 GT packs four exhausts, which blend with the rest of the sporty appearance. Two lights lay right above the exhausts.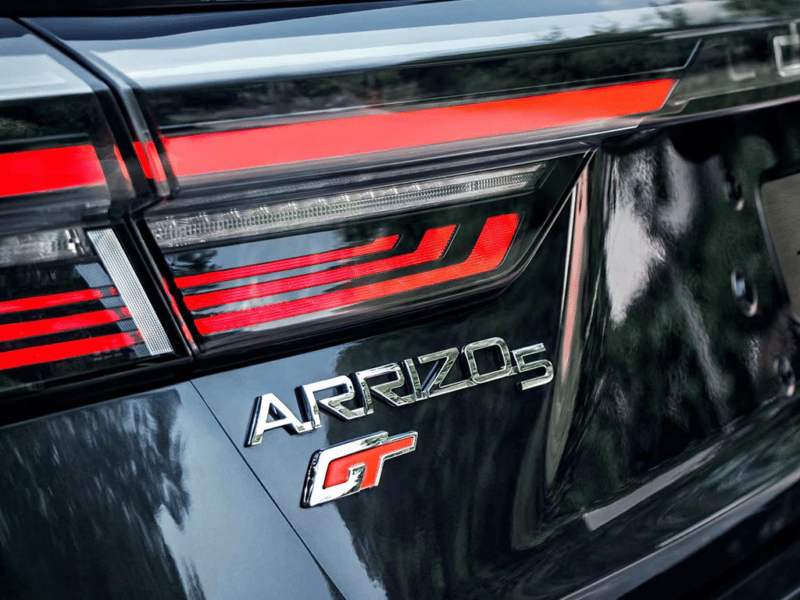 The new car is expected to lunch in the second half of 2022. There is no information on pricing yet.